newznew (Chandigarh) : Heer unstoppable set to be screened and launched at Toronto Festival is being made under the banner of Playground digital cinema.  Aside from playing the lead role of Heer, the famous actor Jonita Doda is also directing this 30 minutes short film. This 30 minute short-film also marks the return of Neena  Bundel, wife of Yograj in film industry  after 17 years on Jonita Doda's request.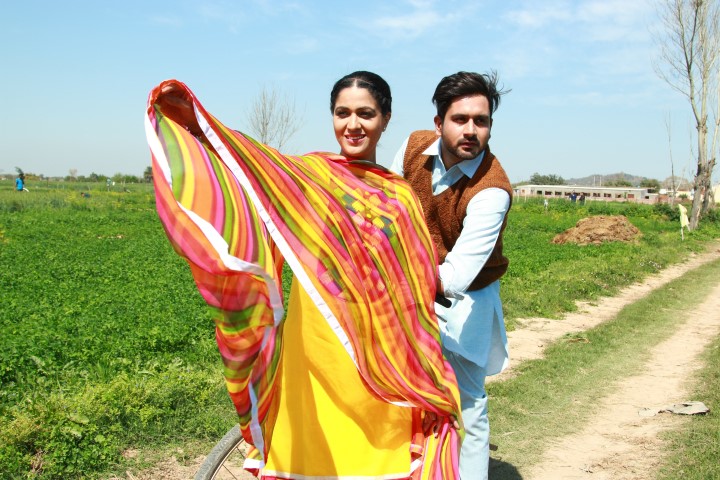 Sparing  sometime from her busy film shoot around Chandigarh ,she said while addressing mediapersons at Press Club , " The movie is a story about a girl named Heer who gets married to an NRI. After moving to the west, her rosy perception of the modern life meets with a stark reality. The movie is a cautionary tale about a girl in Punjabi who in her pursuit for a modern western life marries an NRI and faces hardships instead.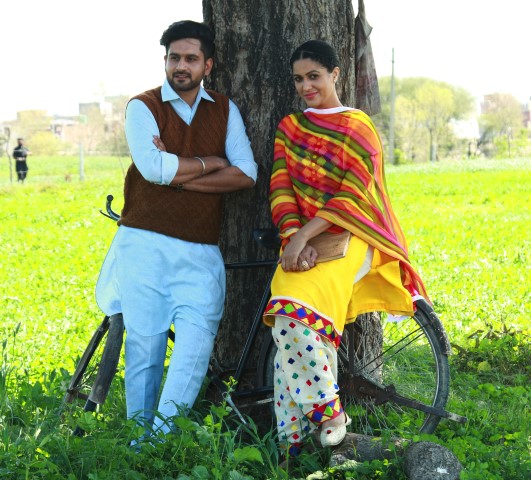 A mind focused on commitment. A heart that believes in love. A personality, shaped up with deep rooted values!
This is Jonita Doda. Famous but with feet on the ground, Sensitive yet headstrong and with a mind as sharp as it can be.
A firm believer in working with integrity and passion, she has made her journey towards films with utmost conviction and dreams soaring high. Ever since she started her career, she has tried to perform with her heart and soul in every dialogue she has delivered in her films.
Life for her is a blessing that should be valued and enjoyed. She lives it everyday with full spirits. She forgives and forgets, looking forward to newer hopes, dreams and opportunities. One thing that she has never taken for granted in her life, are the values that her parents instilled in her ever since she knew the world.
Born on June 17th in Chandigarh in a business family, Jonu, as her parents lovingly call her, became everyone's favorite in the house.
She loves passing her free time in swimming, driving and playing around with her two Dalmatians, Celia and Sultan. Despite being a fitness freak, she sinfully indulges in home made Indian food. Other of her favorite cuisines include Chinese and Thai. Dalhousie and Vancouver fall under the list of her most preferred destinations. One thing that she holds extremely close to her heart is her gold chain that reads 'Papa'.
Jonita's work speaks for itself and every film that she finishes brings in fresh interest! Expertise, creativity and humility has earned her both respect and quality work in the industry.