Hellbound Ending Twist Explained! How Baby Survive The Decree And Why People Hate New Truth?: South Korean TV, as well as Film Industry, are growing with the speed of a rocket as it has become the most-watched and liked industry by people all over the world.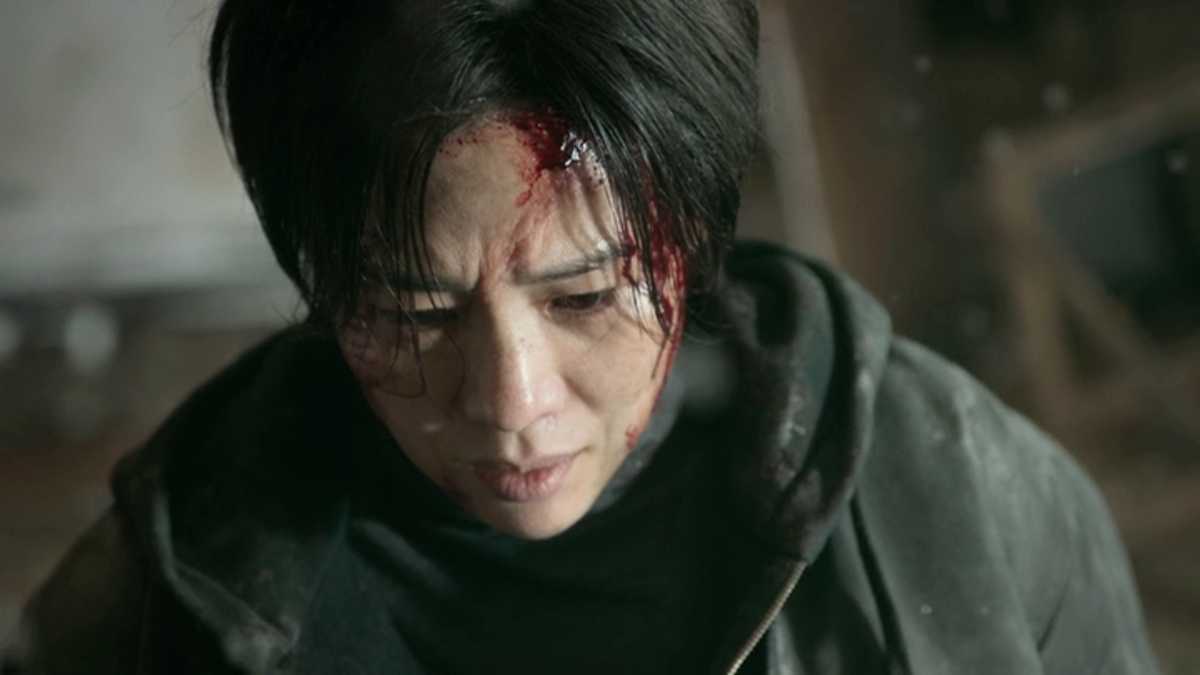 Nowadays, South Korean web shows are ruling the OTT platforms because of their unique content.
Hellbound is one of the latest South Korean web shows on Netflix (an OTT platform). This web show is a dark fantasy thriller drama. Hellbound has become the only web show to break the record of Squid Game by being a most-watched web show worldwide. This is one of the must-watches K-dramas.
Moreover; it is being said that Hellbound season one is worth being a part of your binge-watching list. Season one of this show has ended up with six episodes. The last episode, episode sixth, of the South Korean web show "Hellbound" has put the viewers all across the world under confusion.
The question, in the context of this web show, is appearing everywhere on social media, that is, "Why did the baby survive the decree?" In the further article, we will discuss more details of season one of Hellbound. To know about the cast and spoilers related to this web show, de read the complete article.
Cast of "Hellbound"
Yoo Ah-in
Kim Hyun-joo
Won Jin-ah
Park Jeong-min
Yang Ik-june
Lee Re
Kim Shin Rok
Ryu Kyung-soo
Kim Do-yoon
Producer: Kim Yeon-ho.
Writer: Choi Kyu-sok.
Production company: Climax Studio.
Broadcasting partner: Netflix.
Hellbound episode 6: Ending explained
A monster appears in front of a building complex as well as a screaming baby. Parents of 'Toughie' strive to escape the monster. Both the parents shield the baby and gets burnt. However, the child survives unexpectedly. All of sudden,  Hye-jin wakes up and swears to protect the child with the leader of New Truth. He is arrested right after. In the afterwards scene cut to the house of Park Jung-ja, around the murder site, black smoke and embers begin swirling and the Jung-ja revives.
How did the baby survive?
There are many theories related to the survival of the baby from the attack of the monster as there has been no confirmation by the officials in this context. People are saying that the baby survived on the account of the survival of parents. It is possible that the sacrifice of parents may compensate for all the sins of their child.