NewZNew (Ludhiana) : Global nutrition company Herbalife today announced the launch of its "Sales Centre on Wheels", pioneered in the Ludhiana region to make it more convenient for Herbalife associates and customers to access its nutrition products. With the launch of this new initiative, Herbalife associates and customers can place order for Herbalife  products, pay by cash or credit card, and immediately pick up the products from the mobile sales centre, which will be travelling through nine towns and cities around Ludhiana every week.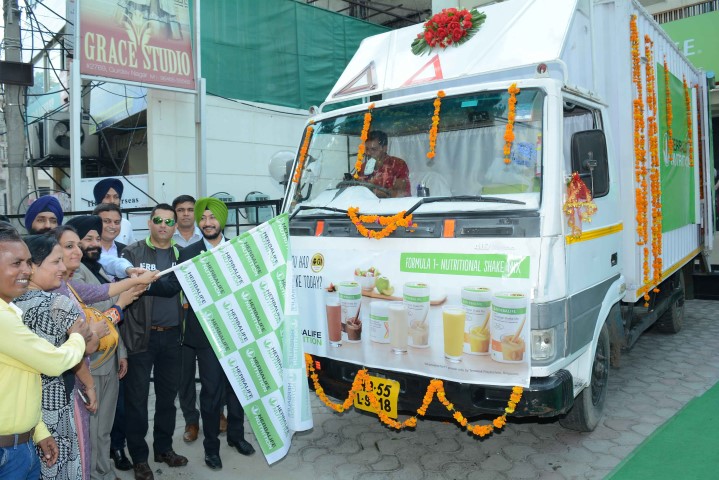 "At Herbalife we continuously look for innovative and cost effective means to offer value to our associates and customers and enhance their experience with Herbalife," said Ajay Khanna – Vice President and General Manager, Herbalife International India. "The mobile sales centre is the first-of-its-kind pilot project and is part of our infrastructure expansion plan to increase our product access and availability in the Ludhiana region. Apart from offering the complete range of Herbalife products on wheels, this new initiative will greatly benefit our associates who travel to the Ludhiana Premium Product Pick Up Point to pick up Herbalife products they have ordered with the company".
In its pilot phase, the van will be based in Ludhiana, and travel to Moga on Mondays; Hoshiarpur and Phagwara on Tuesdays; Sangrur and Barnala on Wednesdays; Samrala and Sirhind on Thursdays and Khanna and Mandi on Fridays.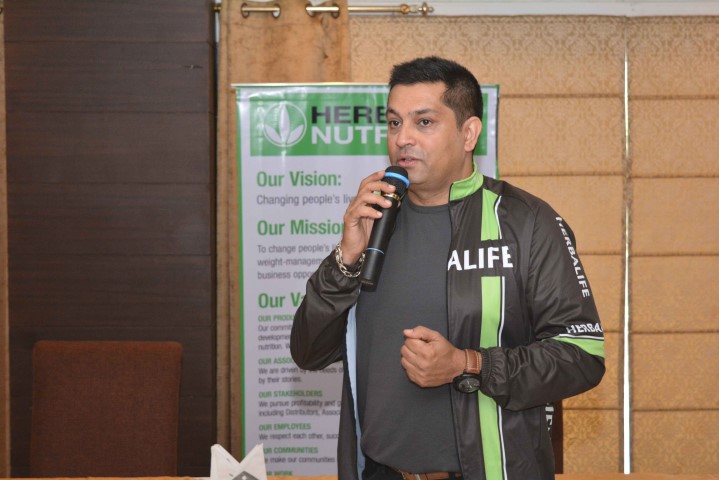 The launch of the mobile sales centre demonstrates Herbalife's commitment to investing more resources to support the efforts of its associates to bring Herbalife nutrition products to more people in the community. Earlier this year, in February, Ludhiana became the first city in the country to launch a Premium Product Pick Up Point.
"Depending on the success of the pilot, we plan to roll out in a phased manner to the rest of the country", added Mr. Khanna.