Here's why Residential School Education is more Complete and Well-rounded: We live in a world that is full of choices. The greater the choices that are available, the better we are able to take a decision, especially when it comes to issues of great importance, such as education.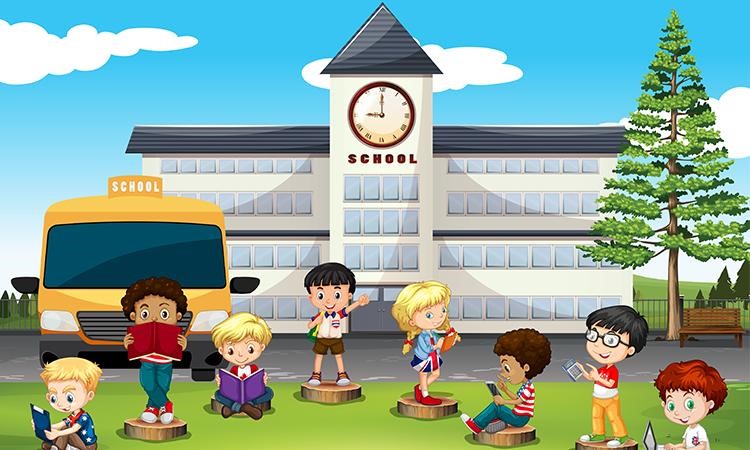 As we all know, education is one of the building blocks of a successful, fulfilling and rewarding professional career, as well as of a prosperous life that is full of contentment and happiness.
Every culture around the world places a strong emphasis on providing a good education to their children, and Indian parents likewise want to provide the best possible education to their children. They either admit them to regular day schools or to boarding schools, and with both types, the choices are plenty today. India boasts of a large number of high quality educational institutions, so whether you are looking for a CBSE residential school in Siliguri, an ICSE day school in Delhi or a state board school in Bangalore, you will certainly find one that is best suited to your requirements as well as those of your child.
Residential schools have existed for many centuries. This format of education is widely regarded as one of the highest quality. Residential schools provide education as well as lodging facilities for children from diverse backgrounds and cultures. These children study, play and live together under one roof and become part of a holistic and comprehensive education experience that goes far beyond academic learning in the classroom. Such an experience helps them to become the complete men and women who can tackle the challenges of tomorrow while being ideal citizens of the nation.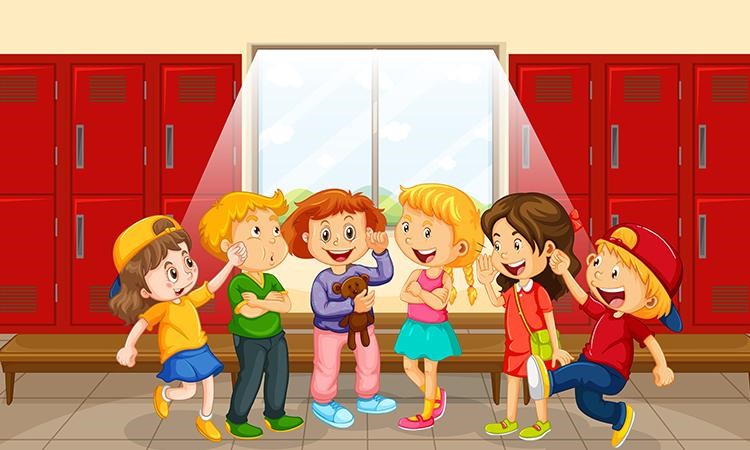 In India, parental mindsets have also undergone a change in recent decades. Indian parents today encourage their children – both their sons and daughters alike – to be independent. They are increasingly favouring a boarding school education so that they can become self-sufficient and responsible human beings at an early age.
Needless to say, residential schools are seeing a significant increase in the number of enrolments in recent years, with the value of such an education experience increasing in a similar fashion.
Extensive research conducted by The Arts & Science Group of Baltimore and The Association of Boarding Schools has shown that children who have had a residential school education tend to perform significantly better in university as well as in their professional careers. This is because a residential school experience provides children with a complete and well-rounded education that traditional day schools do not provide. Children who attend boarding schools are seen to develop certain crucial skills at a young age, and this holds them in good stead later on in their lives.
In this blog, we take a look at some of the many ways in which your child is sure to benefit from a residential school education that will give them an edge over their peers:
A comprehensive education experience
By enrolling your child into a residential school, they will receive a well-rounded education experience that makes them into a complete person. The education imparted at a residential school includes academic learning, several other co-curricular and extra-curricular activities as well as the experience of living independently from their family.
Stronger communication and interpersonal skills
Since children learn, play and live together with other children in a residential school, this environment helps in the development of their communication and interpersonal skills. This is because they learn to interact with other children of different backgrounds, experiences and worldviews. Consequently, they grow together and develop their skills at expressing themselves and becoming better listeners.
Independence and self-sufficiency
Given the fact that residential schools are establishments where children live on campus away from their families, they get accustomed to doing things on their own while living with other children. They learn to become independent and self-sufficient, and as a result of adapting to a new lifestyle, they become more disciplined.
Development of leadership skills
Residential schools have several group activities as well as projects where children are rewarded for taking an initiative towards the attainment of a common goal. Children are encouraged to become better versions of themselves and they get ample opportunities to get out of their comfort zone and develop leadership skills, which are useful later in life.
Responsibility and accountability
Being in an environment where they have to fend for themselves, children learn how to be independent and look after themselves without needing parental guidance and support. This helps children to become more responsible towards themselves and their duties as well as accountable for the same, in turn making them into responsible citizens.
Time and money management skills
As children learn to look after themselves and become independent, two important skills that they learn are how to apportion their time and prioritise their activities, and how to properly manage their finances and spend money wisely. These are crucial skills that will help children make practical decisions in the future.
Social awareness and mutual respect
In a residential school, children live, learn, eat and play with other children who come from diverse backgrounds and cultural experiences. Interacting with people from different walks of life helps children become more socially aware and compassionate towards their fellows. This, in turn, leads to the development of a balanced and empathetic worldview and a deeper understanding of the greater society to which they belong.
Collaboration and cooperation
The fact that boarding schools provide ample opportunities for children to participate in group activities and team games helps them understand the importance of working together towards a shared goal. Children learn the value of cooperation, teamwork and become better team players.
Having spent a significantly long period of time together in a residential school, children grow to value the friendships they have developed over the years. These translate into lasting and meaningful friendships, and it has been seen that children who have attended residential schools tend to have a more diverse group of friends as well.
Ease of transition into university and professional life
As it has been established that, by attending a boarding school, children learn to become independent and self-sufficient at an early age, they become more disciplined, flexible, adaptable and are able to navigate through their university and work lives with considerably greater ease. The skills they acquire during their residential school years come in useful later in their lives.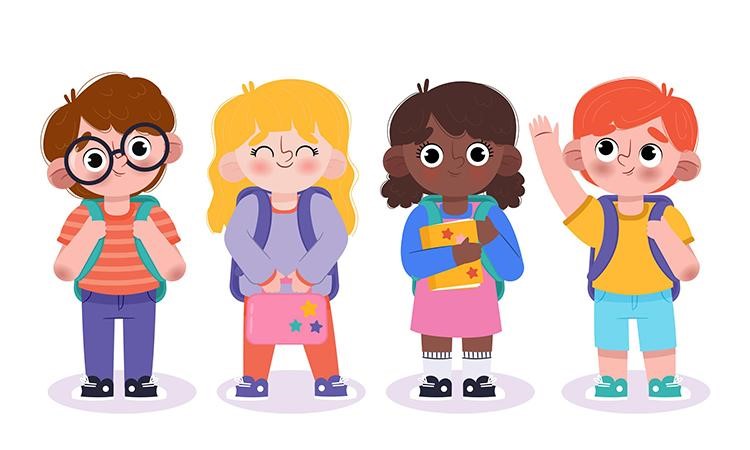 The reasons for considering a boarding school are many! A residential school experience will equip your child to take on the world with more confidence, compassion and practicality. Whether you are looking for a boarding school in Siliguri, Agartala, Shimla, Dehradun or any other city, you are sure to find one that is to both your liking as well as that of your child's. Give your child a complete education. After all, well-educated children are indeed the future of the nation!