Rumors spread like wildfire that Vithika, wife of Varun Sandesh, has attempted suicide early this evening. Couple of hours later it became clear that the news had no basis. She is perfectly fine. To put an end to this rumors, she even tweeted saying all the reports are untrue.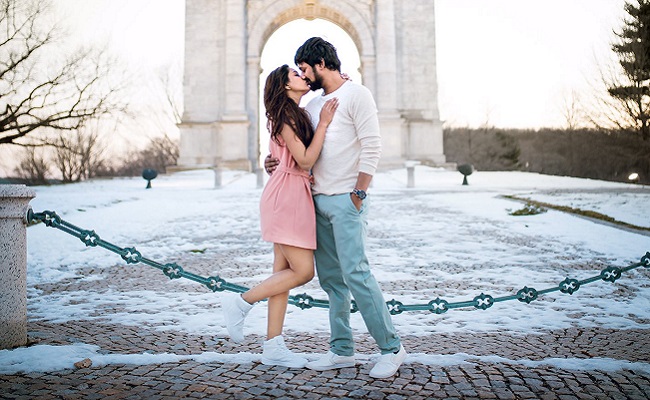 "Whatever the news is spreading around about us @iamvarunsandesh Everything is a just a rumor. We are doing great, " Vithika tweeted at 11.30 pm on Tuesday night.
Varun Sandesh and Vithika got married in August 2016. Varun tied the knot to his co-star from Paddanandi Premalo Mari after dating with her for more than a year.
Vithika says she is leading happy life. Varun Sandesh shot to fame with "Happy Days" and is part of couple of youthful blockbusters.