Hezafat militant Aminul held in Chittagong, sent to hospital: Militant outfit Hefazat-e-Islam leader Aminul Islam, who was arrested in Chittagong on Wednesday midnight in connection with the violence that followed Indian Prime Minister Narendra Modi's March visit, was on Thursday sent to hospital for treatment.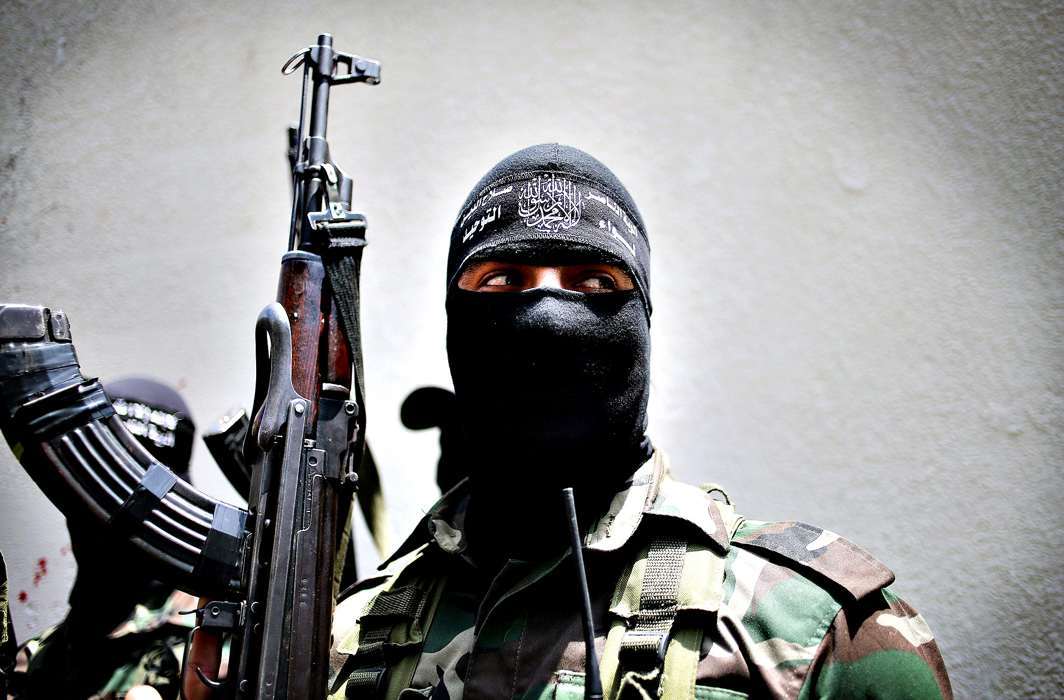 Chittagong Judicial Magistrate Anjuman Ara sent Islam to hospital when police produced him in court and sought 10 days police custody.
The court has ordered that he be produced before it after he recovers.
Remand of Islam will be sought for further interrogation when he feels well, Chittagong district Intelligence Branch officer in charge Keshab Chakraborty told IANS.
Islam, who is the Hefazat's Hathazari Municipality Committee Co-Secretary, is also accused of killing Hefazat's previous Amir Shah Ahmed Shafi according to a complaint by his followers.
Four people were killed in Hathazari during the three days violence by Hefazat militants over Modi's two-day visit on March 26-27.
Aminul, who was arrested from Fatikchhari of Chittagong, has confessed his involvement in the violence and vandalism.
Police have, so far, arrested 85 people in these cases. Of them, six gave confessional statement in 10 cases filed at Hathazari police station accusing 148 people including Hefazat Amir Junaid Babunagari.