Hotel Sahara Star hosts India International Culinary Classic Competition 2018 : Hotel Sahara Star recently hosted the India International Culinary Classic Competition 2018. The 3 day event was supported and organized by the India Federation of Culinary Association (IFCA) and the West India Culinary Association (WICA). The inaugural culinary challenge showcased a wide variety of dishes.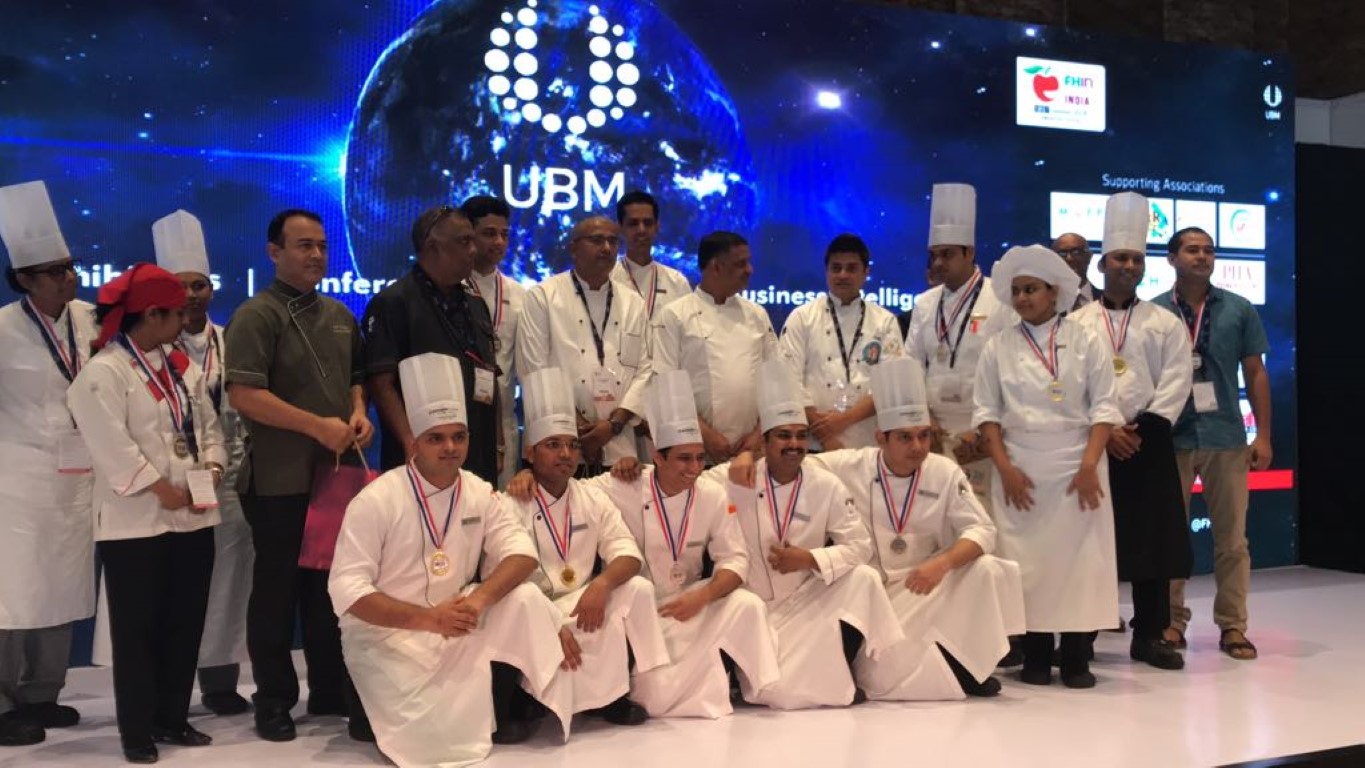 This annual competition witnessed a large number of culinary talents across India displaying their expert skills and attaining feedback for enhancement of their skills from the judging panel of internationally acclaimed chefs.
Under the leadership of Executive Chef & Deputy General Manager, Hotel Sahara Star, Mr.Salil Fadnis, the hotel participated in various categories right from Plated Showpiece to Live Cooking, where the team displayed its commendable talent in the field of culinary art.
Stands triumphant with 03 Gold and 02 Silver medals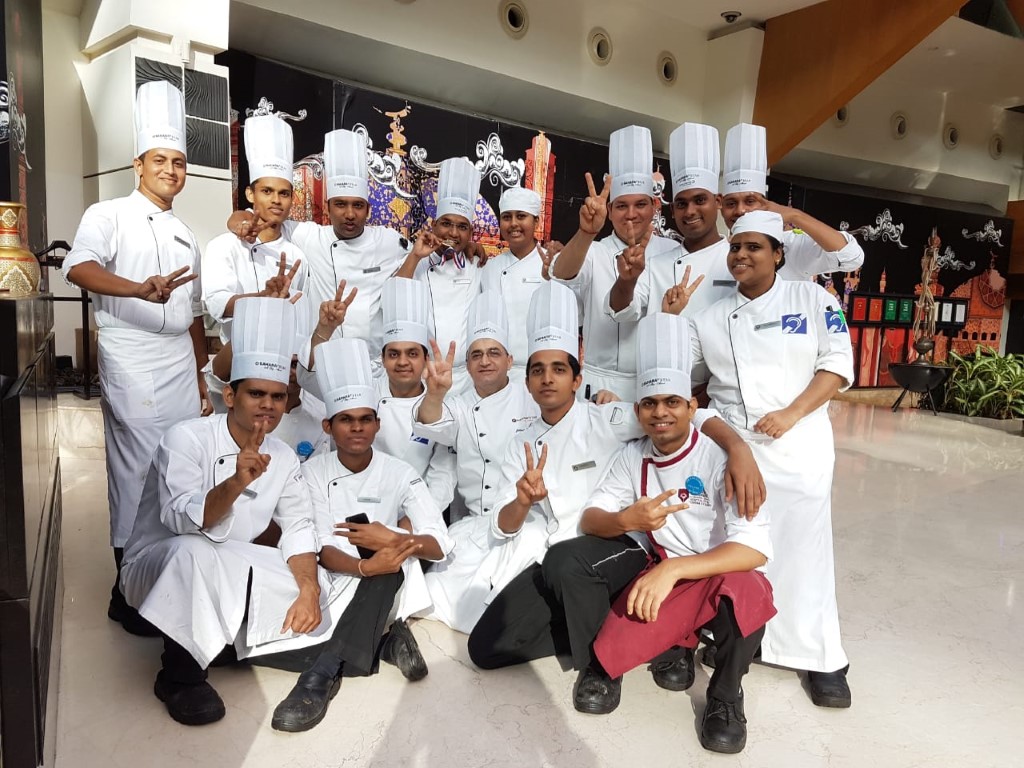 In addition to the participation, Hotel Sahara Star continues to bring pride and honor to the hotel by winning 03 Gold and 02 Silver medals in various categories. Commenting on the success, Mr. Salil Fadnis said, "It is yet another feather in the cap to our Culinary Team who continues to bring in pride to the Hotel. We are honored to be part of such a prestigious competition and achieve such a remarkable recognition."
Listed below are the chefs from Hotel Sahara Star who were awarded for their commendable performances;
Gold – Chef Virendra Dange, Plated Appetizer Category
Gold – Chef Chetan Chavan, Live Cooking Category
Gold – Chef Aniket Thorve, Live Cooking Category
Silver – Chef Rahul Kokitkar, Live Cooking Category
Silver – Chef Jerson Rodriges, Plated Desserts Category
About Sahara Star Hotel
Sahara Star, the flagship hotel of Sahara India Pariwar, is one of India's most desirable destinations. The 5-star hotel strategically located near Mumbai's domestic airport magnificently blends Indian mysticism and culture, while personifying the country's progressive spirit blending peerless hospitality with ultra-modern technology. Creating a paradigm shift, Sahara Star showcases world largest-pillar-less- clear- to- sky dome, an architectural landmark blending hospitality and entertainment to cater one of the most individualized hospitality experiences.
Hotel Sahara Star features 348 well appointed luxurious guestrooms with 25 elegant suites.9 specialty restaurants, 9 unique concepts and 1 inimitable journey. Hotel Sahara Star brings together a sumptuous array of delicacies from across the Globe. The hotel features an unbelievable external façade made of glass and steel post completion. Here, the culture, mystique & hospitality of India blends with modern facility & services to create the finest business-cum-leisure hotel of the country.