House of Secrets Burari Death Case Documentary Watch Online On Netflix Release Date Revealed: A very thrilling and dramatic documentary series is all set to appear on the in-demanding and popular OTT digital platform Netflix.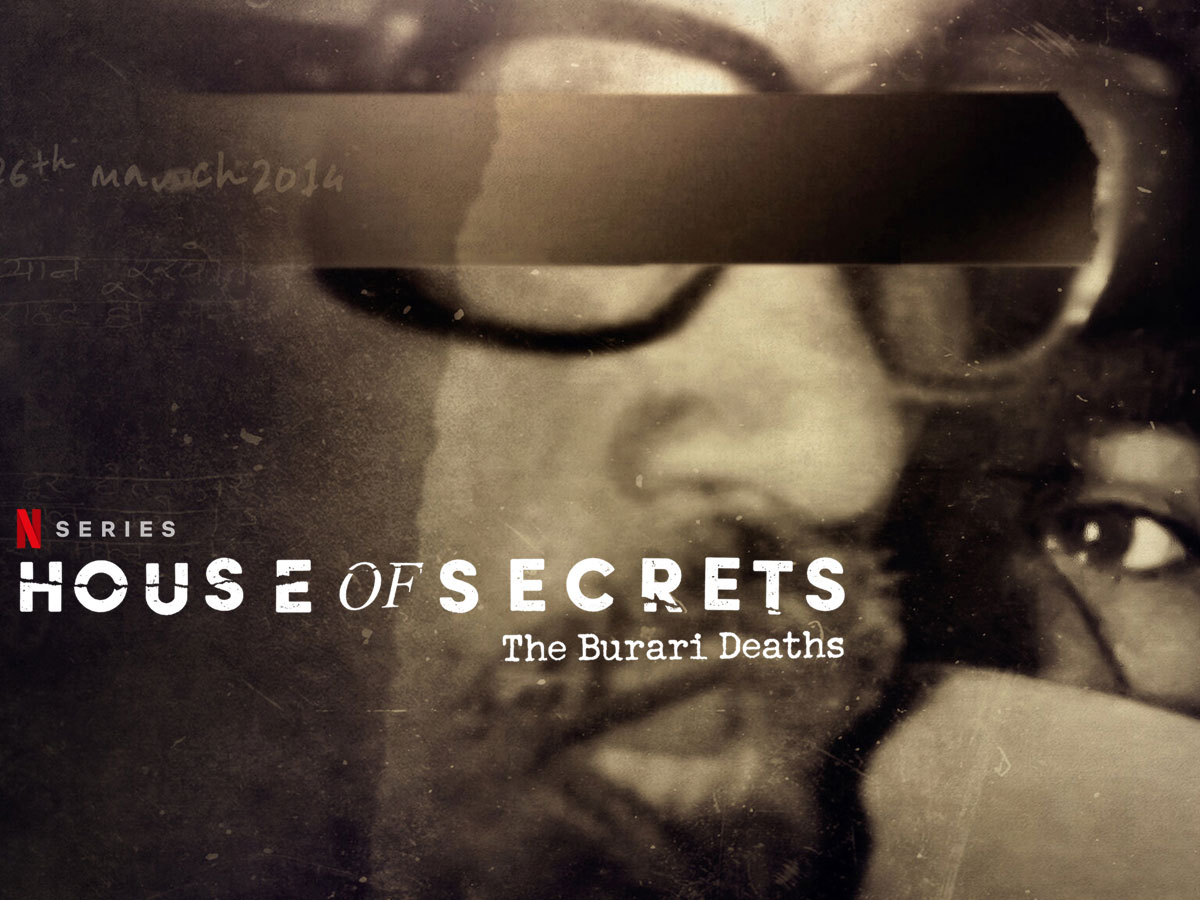 As every time the platform amazed the viewers with its extent level of content such as Money Heist, Thalaivi, and many more.
Now this time the online platform is presenting the real-based documentary series named House of Secrets. The story is about the 11 members crime show incident and it is very much familiar to the country's people about that incident and if you don't know about that then don't be impatient we will let you know what the documentary story is about and what will be the documentary releasing on the platform. So stick with us and collect all updates about it.
House of Secrets Storyline:
Talks about the story then it the crime story is of the burari district of Delhi in which 11 members were founded dead under strange circumstances in the house and its a very mysterious three-part documentary. The thrilling web show is directed by Leena Yadav & Anubhav Chopra and with that, it has produced and composed by A. R. Rahman & Qutub-E-Kripa.
As the director, Leena said that while working on this series, it help me in redefined myself in several ways. The trailer of the show has released on Friday, October 1st,2021. And now it's ready to release very soon. The series will amaze and thrill the viewers with its content as the story will show several stages of investigation which brings forth hitting and unexpected disclosures. The series examines the truth and theories behind the death of 11 members of the Delhi family.
As per the web case, it is one of the kinds which tells some incalculable and obsecure truth of the society, that is very important to discuss. touring the case has raised so many questions and disclosures about the times that we live in. And with that, she further added that I look ahead to present that is more about us as a community than that of the family in the document series.
Release Date of House of Secrets: Burari Death Case
The on-demand and dramatic crime web show are ready for its release and it will be premiered on Friday, October 8th,2021 at the digital platform Netflix in online mode. If some add-on information comes up regarding the documentary series we will surely update you as soon as possible.