How Much Money Does a Startup Realistically Need?: Startup businesses are famously tricky to run, unpredictable to manage, and torturous to develop into the kind of large, successful firm that you've been dreaming of.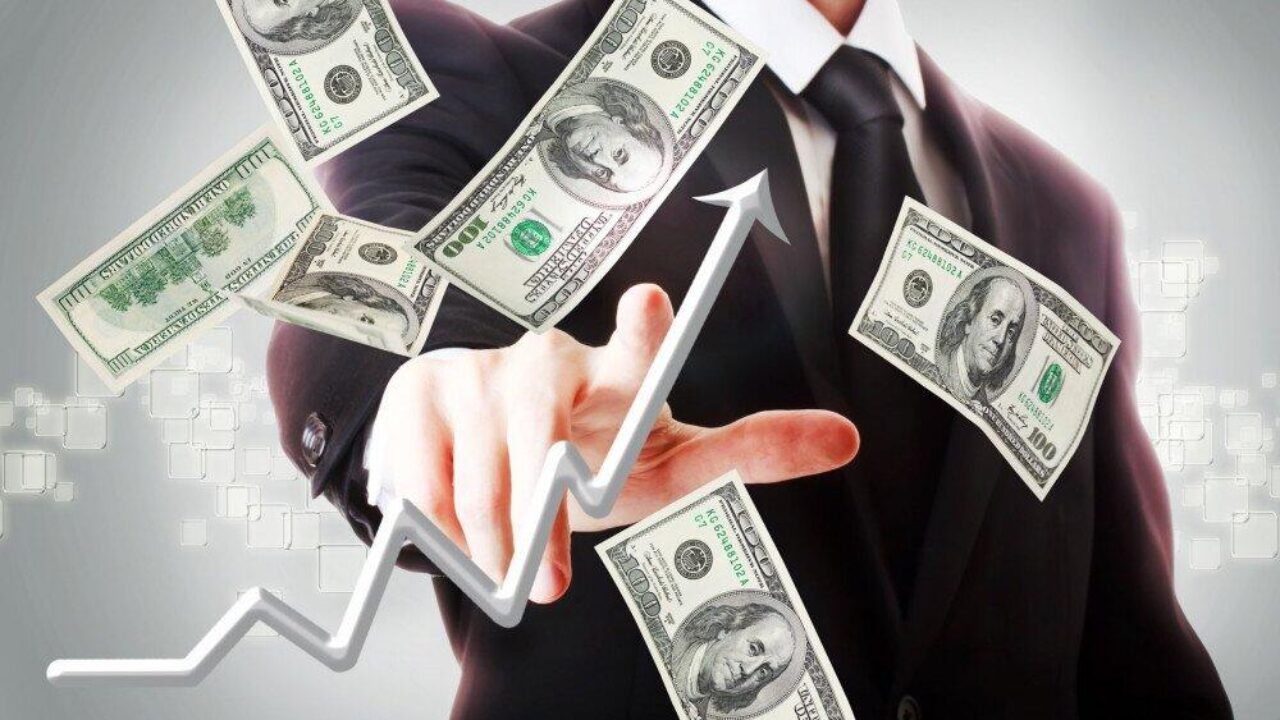 What really underpins the success – or failure – of a startup enterprise is the cash that you're able to invest in it – after all, most startups fail because they run out of funding, and those that survive often generate millions of dollars in seed funding to keep them afloat. In this piece, we'll look at the sort of cash you'll realistically need to prop up your startup in its early days.
Wages
The first thing you're going to have to consider are the wages that you'll be paying your employees. Some startup businesses – but by no means all of them – operate with only a small number of staff: perhaps only two or three. These wages should be easy for you to cover for at least a year. But as your team grows, your overheads for the workers you employ increases rapidly too. Plus, you want to be paying partners and executives a high wage to persuade them to stick with your project. This is one expense you simply cannot spare when running a startup.
Investment
Your startup will, in some way, be introducing a new product or service into the marketplace. This product or service will take research and development, testing, prototyping, and marketing for you to be confident that you're taking a great product to the market. All of this costs cash – and lots of it. You should save most of your cash for this process – developing your business' USP – which is going to be what you're offering customers. Be prepared to take a Biz2Credit loan out to help you finalize this all-important stage.
Infrastructure
Beyond your product or service, you'll also need to build the kind of business infrastructure that will support your operations from the day you create your business. What are we talking about when we mention business infrastructure? You'll need to set up things like:
A website and social media presence
A business address at the least; an office at the most
Company names, legal documents, and accounts
Furniture and computers to help you work
How much should you set aside for this kind of infrastructure? It really depends on the scale of your business. For web assets alone, though, you should consider $50,000 to help you build a high-quality website for your firm.
Safety Net
As mentioned above, most startup enterprises fail due to a lack of funding: they simply do not have enough cash to continue growing and establishing themselves in the market. This is to be avoided at all costs, as your investment will be protected if you have that little financial safety net for the difficult times. Fill that net with tens of thousands of dollars, and leave it for when you might really need it in the future. The chances are, what with the pandemic and disruption to businesses, that you may well need it soon.
There you have it: some simple pointers to help you calculate the cost of your startup enterprise.