How Paying Electricity Bills Online Is More Advantageous Than Paying Them Offline?: In today's era, electricity is a basic necessity for humans. The delay in bill payments can also lead to the disconnection of electricity.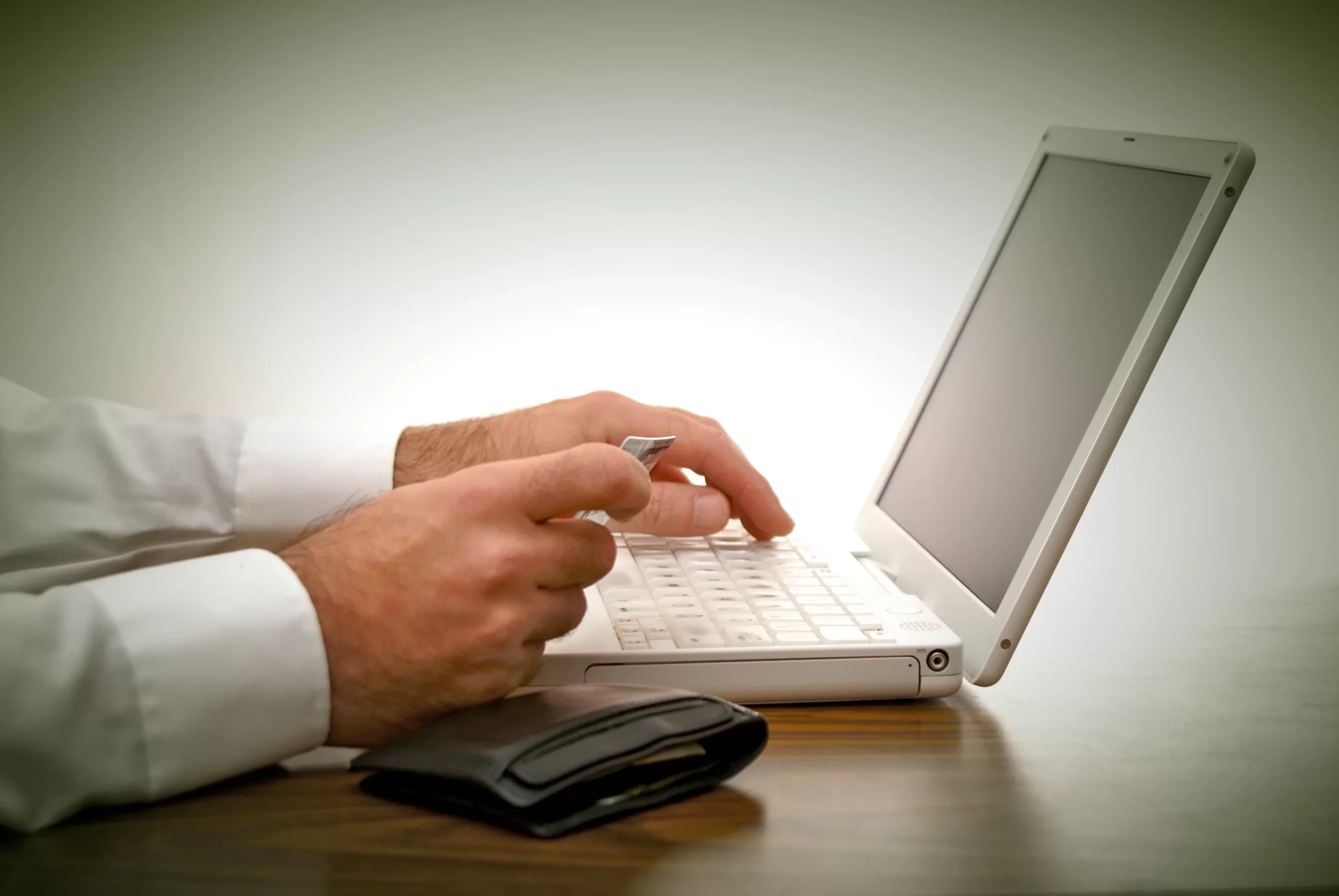 Consumers often delay it on purpose because they don't have enough time to stand in queues.
Thanks to smartphones and the internet that have made many day-to-day tasks more organized. Although, the evolution of digital payment platforms contributed to this change. The digital payment platform simplified the payment process and invented a new service called online payment.
With the help of online payment, users can make instant payments from any part of the work with one click. The evolution of online payment methods simplified the bill payment process as well. It replaced the physical payment collection process with online payment. It benefitted both the service provider as well as the consumer.
As per a source, a significant rise in the use of digital payment platforms for bill payment, especially for electricity bills, is recorded. However, many people still fear making online bill payments. People believe that online transaction is not a safe and secure option.
Thus, this article intends to highlight the limitation of offline electricity bill payment and how online payment covers these disadvantages.
Limitation of Offline Electric Bill Payment
Here are a few disadvantages of offline electric bill payment:
Time-Consuming – Offline bill payment makes the process tedious and time-consuming. Consumers have to wait in long queues for hours. Sometimes the consumer needs to spend an entire day on it. Similar to electricity bills, other bills like water and telephone bills exist. Processing all these bills via the offline method consumes much time and effort.
Payment Delay – In a busy schedule, the consumer may forget the due date, which causes them a penalty. With so many bills, sticking to an offline payment method is not convenient. Consumers have a higher risk of missing payment which may also lead to disconnection if the action is not taken timely.
Lack of Security- Most believe offline payment is the safest option. Yes! It is true. However, the physical transaction also sustains the risk of theft.
Additional Cost – In the offline method, the consumer needs to visit the electricity office personally, which inquires about additional transportation costs. Physical money transaction makes finance management slightly unorganized.
Advantages of Online Electric Bill Payment
Here are a few advantages that cover the limitation of the offline electricity bill payment as well as make electric bill payment more flexible:
Time Saver – Online payment makes the electric bill settlement so simple that it hardly takes 5 minutes to process. The consumer can pay the bill from any location at any time. It offers the same flexibility to pay other bills, which is impossible with the offline method.
Reminders – You can quickly sort the problem of late payment in online payment via setting reminders. This feature gives the user notification about their pending bills. In this way risk of late payment can be avoided.
More Secure – The authorized websites and digital platforms take every possible step to make online payment safe. The websites and other digital platforms are secured with encryption and 2-factor authentication, preventing hackers from illegally breaking.
No Extra Cost – Consumers only need the internet and a smartphone or system to make an online payment. Online payment mostly doesn't charge any kind of transactional fee. In this way, additional transportation cost is omitted.
Few Steps – With one click, money debits from the user's account and reaches the service provider's account. For example, for making a TNEB online electricity bill payment or UHBVN payment, consumers can directly visit their official website and select payment option like debit/credit card or UPI apps. By clicking the pay option, money is instantly credited to the service provider's account.
Which Is the Trusted Online Payment Option for Electric Bill Payment?
Websites – Consumers can visit the official websites of the electricity board. The websites are the safest option for those who want to avoid intermediatory. The website may vary from state to state. The consumer can collect that detail from their provider.
UPI Apps – The UPI apps are linked to the user's bank account. Here customers may not find options like debit/credit card or net banking. However, other options like scan, pay, and pay by contact are available.
Online Payment Apps –Various trustworthy online payment platforms like MobiKwik allow the consumer to pay across various operators, such as TNEB online payment and UHBVN electricity bill  MobiKwik doesn't charge any kind of transactional fee and also offers the flexibility to choose credit/debit cards, pay later, net banking, and UPI apps.
Conclusion
It's okay to have doubts and fear but doesn't allow your fear to come in between your progress. Although, the choice is always yours. Hope this article gives you enough idea and guides you to make the right decision.