No matter who you are, maintaining balance in a relationship is important. When it comes to Bollywood, these celebrities often fail to maintain a balance between their personal and professional life as they climb the ladder of success. However, on the other hand, some maintain their balance and lead a beautiful life with their partners. Let us look back at the famous Bollywood celebrities who failed to maintain balance and dumped their partners and are now tagged as the dumping queens of Bollywood-
1. Deepika Padukone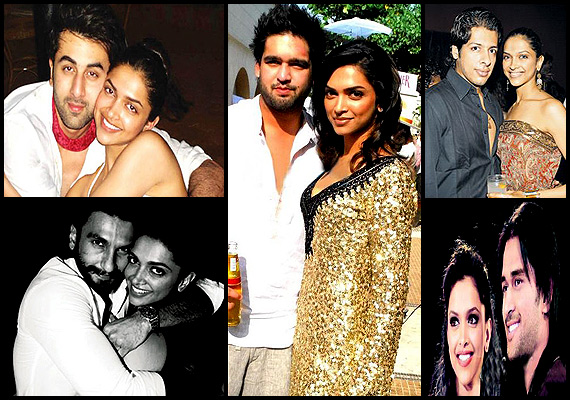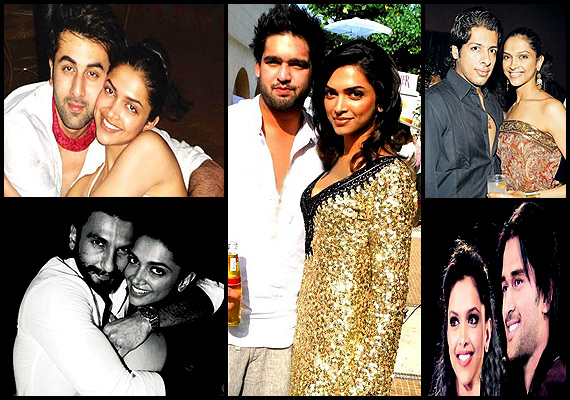 She has the long list of affairs from businessperson to co- actors. After dating Nihar Pandya, Siddharth Mallya, she dated Ranbir Kapoor for three years and dumped him after her alleged affair rumors with Ranveer Singh.
2. Kareena Kapoor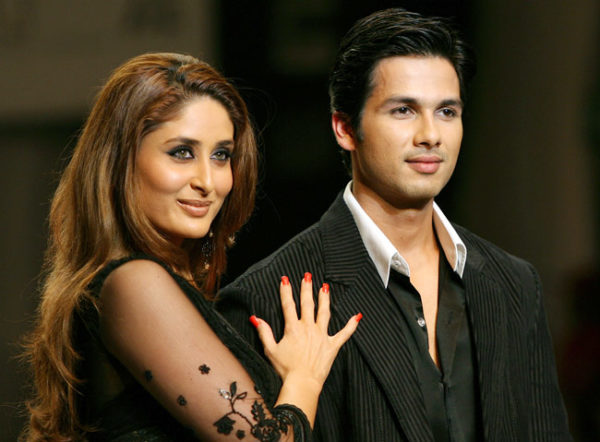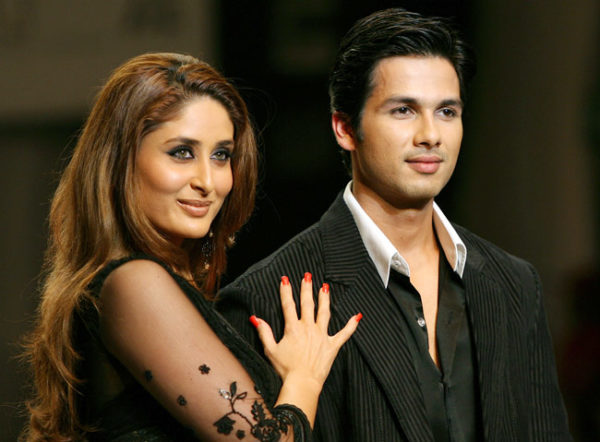 Kareena Kapoor dated Shahid Kapoor, the chocolate boy of Bollywood. They were the cutest couple of B- town. However, after Kareena met the much older Saif Ali Khan she called off her relationship with Shahid and moved on with Saif Ali Khan.
3. Aishwarya Rai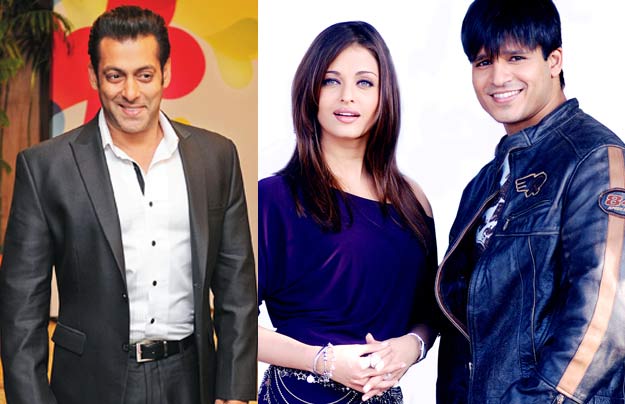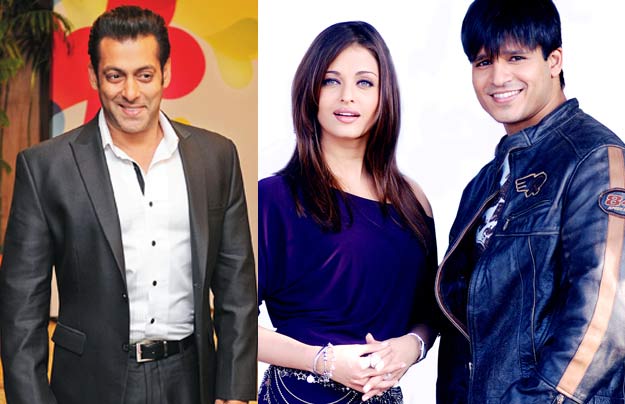 Aishwarya Rai was a well-known celebrity of her time and was a tagged as a "dumping queen". She first dated Salman Khan but soon she dumped him because of his possessiveness. She then dated Vivek Oberoi but dumped him too. However, she got lucky the third time when she met Abhishek Bachchan.
4. Katrina Kaif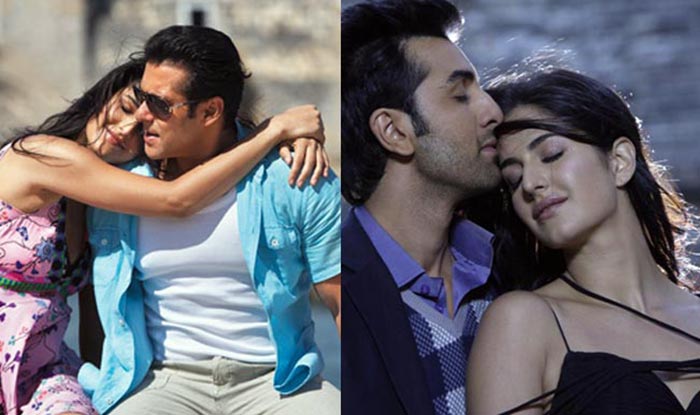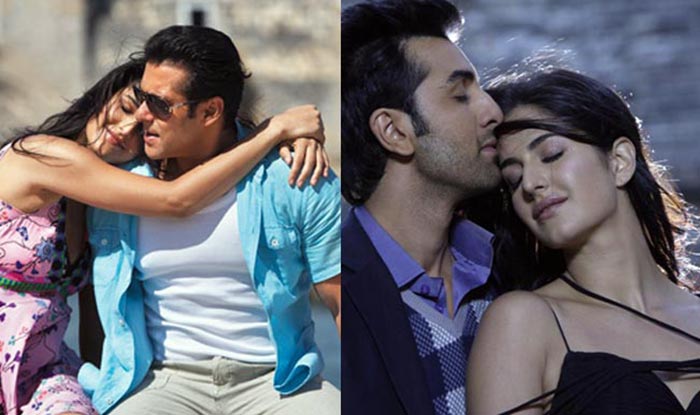 Katrina was known as the Barbie doll of Bollywood was in a relationship wth Salman Khan. Later she then dumped Salman Khan and moved on with Ranbir Kapoor. After few years, she broke up with Ranbir Kapoor and is currently single. The reasons for the breakup is still unknown but they both are good friends.
5. Anushka Sharma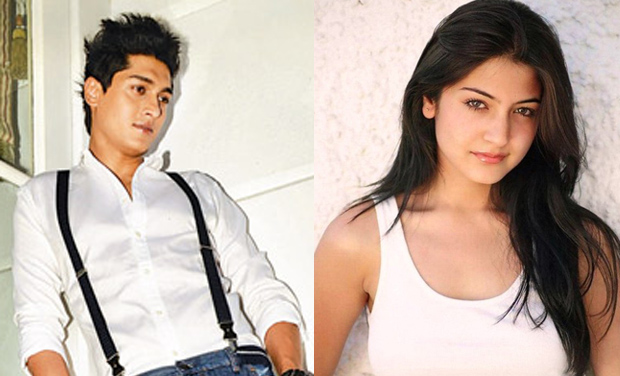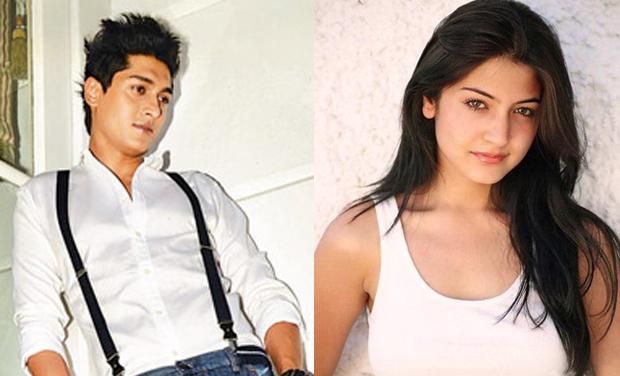 Anushka Sharma rocked the B- town with her debut performance. She dated Zoheb with whom she came to Mumbai but broke up when she succeeded and Zoheb didn't. Zoheb then returned back to Bangalore. The gorgeous actress then dated Ranveer Singh but that too didn't last for a long time. The diva is currently dating famous Indian cricketer, Virat Kohli.
6. Lara Dutta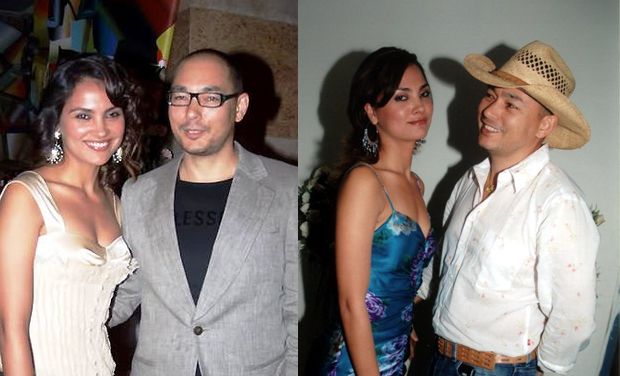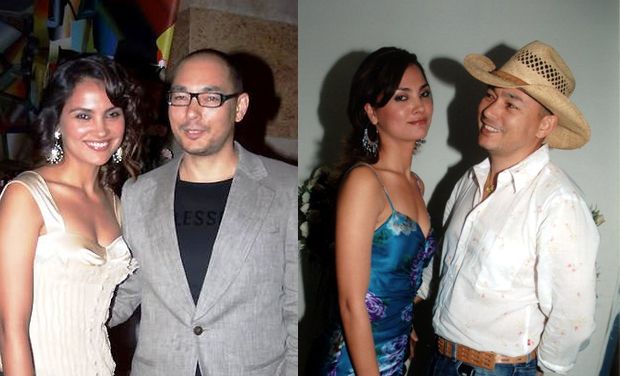 Lara Dutta and Kelly Dorjee were the classiest couples of Bollywood. They dated for eight long years and then broke up because of his insecurity of Lara getting close with her co- stars. However, Lara is happily married to Mahesh Bhupathi.
7. Kangana Ranaut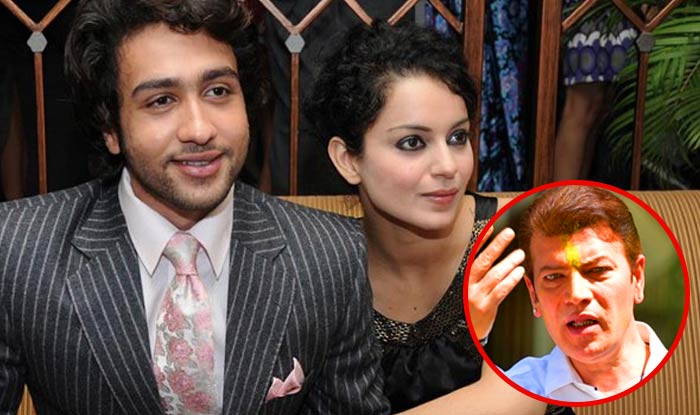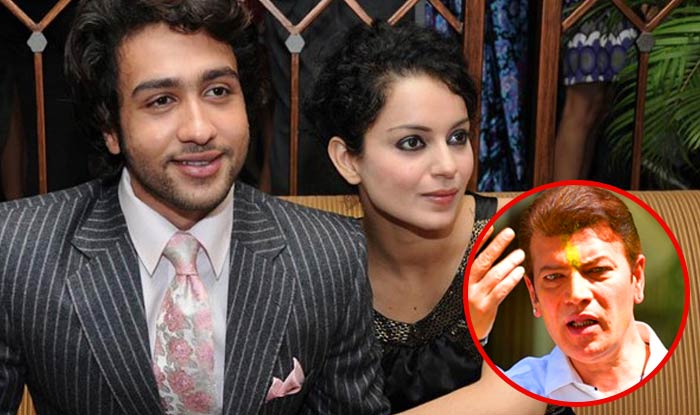 As a struggle, she dated Aditya Pancholi, the much older actor. However, she dumped him as soon as she tasted success. Then, Kangana dated Addhayan Suman for a year but dumped him too. After him, she dated a British doctor Nicholas Lafferty but that too lasted for about a year only.
Source : thesocialmonk