How to Check if Your Health Insurance Plan Covers Critical Illnesses: Everyone works hard to achieve financial stability in life. Starting from early investments to savings, you might be managing your finances as carefully as possible. This way, it will be easier to get closer to your objectives. But an unforeseen illness or injury can wreck your finances.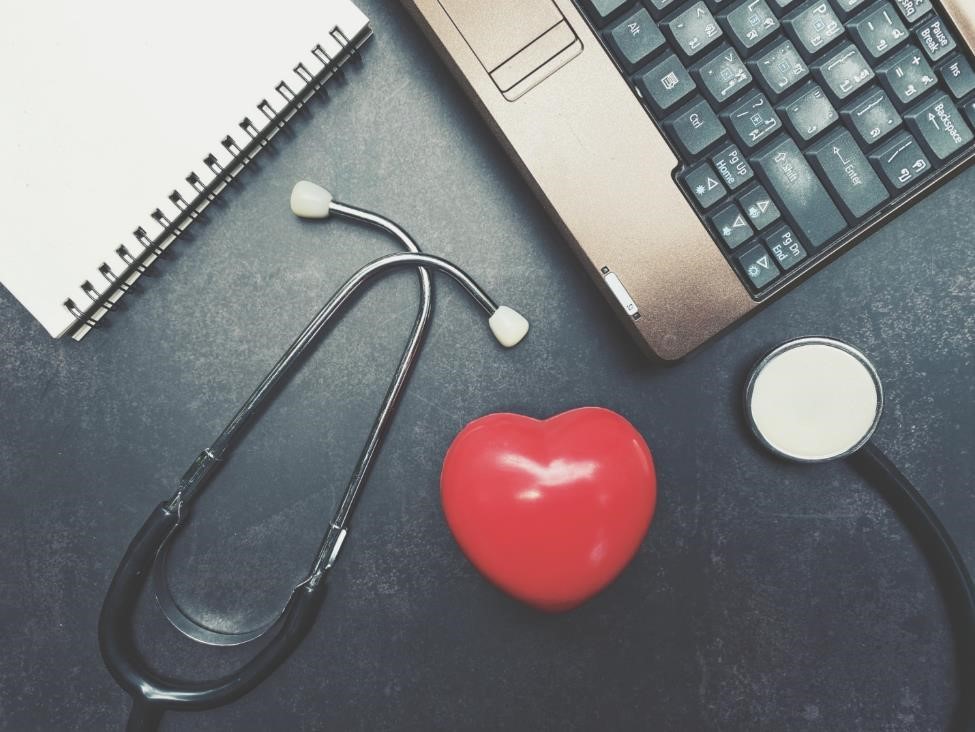 A smart way to cope with such financial emergencies is by opting for health insurance plans. It will help you manage the sudden situation financially without even touching your savings. But sometimes, there are events for which your health insurance policy may not be enough. Like some insurance providers do not provide coverage for critical illnesses.
What is Critical Illness Health Insurance Cover?
Critical illness health insurance plans cover serious and long-term illnesses that require expensive medical treatment. It provides coverage against life-threatening diseases such as cancer, heart attack, renal failure, and more. The insurer pays a lump-sum amount for the treatment of the covered illnesses.
How to Check If Your Health Insurance Plan Covers Critical Illnesses?
While exploring the health insurance plans, make sure that it provides coverage for critical illnesses. You can check the coverage in the following ways:
Before you purchase a health insurance plan, you must go through the policy wording thoroughly. You should know the benefits offered, the sum assured, and all the related details. It is better to have in-depth knowledge about all the health insurance plans to help you compare. You can check if the health insurance plan you are opting for provides cover for critical illnesses or not.
Nowadays, you can buy medical insurance online. You can visit the online portals of insurance companies and select the one that offers the best plans. However, if the information regarding critical illnesses is not mentioned clearly, you can raise a query. Mostly all insurance providers have a 24×7 assistance portal. You can contact the representative of the insurer at any time of the day and clear your doubts.
This will help you know if their health insurance plans provide critical illness cover or you need to get it via additional riders.
Ask Agent During Offline Purchase
In case you are opting to buy health insurance offline, you should ask the agent regarding the cover for critical illnesses. With expertise in this field, the agent will be able to guide you better and help you with the choice of your health insurance plan. You can get complete information regarding the critical illness coverage and whether or not your ailment gets coverage. IRDAI (Insurance Regulatory and Development Authority of India) has also issued guidelines for the insurers, depending on which, there is a list of critical illnesses that get coverage.
The agent will also help you compare different plans that various health insurance plans offer. This will make it easier for you to pick the best one with significant coverage at a budget-friendly rate.
Sometimes, a situation arises where you choose a health insurance plan that meets your requirements. But it does not provide cover for critical illnesses. To help you in such circumstances, many insurers offer the critical illness cover as an add-on option. You can purchase this cover along with your health insurance plan. In this way, you do not have to compromise on your health and buy the most suitable health insurance policy.
You can choose reliable insurance companies like Tata AIG. With varied health insurance plans, they offer many advantages, including domiciliary treatment, organ donor coverage, alternate treatments like Ayush benefit, and more. Visit their website to know about these advantages in detail.