How to Identify Fresh Hemp Flower Plants: If you love to smoke hemp flower, you surely would be interested in the best herbs. One of the challenges of buying CBD online is that it can be a big deal to find the freshest buds and flowers.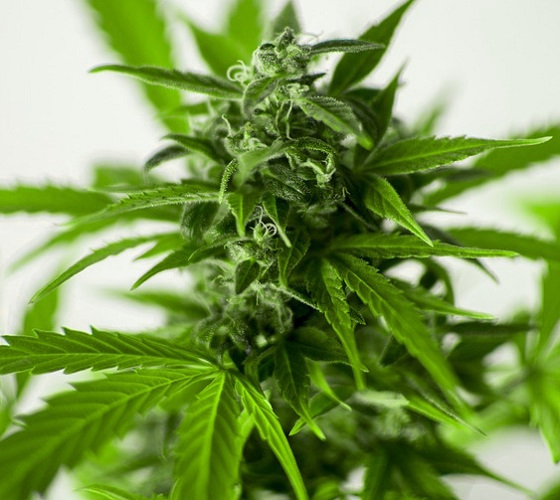 But the truth is you don't have to be a grower or dealer to identify quality products from a mile away. 
Even though it doesn't cost much, you want your hemp supply to be of the best kind, so how can you tell the real deal? You can discover here now about how to differentiate good quality from a bad batch of cannabis. 
Know the Strain 
While you can't certainly know all the strains of the hemp plant on earth, you want to know the popular ones or the kind that appeals to you. Of course, you would have to try through a lot of them to find one or a few that appeals to your situation. When you have varieties, it becomes easier to tell the difference when you get something unusual. 
Check the Color 
Although most plants appear green, not all cannabis brands are meant to be leafy green in appearance. Depending on the strain and growing condition, you can find options that appear brownish, purple, reddish, blackish, and whole other variations to it. Usually, it is easier to ignore the color test, but experts suggest that you can tell a lot about the possible experience by merely staring at the CBD plant. 
Smell is Important 
Having the opportunity to smell your cannabis before you buy makes it easier to differentiate the fresh ones. You won't get the chance to inspect when shopping online, but there are ways to go about it. Using the review section on the seller's page is one way to learn about the product and what to expect with their service. The natural aroma of cannabis is pleasant and soothing, but there is no specific smell to look out for. 
Some factors that affect the smell of hemp include the presence of terpene chemical and flavor additives, which contribute to the plant's aroma and taste. There are more details here, https://www.greenstate.com/explained/what-are-terpenes-understanding-cannabis-aroma-molecules/ on the different smells of the cannabis plant. 
Feels Fresh 
You can also tell a lot by touching the plant. Fresh hemp would be soft and herby to the touch. If it is brittle and has many dust particles in the bag, it most likely has been kept in poor storage conditions for a while and would have lost a lot of effects. 
Buying the Best CBD Flowers 
Your best bet is to get registered for medical cannabis. It is a sure way to get the best as most medical hemp dispensaries get their supplies from the best sources.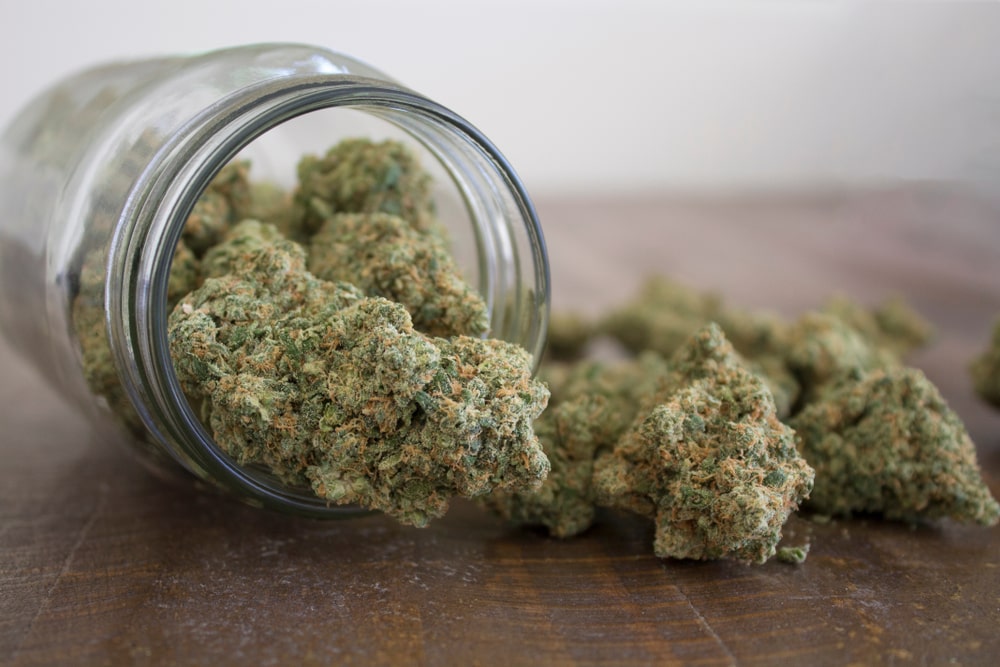 But many people don't have access to such services, and there is also the fact that it is pretty much easy to buy cannabis. When in the market for quality hemp flowers, you may want to 
Speak with your Doctor 
There are many benefits to seeking medical advice when looking to use hemp for therapeutic reasons. You get to learn more about the best ways to use CBD and safety precautions to follow with your medication. There is also the chance that you may likely score a pass for medical CBD if you have health challenges you are battling with. 
Check Amount of CBD and THC 
Both compounds are present in the hemp plants and play a role in the quality of the product. If you already know the difference between hemp and marijuana, you should know that THC is the psychoactive compound that causes a high feeling when you use cannabis. To be on the safe side, you want to stick to hemp brands with less than 0.3% of THC in the mix. 
Buy from Organic Sources 
You also want to get your hemp from the best sources and stick to organic over hybrids. Some of the best brands provide details about the concentrations in the products and a lab certification that passes all safety tests. So you want to look out for this when in the market for quality hemp supplies. 
Final Note 
Whether you are shopping for hemp flowers, oils, gummies, or beauty products, you want to be on the lookout for the best. You can check through online reviews to learn about some of the top-selling brands that provide the kind of relief you are after.