NewZNew (Chandigarh) : HP Lubricants has launched a premium synthetic oil for motorcycles – HP Racer 4 Synth 10W 30. The launch event was a unique one as the Oil was introduced through a Street Play which was staged at Hindustan Petroleum Corporation Ltd's retail outlet – Rock Rose Service Station in Sec 20, Chandigarh as part. The play brought out the benefits of the new Oil for motorcycles, in a very simple & entertaining way.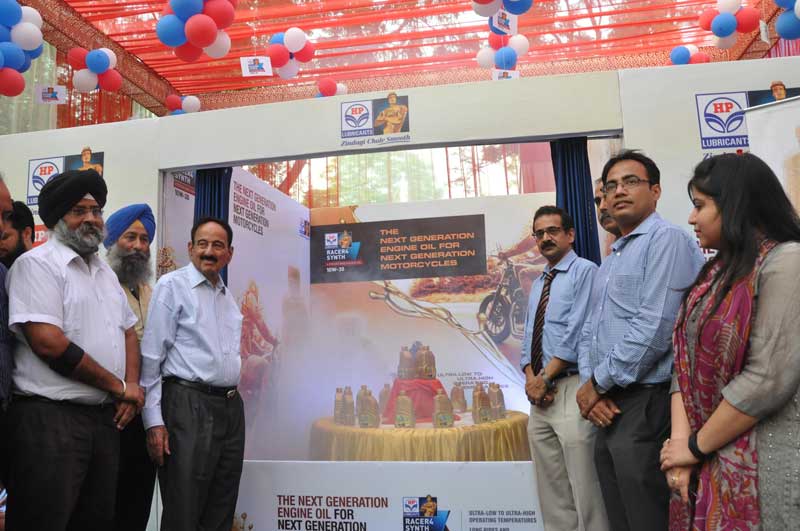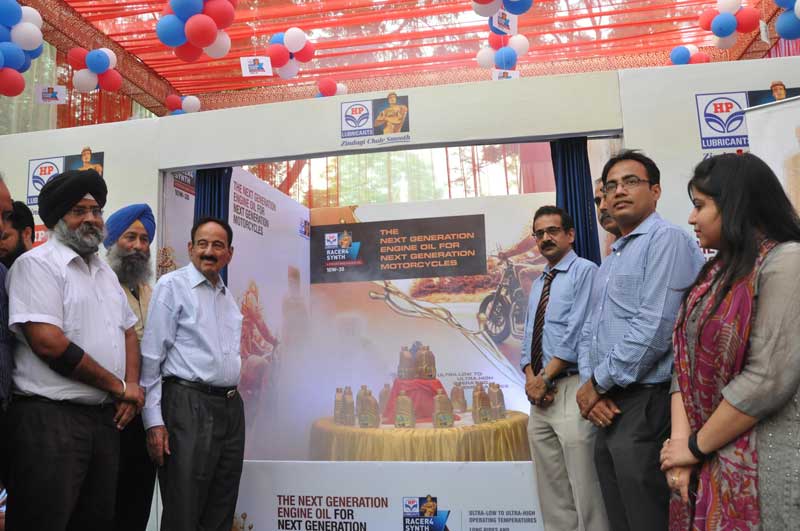 Senior Officials of HPCL were present during the event. The Chief Guest for the occasion was Mr. Kushal K. Banerjee, DGM (Retail Lubes). Also in attendance were Mr. Gagandeep Sodhi Chief Regional Manager (Retail) and Mr. Subhendu Mohanty, Chief Regional Manager (Lube).
HP Racer 4 Synth 10W 30 is manufactured using synthetic base stocks and next generation state of art additive technology to meet API SN and MA2 of JASO T 903:2011 specifications. "The features provide benefits in protecting new, hotter-running engines with advanced exhaust emission control technologies and compatibility with existing and advanced fuels." Said Mr. Kushal K . Banerjee, DGM (Retail Lubes).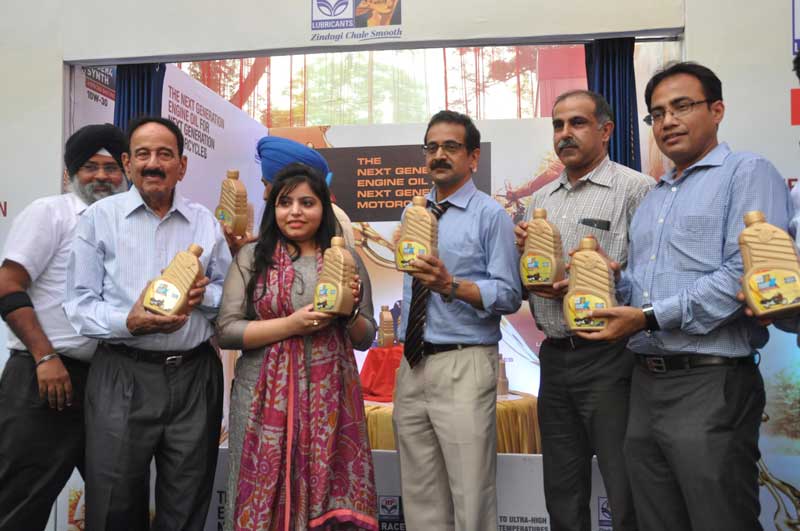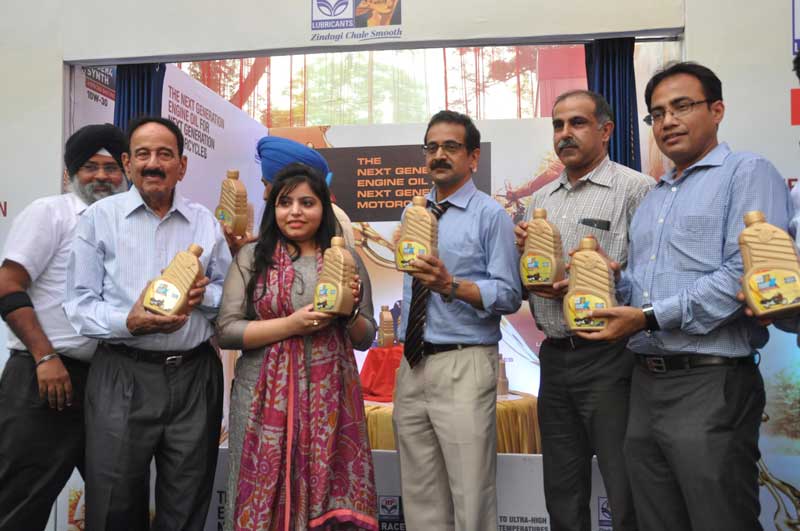 It was informed that HP Racer 4 Synth 10W 30 is recommended and is suitable for all motorcycles of all makes from across the world.
A party 'Star Retailers' in celebration of launch of HP Racer 4 Synth 10 W 30 was also organised. The same was attended by retailers of HPCL products from the region.