Chinese Chef Han orchestrates the twenty day long Chinese food festival at Urban Cafe
newznew (Chandigarh) : Even a seasoned traveler and a foodie may not have ticked the authentic Chinese food off their bucket list. Food enthusiasts have a chance to feast on original Chinese delicacies as Hyatt Regency Chandigarh is hosting the Chinese Food Festival from June 20 until July 10, 2017 at the hotel's multi-cuisine restaurant Urban Café.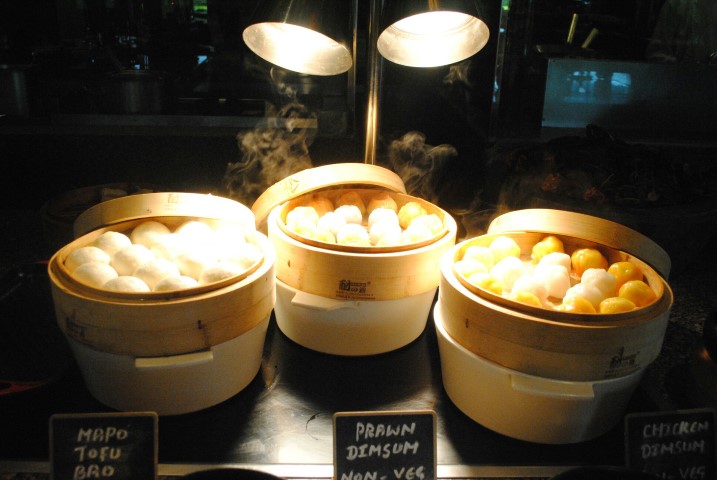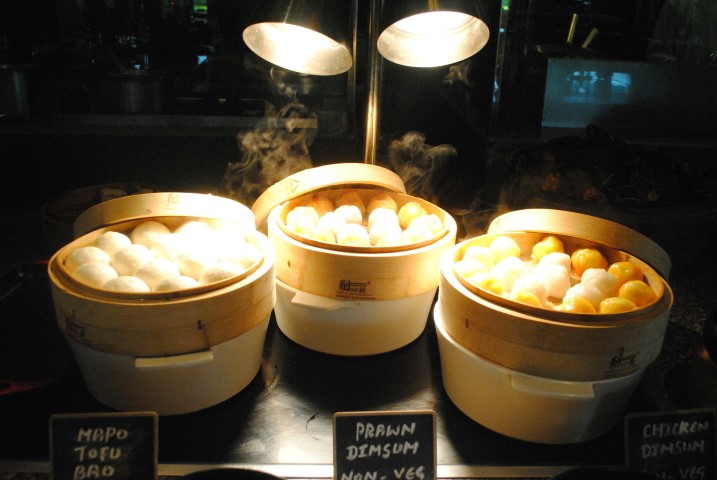 Curated by Chef Yuzuo Han – Chef de cuisine, this twenty day long Chinese Food Festival festival goes above and beyond the run of the mill food events in the city. A delectable new a-la-carte Menu, ingredients that smell great and heart-warming hospitality make for the most authentic Oriental dining experience in the city.
Chinese Chef Han has an amazing profile and an outstanding experience in crafting Chinese cuisine. He belongs to Dongbo district of Sichuan province. He has worked for the Hyatt Group of Hotels for almost a decade in several cities around the world. Having become an Apprentice Chef at the age of 16, Han attended Culinary College and obtained his professional certificate in 2001. A culinary enthusiast, his long standing mission is to make cooking simple and divine for his guests.
Speaking on the occasion, Director of Food & Beverage, Abhay Kumar said, "We are delighted to be hosting the Chinese Food Festival at Urban Café, Hyatt Regency Chandigarh – a place to meet, connect, eat and celebrate. After Indian, this is the most popular and preferred choice for the people here. This event promises to be yet another gastronomic celebration of taste; coming together from two diverse cultures of China and India."
For Starters, Chef Han recommends diners fresh cucumber salad with spicy soy bean sauce, that lends an interesting mix of tangy and spicy flavours. Pan fried crispy prawn dumplings with celery, mushroom & truffle oil are unique for their smoky flavours, and something one would have never tried before. The Spicy Mushroom & Chicken Dumplings have a juicy chicken inside the soft outer coating that makes them a great option as well.
Next on the Menu is Chicken Spring rolls with shitake, pepper and spring onions. Juicy chicken rolled inside a crunchy coating is a must try. Vegetable spring roll with smoked bamboo shoots and fungus is a favourite for non-meat lovers.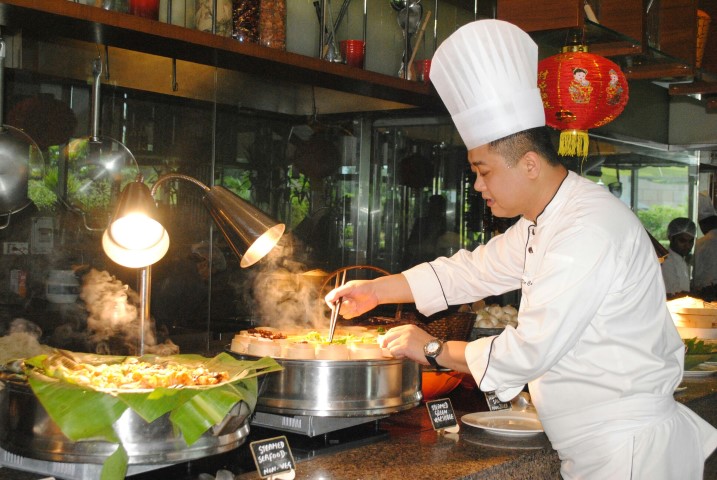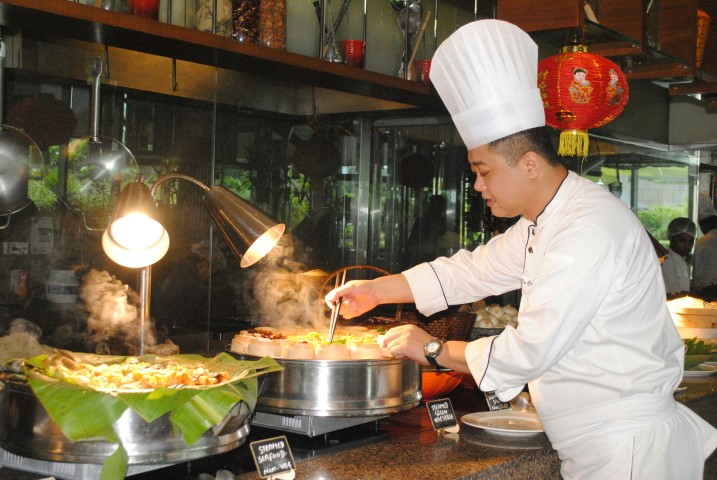 Moving on to the main course, a must-have is Cumin Chilly Lamb chop, Chef Han's signature preparation. Imported lamb chops tempered with cumin chili sauce will leave you licking your fingers. Also a must-try is Sichuan Fried Noodles with vegetables, bell peppers, and yellow bean sauce. The noodles are superb and nicely made with sesame oil flavour. The pan fried tofu and tofu in soy sauce make for a delectable treat indeed. The velvety silk texture of the tofu along with the bassa and nutrient elements and the warmth of fresh veggies & ginger in Sichuan pepper sauce are highly recommended by Chef Han.
The wok-fried asparagus with button mushrooms tastes amazing. This dish is cooked in mild garlic sauce and the fresh taste of delicate asparagus is delicious. It is an absolute must-have delicacy and an all-time favourite.
Lastly, the crispy fried banana with sesame cream sauce is a unique preparation that will  suffice your sweet tooth craving and you won't ask for anything more.
Dates : June 20 to July 10
Lunch & Dinner : Buffet & A-la-Carte
Timings : 12.30 Hrs – 1530 hrs 1900 Hrs – midnight
Price : Lunch Buffet 1099 + taxes
           : Dinner Buffet – 1499 + taxes