ICAI CA CPT results 2017 are expected to be declared tomorrow July 18 at the official website  2017. The candidates will need to check results updates at official website icai.org or icaiexam.icai.org by the Chartered Accountants Final Examination held in May 2017 and Common Proficiency Test (CPT) held in June 2017 are likely to be declared on Tuesday, the July 18,  2017 around 2 PM. The candidates who wish to check the results the arrangements have also been made for the students of Final Examination and Common Proficiency Test (CPT) desirous of having results on their e-mail addresses to register their requests at the website, i.e. icaiexam.icai.org from July 14, 2017.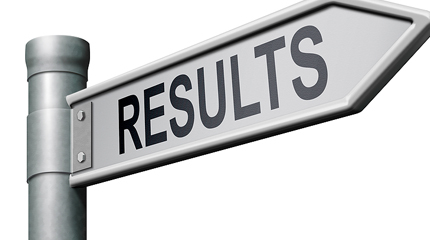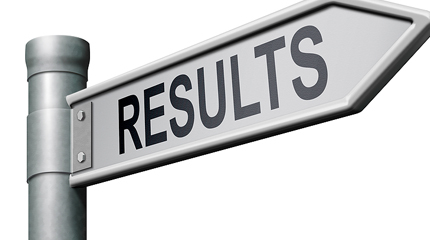 As per a official circular for getting results through SMS, students will be required to type for Final Examination result the following CAFNL(space)XXXXXX (Where XXXXXX is the six digit Final examination roll number of the candidate) e.g. CAFNL 000128 ii) for Common Proficiency Test result the following CACPT(Space)XXXXXX (Where XXXXXX is the six digit Common Proficiency Test roll number of the candidate e.g. CACPT 000171 and send the message to: 58888 – for all mobile services. Each candidate were expected to choose only one centre as his choice of examination centre. Candidates may note that the choice of centre once exercised is final and no request for change of examination centre will thereafter be entertained under any circumstances.
Earlier the candidates were advised not to paste the photographs over the photographs which already appear in the PDF from the system which were based on the respective candidates photograph and signatures appearing in the previous Exam forms submitted by him) or sign over the signature already appearing in the PDF from the system as NO cognizance of the same will be taken of and such changes will be summarily ignored. The candidate for the Common Proficiency Test(CPT) which will be ordinarily declared to have passed the test if he/she obtains at one sitting a minimum of thirty percent marks in each section and a minimum of fifty percent marks in the aggregate of all the sections comprised in CPT (Examination), subject to the principle of negative marking, in such manner as may be determined by the Council from time to time.