Ideas to Buy Quality Furniture at the Best Price: Purchased a new house and looking for ways to decorate it? Needless to say, start it with furniture. Probably, furniture is the first thing that we use to accord our home a personal touch. It transforms our house into a home.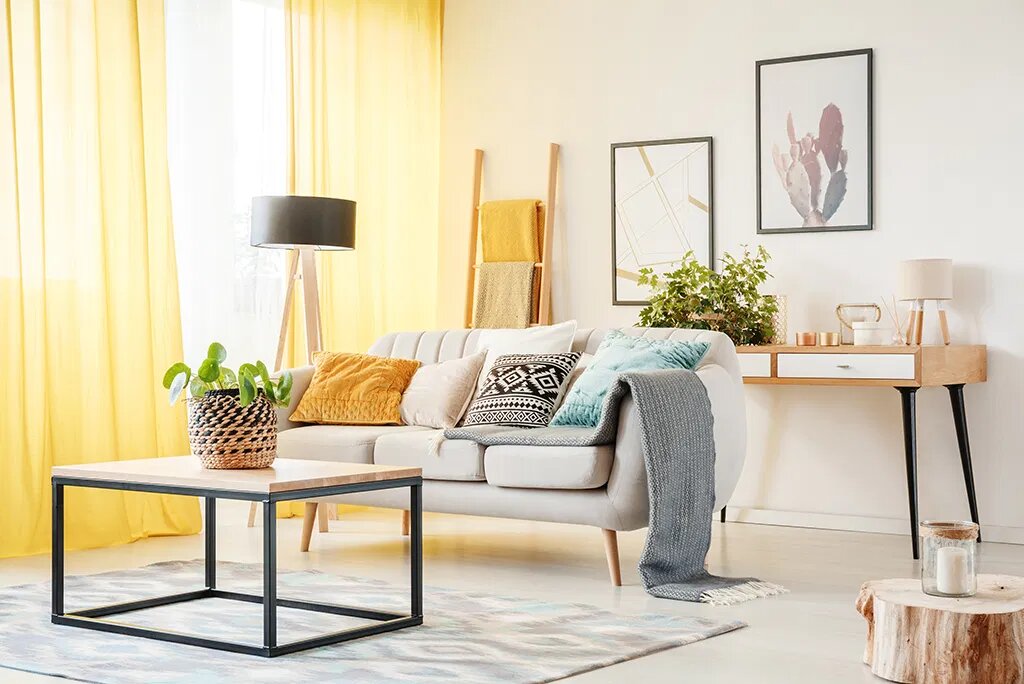 However, when purchasing furniture there are various aspects to consider. The foremost thing to look into is budget planning. Next are the aesthetics and build of the furniture. Today, we have numerous online retailers dedicated to offering home décor and office furniture.These retailers offer appealing discounts throughout the year, thereby, enabling you to enjoy the purchase of furniture at an affordable price.
Through this article we will explore the way to select the right furniture and how to ensure their longevity.
Check Furniture Finish: If you are interested in buying wooden furniture then make sure to check for its paint quality and finish. If your chosen furniture has a translucent finish, then check whether it is spread over the surface evenly or not. Similarly, for an opaque finish, consistency should be uniform and should be devoid of bubbles or visible brush strokes.
Check cushioning: Once you are rest assured about the finish quality, the next thing to check is cushioning. Especially for double bed design, corners and curves should be well-defined. Additionally, the cushioning should be securely held while featuring an unobtrusive seam. If the cushioning on your furniture is finely contoured and meets all quality aspects, then you gave got the right stuff.
Know the desired place: The next thing you need to analyze is the exact place for your furniture and what purpose will it serve. If your furniture is likely to be placed in an area where there is direct sunlight, opt for furniture pieces with fewer patterns and light shades. This will help prevent fading. Nevertheless, if the furniture is likely to be intensely used, like dining furniture or in a kitchen then consider choosing the ones made from plywood.
What? Looking for affordable furniture? Read below our tips and tricks to shop furniture at a budget-friendly price:
So, now if you have decided what type of furniture you want, consider below-mentioned tips while purchasing the one:
Before making a purchase compare prices on different furniture stores and choose the one who offers you the best deal. Moreover, many retailers offer you doorstep delivery which is a convenient option for moving hefty furniture items.
Scroll through classifieds. Often people who move to different countries or cities sell their relatively new furniture in haste for a throwaway price. So, maybe this could help you find your desired furniture unit at the lowest cost.
When buying furniture online, make payment through credit or debit card. This is because many online payment gateways offer special discounts on making transactions through certain banks. This could probably help you earn cash backs or reward points.
Keep these tips in mind and shop around for your favorite piece of furniture confidently.