IGNOU starts Online Counselling Sessions for learners: The Indira Gandhi National Open University (IGNOU) is providing academic support to its learners during nationwide lockdown by conducting Online Counselling Sessions in various disciplines.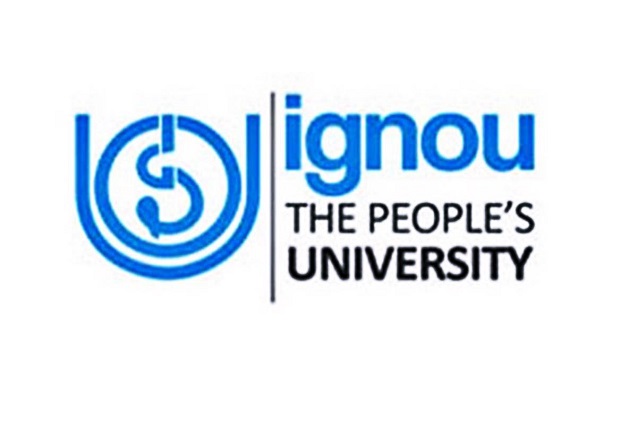 IGNOU is using all the available means of communication to create a e-learning environments for its learners at their homes. Various sessions have already been conducted through the Gyan Darshan, Gyan Vani, Google Meet, Google Classrooms, Facebook, Twitter etc to reach to the unreached.
Dr. Anil Kumar Dimri, Regional Director, IGNOU Regional Centre Chandigarh informed that during the Nationwide Lockdown period Regional Centre Chandigarh is using the digital media platforms to keep in touch with its learners and also to keep their academic journey with IGNOU in progress.
The Regional Centre Chandigarh has conducted the Induction Meeting of each of its Study Centre separately for the learners of January, 2020 Session through facebook to welcome the new learners and to orient them about the details of their academic programmes and distance education.
The IGNOU HQs. Is conducted Counselling Sessions of different programmes through Facebbook from 11:00 AM to 12:30 PM on weekdays. The Experts from different School of Studies of IGNOU are the conducted these sessions for the learners of their respective programmes.
Similarly the Regional Centre Chandigarh is also continuously organising the Counselling Sessions for its learners for different programmes. The experts are the empanelled Academic Counsellors of its Study Centres. The Regional Centre has conducted more than 50 Counselling Sessions in various disciplines so far for its learners.
The information about the Counselling Session schedule is uploaded in advance on the facebook page of Regional Centre. The concerned learners are also timely informed by SMS and emails to attend the respective sessions.
The Regional Centre Chandigarh is sincerely dedicated to providing the much needed academic support and guidance to its learners even during the adverse conditions of this lockdown. For the latest updates about IGNOU the learners are advised to keep in touch with the website of the University www.ignou.ac.in and Regional Centre Chandigarh http://rcchandigarh.ignou.ac.in  The learners are advised to like the facebook page of RC Chandigarh for important information about the University. For any query or guidance the learners may email to RC Chandigarh at the email ID [email protected]