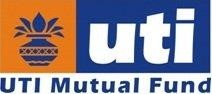 NewZNew (Chandigarh) : There has been lot of apprehension on trump winning as he has promised a protectionist policy and hinted in taking measures to improve the local production and stimulating local growth. It is heartening to note that he has not commented anything negative on India as such and in fact his sound bytes on India has been positive. Of course, if USA resorts to protectionist policies , there remains risk of slowdown in the exports sector which exports meaningfully to USA , however given that we are domestic driven economy the impact will be much less than other emerging markets.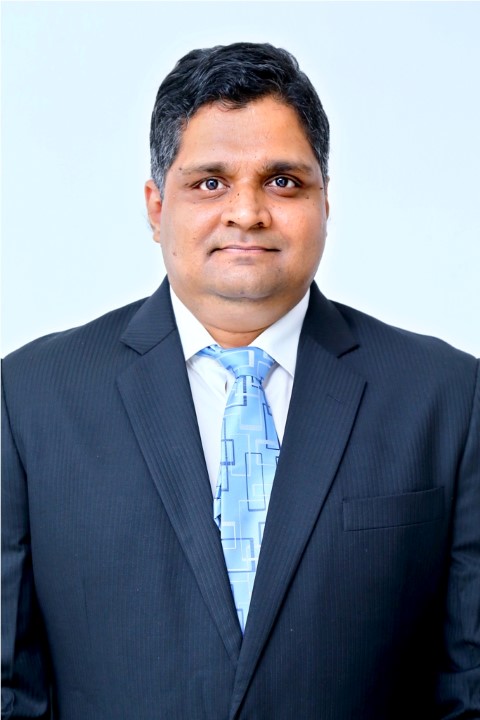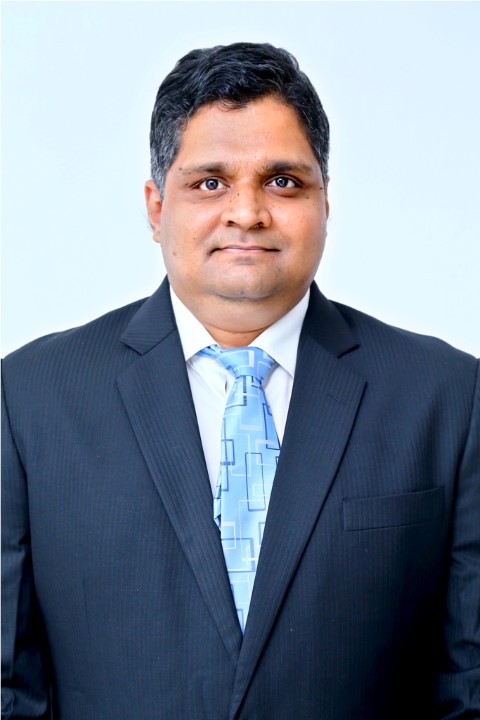 There could be impact on IT services given his comments on immigration and immigration policy , there could be scenarios of disruption in the offshore IT delivery which looks unlikely given the massive scale of the offshore IT industry which can cause chaos in the US corporate system , however there could be increased cost of visa compliance and local hiring which can dent margins of the IT firms The other outsourcing sector Healthcare will see less impact as he was not focussed on pharma pricing . US remains one of the largest FDI investors in India, there could be some risk in case trump forces the companies to repatriate the cash back to USA.
While there could be an impact on the IT industry in the form of increased visa costs , we believe that the current market prices factor in the worst and sector looks attractive given the very good free cash flow and strong corporate governance and would benefit from any growth in the US economy. We do not see much of impact on Pharma sector .