Indian Casino Players Like to Minimise Risk with Large Bonuses: The Indian online casino market is steadily developing towards a phase of maturity, and one of the aspects of this process can be witnessed in the way desi players have come to view casino welcome bonuses and promotions.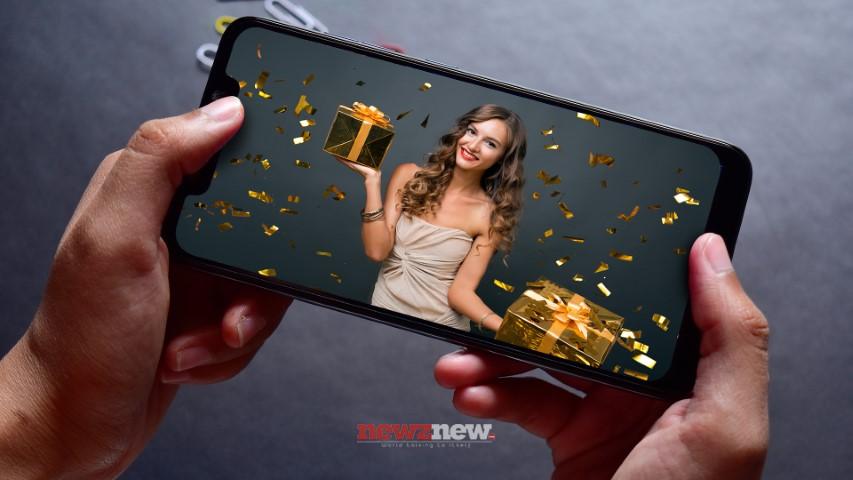 Just a few years ago, bonuses were not usually part of the equation when an Indian was looking for a trusted and safe online casino to play; but now, welcome offers and promotional mechanics have turned into a two-way profitable arrangement benefitting players and operators alike, a recent research paper by SevenJackpots has revealed.
In the paper, established researchers of the Indian real money gaming market SevenJackpots have explored the current attitudes of Indian players towards casino bonuses based on a survey with 2,000 respondents, conducted with the help of prominent market research company Ken Research.
Cashback and Welcome Bonuses are Most Attractive
More than two thirds, or 69.3% of surveyed respondents have voiced a preference for Cashback Bonuses, followed by Welcome Bonuses with 46% of the answers, and Free Spins at 38.8%, the published data shows. Other favoured bonus types include Deposit Bonuses (27.2%), Free Bets (25.3%), and Boosted Odds (20.4%).
Cashback bonuses, often called Insurance Bonuses, return a percentage of a player's already incurred losses. These bonuses decrease the effective risk faced by real money gamers and are more appreciated even then Welcome Bonuses which typically advertise the largest bonus amounts.
A previous case study by SevenJackpots on the Actual Bonus Value (ABV) of online casino welcomes has concluded that the best bonus in India in terms of offered real worth is currently held by Casino Days.
For their ABV study, the research team at SevenJackpots developed a unique mathematical formula and used it to evaluate the actual value transferred to players through the welcome bonus of five top-rated Indian online casino platforms.
Random Prize Drops and Leaderboards are the Best Promotions
When it comes to the best appreciated promotions by Indian online casino fans, the SevenJackpots survey places Random Prize Drops (37.9%) and Leaderboards (35.6%) as the clear leaders, followed at a great distance by Tournaments (11%), Super Jackpots (8.6%), and Draws (7.1%).
Random Prize Drops award players with random perks during active gaming sessions, while Leaderboards give points to players for playing their favourite games competing against the scores of other players around the world. Leaderboard points can also carry cash or other prizes.
Surveyed players value the two leading promotions because they raise the excitement levels when playing and enrich the quality of entertainment.
Jackpots and Draws, on the other hand, do not get so many preferences as they are based on luck, the research team points out, and Tournaments are not so attractive for many players because they usually require a lot of time to complete.
Simplicity Matters as much as Size
When it comes to casino bonuses, size is not all that matters, the researchers at SevenJackpots have found through their survey. Indeed, sheer size remains the most important aspect of a bonus according to 56.4% of respondents, but being easy to participate in is set as the most crucial factor by an almost equally solid 54.1%.
Providing entertainment appears as the third most important quality a casino bonus must have to be deemed attractive, as pointed out by 38% of respondents.
Letting players convert through well-known games or discover new games were highlighted by 14.0% and 14.9% respectively.