No longer will G.S.T be a conundrum as the solution is about to be presented on smartphones in the form of an application. All that needs to be done is to download the application Fresh Khata and open up a fresh account.
Bringing the plans of India's progressive Prime Minister, an India N.R.I has made an incredible thing possible. India's first ever mobile application will prove to be a blessing to small villages/uneducated traders.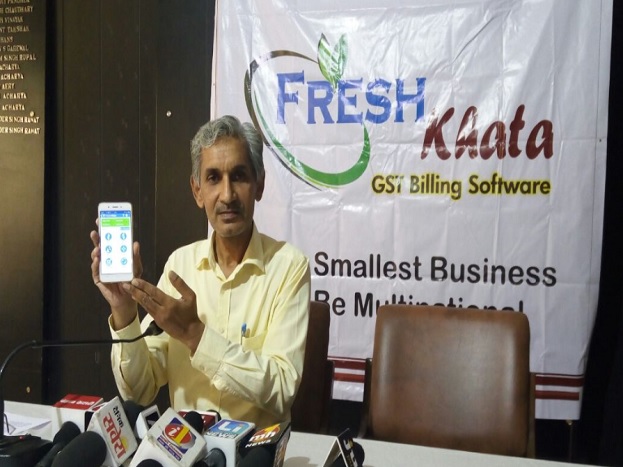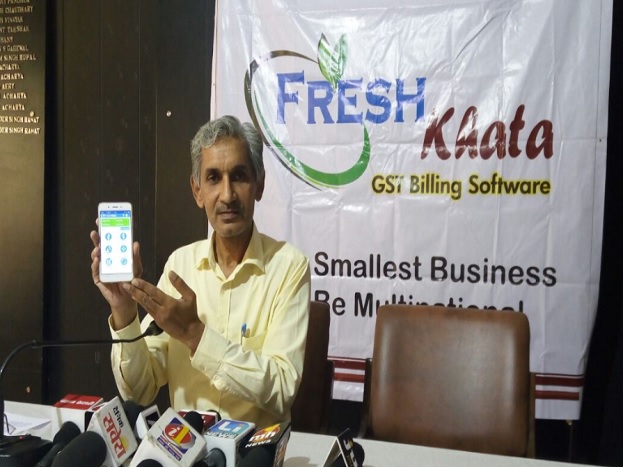 From now onwards, anyone can utilise the G.S.T and make your bills using Fresh Khata App on your smart phone. In order to carry out the G.S.T related tasks, one would no longer require computers, printers, softwares or an accountant. You may also bill your customers manually all day and upload all days bills in your spare time.Fresh Khata App services will be available at the meager cost of only 1 rupee per day. Mr. Stalin Jeet, Director of Bantam India Limited said, "When PM Modi came to Canada, he had implored the affluent NRI's to give back to the motherland in the form of expertise. Do your bit to also uplift the ordinary citizens of India so they can be empowered to fulfill their aspirations"
It is worth noting that besides the first successful launch of common accounting softwares in rural Harayana, maintaining the simple and convenient style of functioning, G.S.T app is set to make the lives of ordinary businessmen ever more easier. With the launch of this application, ordinary workers would be more inclined to focus on their business with ease instead of being troubled by the perceived complications of G.S.T.
The fresh Khata  not only takes care of the billing but also maintains an account of your transactions along with pointing out if there are any errors. It also facilitates in filing the monthly and annual returns. With the launch of this application, it would be fair to say that vision of our Prime Minister is finally being realised.