Cloudnine Hospitals, India's leading chain of maternity, women and child care hospital in India marked the opening of their newest hospital in the city of Chandigarh today.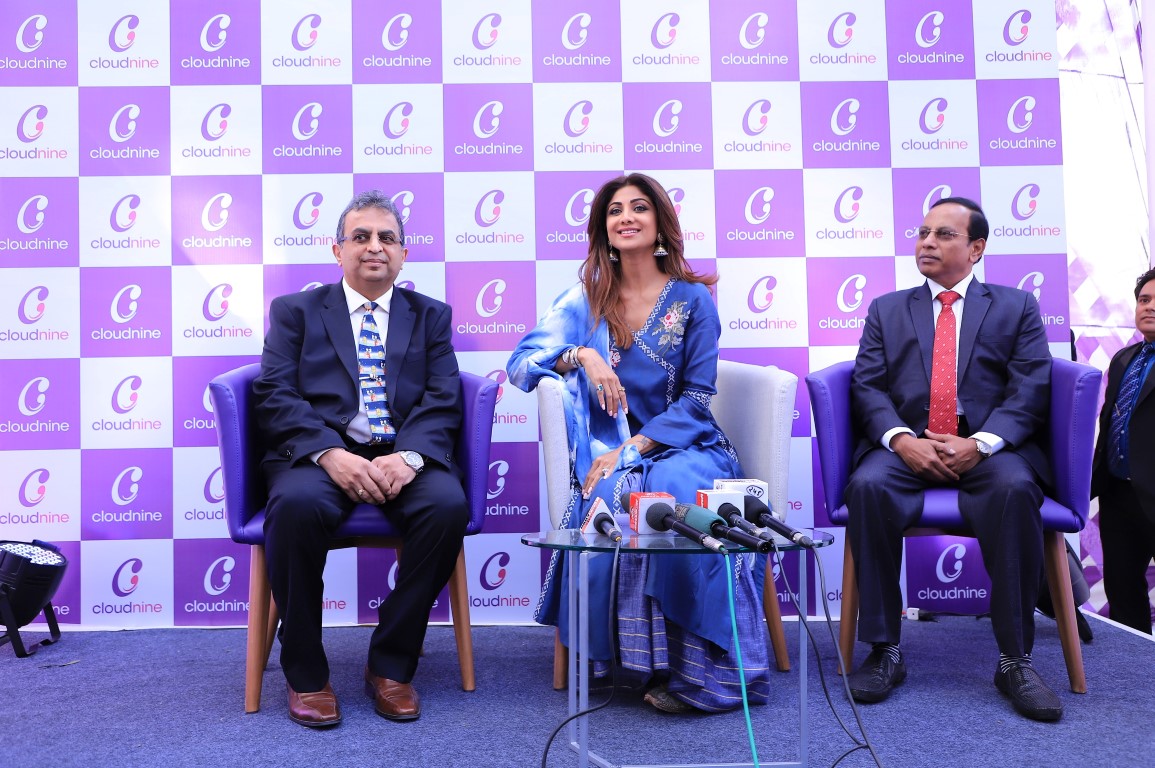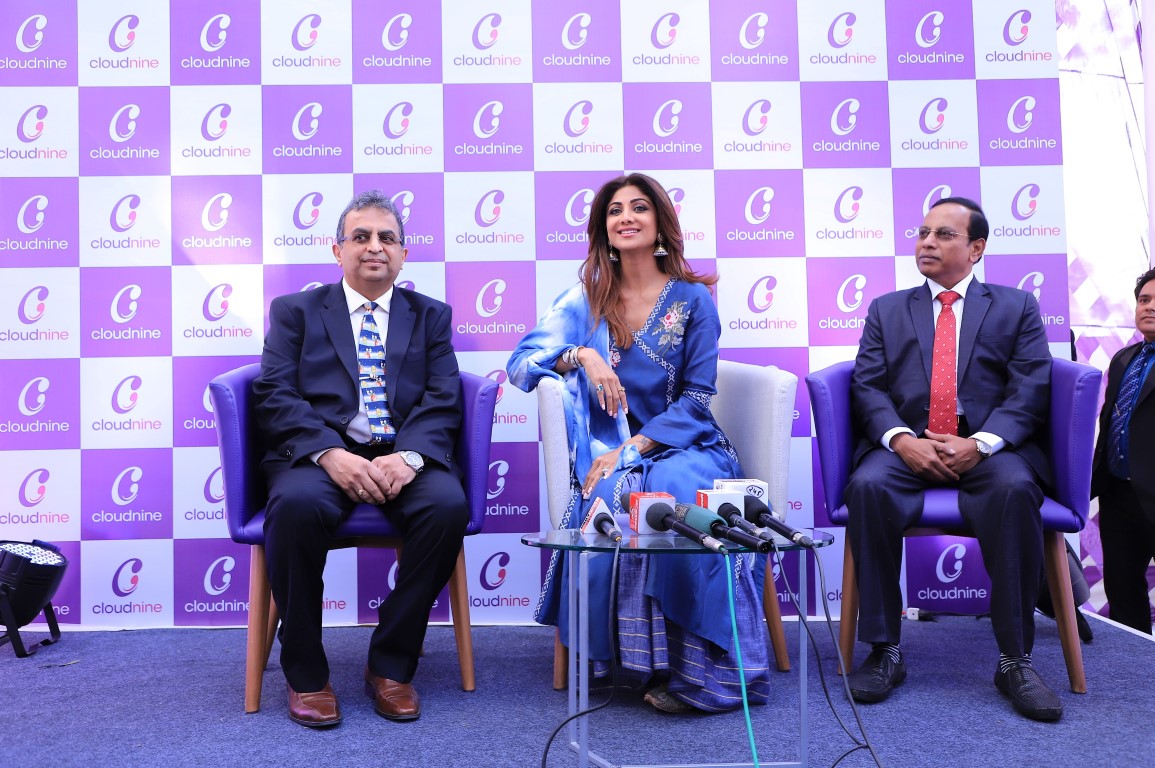 Cloudnine, a trusted single speciality hospital present across the country offers gold standards of care to their guests in the form of clinical excellence, personalised care and an atmosphere of celebration & well-being, all under one roof. Introducing the entity, Mr. Rohit MA, Co-Founder & Managing Director, Cloudnine Group of Hospitals today said, "We have been serving as a companion to expectant parents for over 10 years in the country. Through our 18 hospitals across the country, we deliver a healthy, happy baby almost every 30 minutes. Our endeavour is to effectively bridge the gap between Indian and international standards of maternal and neonatal care. With the experience of Chandigarh, the support from the clinical community and the customer response has encouraged us to setup up more Cloudnine units in the state of Punjab and we will be making more of those announcements very soon."
Having delivered more than 50,000 babies across the country over a decade, Cloudnine has emerged as a pioneer in managing pregnancy from conception to delivery. The in-house expansive team at the hospital comprise of experts across gynaecology and paediatrics making them one of the most sought out partner for birthing, high risk pregnancies, intensive care, fertility and end to end neonatal care of global standards.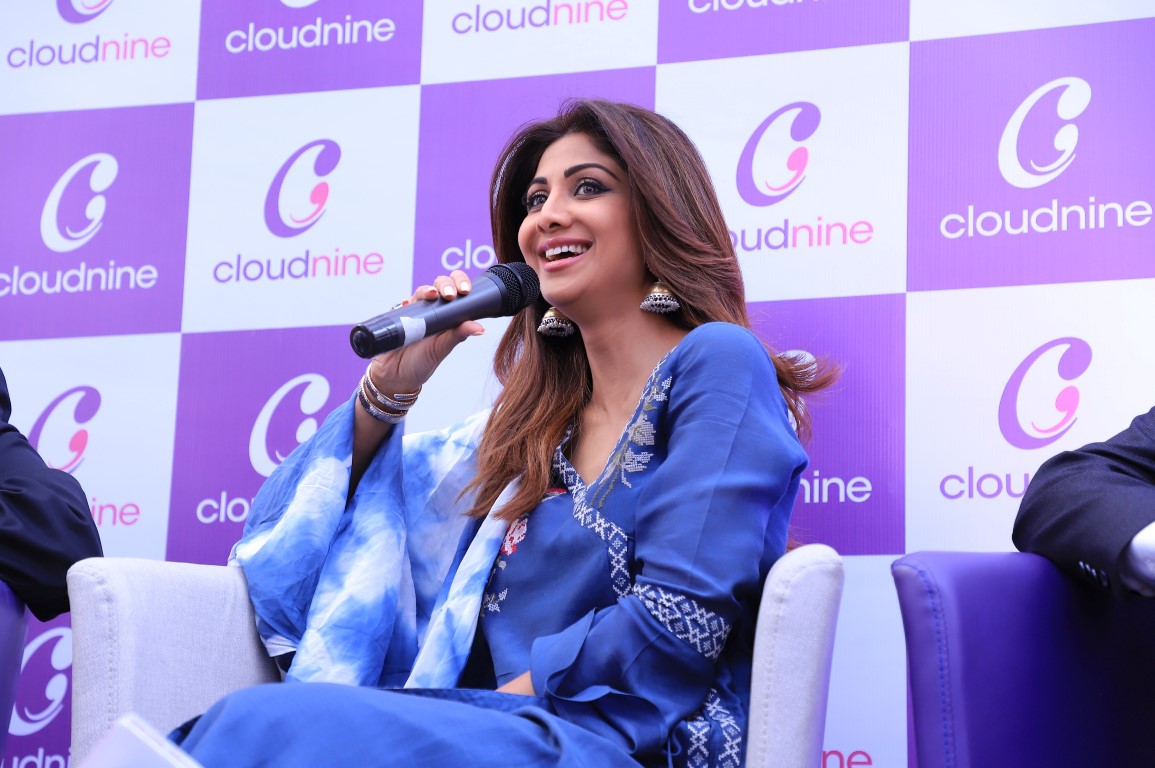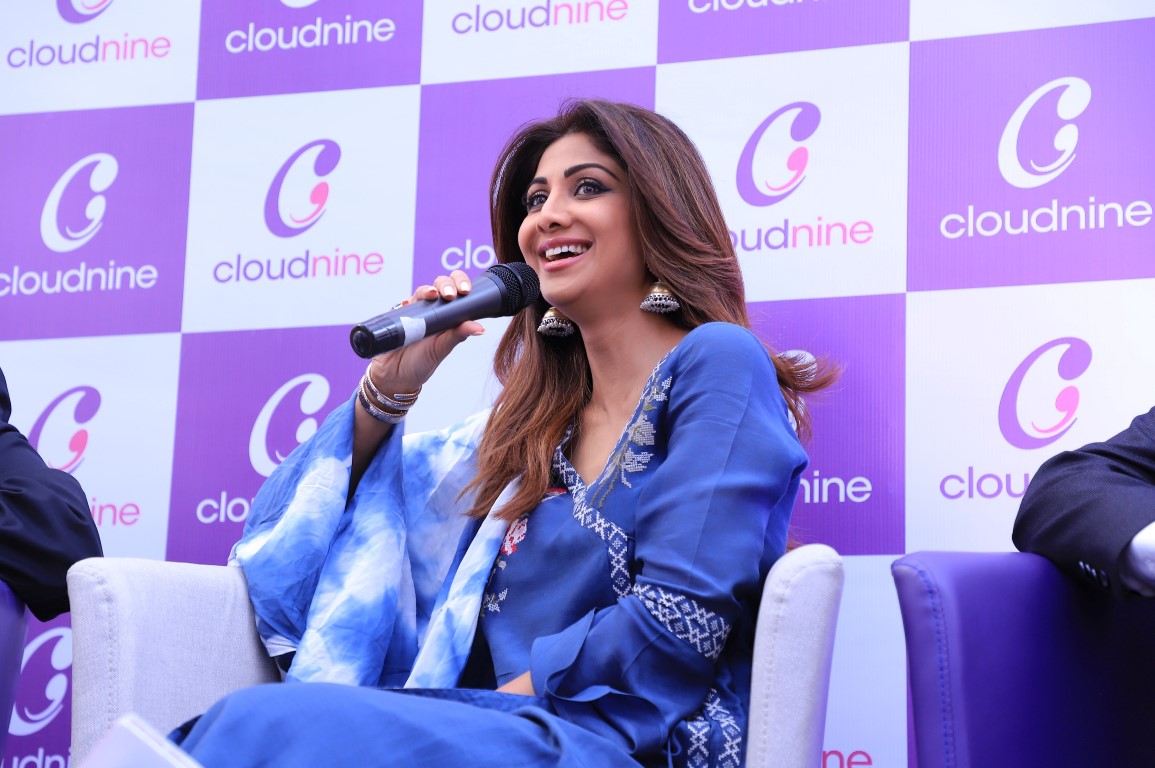 Pioneers in maternal care, Cloudnine strives to provide the highest level of service to every guest with the aim to make pregnancy the most enjoyable and memorable experience for them. Owing to their excellence in providing the best maternal and neonatal care, Cloudnine Hospitals was also honoured as 'The Best Women & Child Hospital in India' by International Product and Service Award (IPSA) recently. Dr Kishore Kumar, Founder and Chairman, Cloudnine Group of Hospitals, present at the launch event said, "Pregnancy brings about multiple changes making parents doubtful of various elements like do's and don'ts, lifestyle to follow, correct diet, impact of their actions on the baby etc. In today's time and age parents need a trusted partner that could navigate them through this significant stage in their lives. Cloudnine Hospitals brings that very essence of care to Chandigarh".
At the media event organised today, Cloudnine also introduced one of their various unique programs, 'It's Our Baby', a first of its kind baby-ready programme for expectant parents. Mrs. Shilpa Shetty Kundra renowned Bollywood actor present in the city to inaugurate Cloudnine Hospital, unveiled this exceptional programme that offers a joyous and seamless experience to both the parents right from pregnancy to delivery. Stressing upon the importance of choosing the right healthcare partner for delivery, Mrs. Shilpa Shetty Kundra said, "Childbirth is a life changing phenomena for a woman. It is important to choose a comfortable, trustworthy environment that can offer her a happy and stress-free atmosphere not just during the final month but also during the entire term of pregnancy".
'It's our baby' program is a fine medley of educative prenatal workshops, fitness sessions and celebrations to welcome one's bundle of joy." Childbirth is a precious experience for parents wherein they require medical guidance at every step. Through "our baby ready program", Cloudnine offers a unique opportunity to be aware, better prepared and confident to manage pregnancy, childbirth and newborn care. "While we offer clinical expertise of world class standards, we also understand the emotional need of warmth, care and comfort required during the tender period of pregnancy. Hence we ensure that once a family comes to Cloudnine, we ensure they get the best during this journey", added Mr. Rohit MA
Under one roof, Cloudnine Hospitals provides access to a versatile medical team including paediatricians, lactation specialists, dietitians, physiotherapists and nursing consultants with each expert demystifies and educates new parents on every need of a newborn such as feeding, sleeping techniques, baby massage, bath practices, breastfeeding, nutrition for the baby and new mother and the role of the entire family at home. Celebrations are an integral theme in Cloudnine's portfolio, with delightful moments dusted across specialty services. Every expectant couple is invited to a glorious baby shower, a coveted event thrown in their honour, to celebrate their journey so far. Cloudnine's birthing packages are experiences unto themselves, complete with a personal suite, a candlelight dinner and no restrictions on visiting hours. The hospital chain has also become a favored maternity destination among celebrities.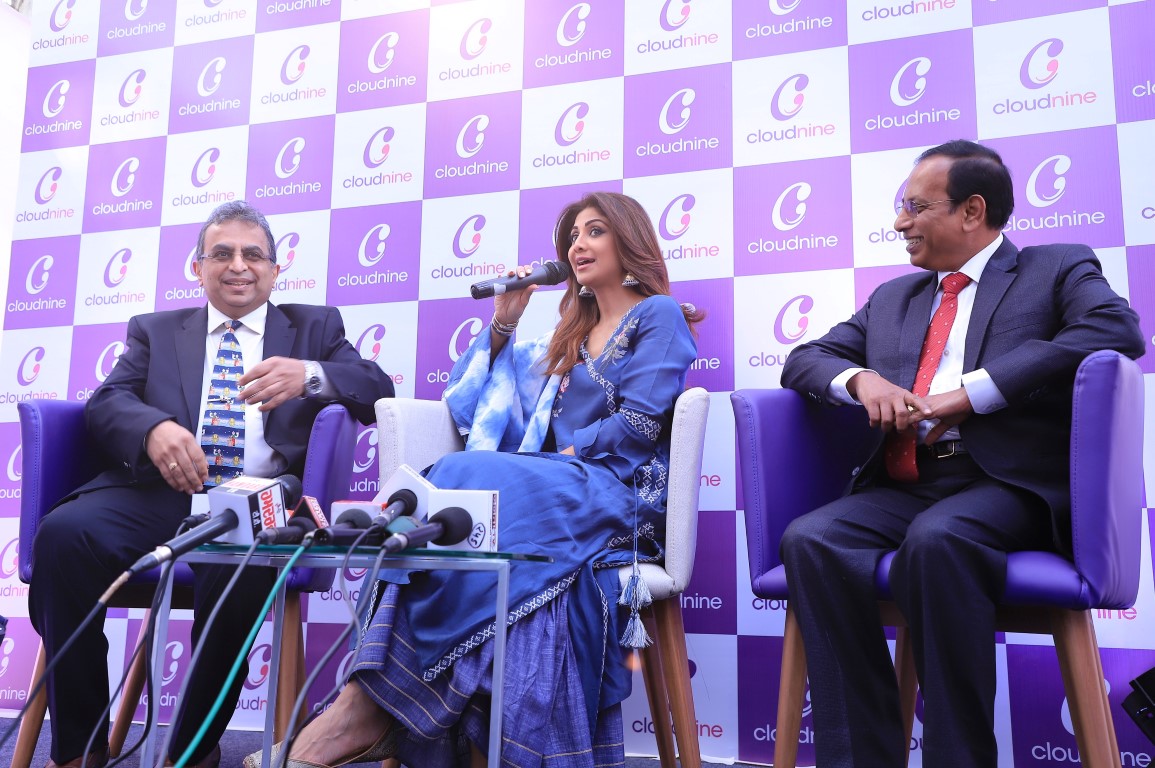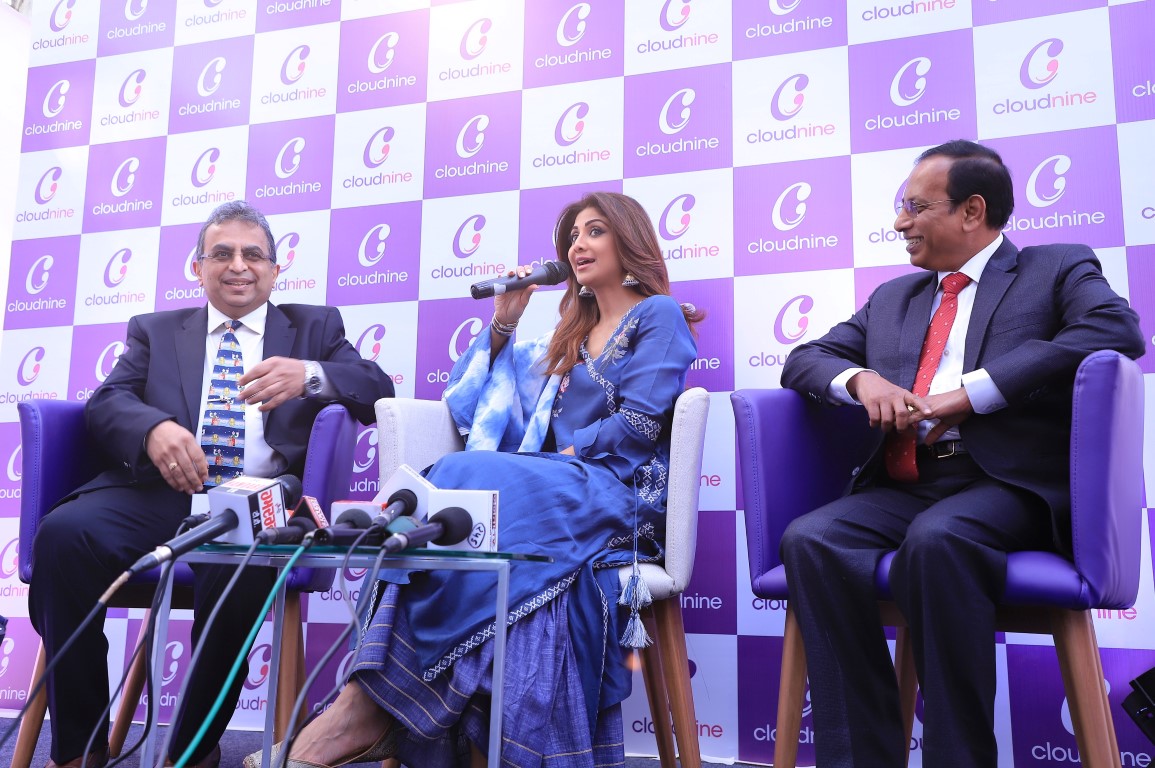 Cloudnine's foray into Chandigarh marks a new beginning for the chain in the upper north region. Schedule an appointment to experience Chandigarh on Cloudnine today!
Cloudnine Group of Hospitals was set up in 2007 by the renowned neonatologist Dr.Kishore Kumar as India's premier destination for comprehensive maternal, gynaecological, fertility, neonatal and paediatric care. The organisation's vision is to effectively bridge the gap between Indian and international standards through a combination of clinical excellence, comprehensive care and an atmosphere of celebration, to ensure world-class standards in woman and child healthcare. With over 50,000 births across 19 facilities in 6 cities and a 500+ bed strength supported by 3000+ strong workforce, Cloudnine is India's leading chain of maternity hospitals.
At Cloudnine, we believe that a child is life's greatest gift and pregnancy is one of the most magical experiences nature can offer. This gift deserves to be nurtured and cared for, not just at birth, but for the entire duration of pregnancy and beyond. Which is why, Cloudnine offers a suite of baby ready programmes including Prenatal Workshop, an award-winning Management of Baby Affairs programme, Pre & Postnatal Fitness and Nutrition Sessions, Lactation Counselling and Baby Shower which together provide moms & dads-to-be with professional guidance and care. We also encourage parents to preserve stem cells from their baby's umbilical cord at birth. These cells aid in restoring and regenerating damaged tissues later on in baby's life if required.
To our credit, we have prestigious accolades including the Times Achievers Award 2017 for the Best Single Specialty Hospital in Delhi NCR, 2014 Australian Service Excellence award by Customer Service Institute of Australia, 8th Frost & Sullivan India Healthcare Excellence award for Mother & Child Care Service Provider, and Economic Times Best Healthcare Brands award for "Specialised Hospital for Woman and Child".