Indo Global Colleges in collaboration with TiE and PTU organised Entrepreneurship Awareness camp at its campus. The theme of this camp was transforming high potential youth into high performing youth leaders. Topics like commencing with meaning of employability and employer expectation were covered.  Key note speaker on this occasion was Ravi Sharma is Founder & CEO of  Webomaze Technologies During his address he informed that  entrepreneurs live in possibilities, therefore one should think like an entrepreneur. He emphasised that it's the mind-set of the entrepreneur that converts idea into innovation and then reality. However, these ideas should be scalable, successful and simple.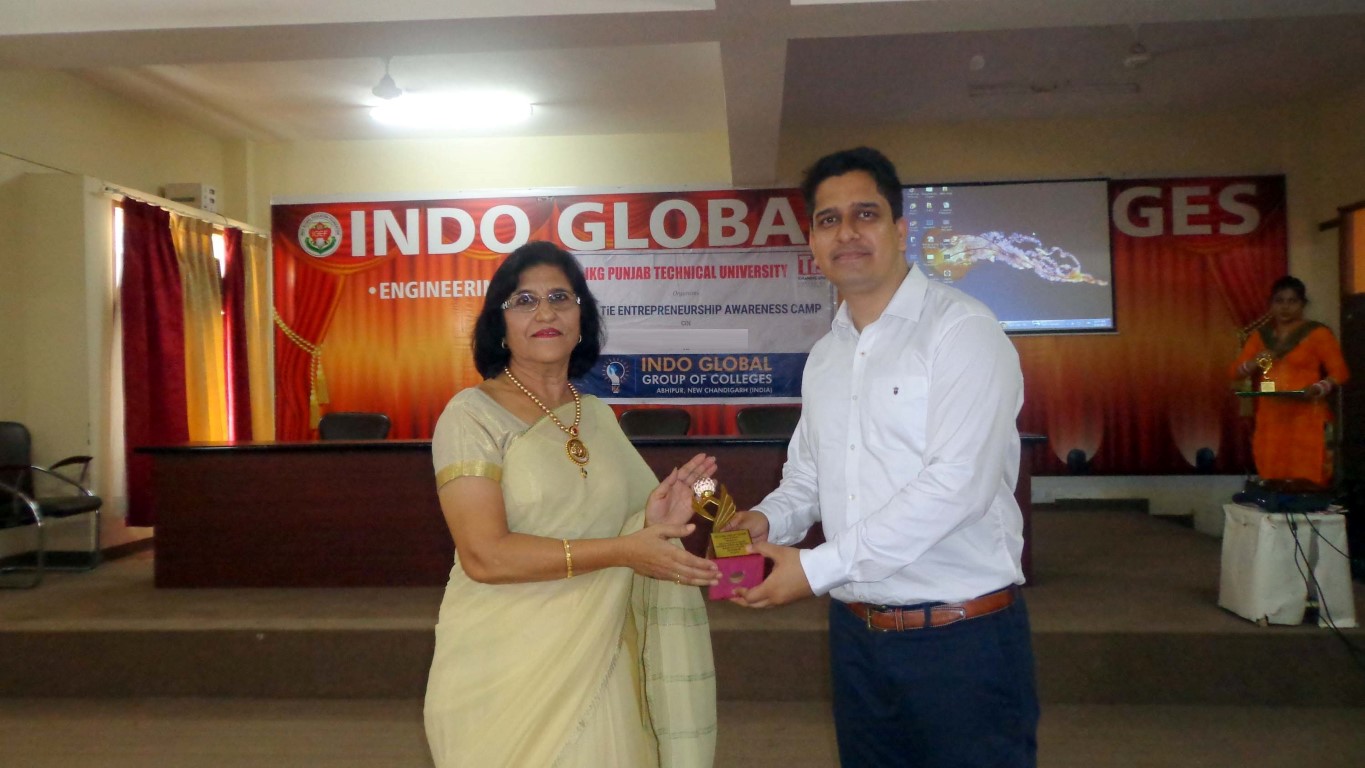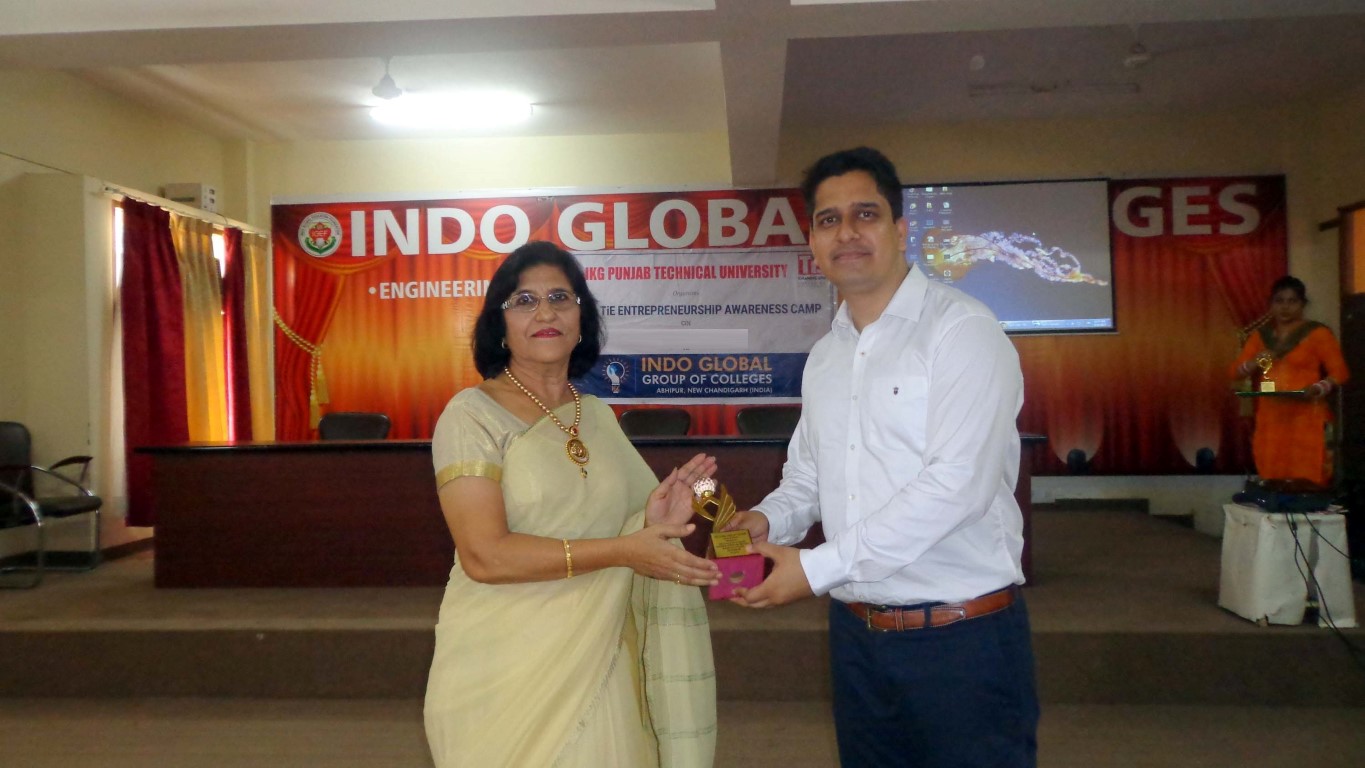 Later, Entrepreneurship skills, Challenges and opportunities for young entrepreneurs in 21st century were discussed. How to start a new business, Commencing with need assessment, preliminary research, and business plan, identifying the recourses, legal framework, financing, marketing and setting future goals were also explained to the students. After that leadership skills, group activities, team building activities and conflict resolution, mistakes that young and new entrepreneurs often make in action plan, presentation of Action plan and evaluation were also discussed.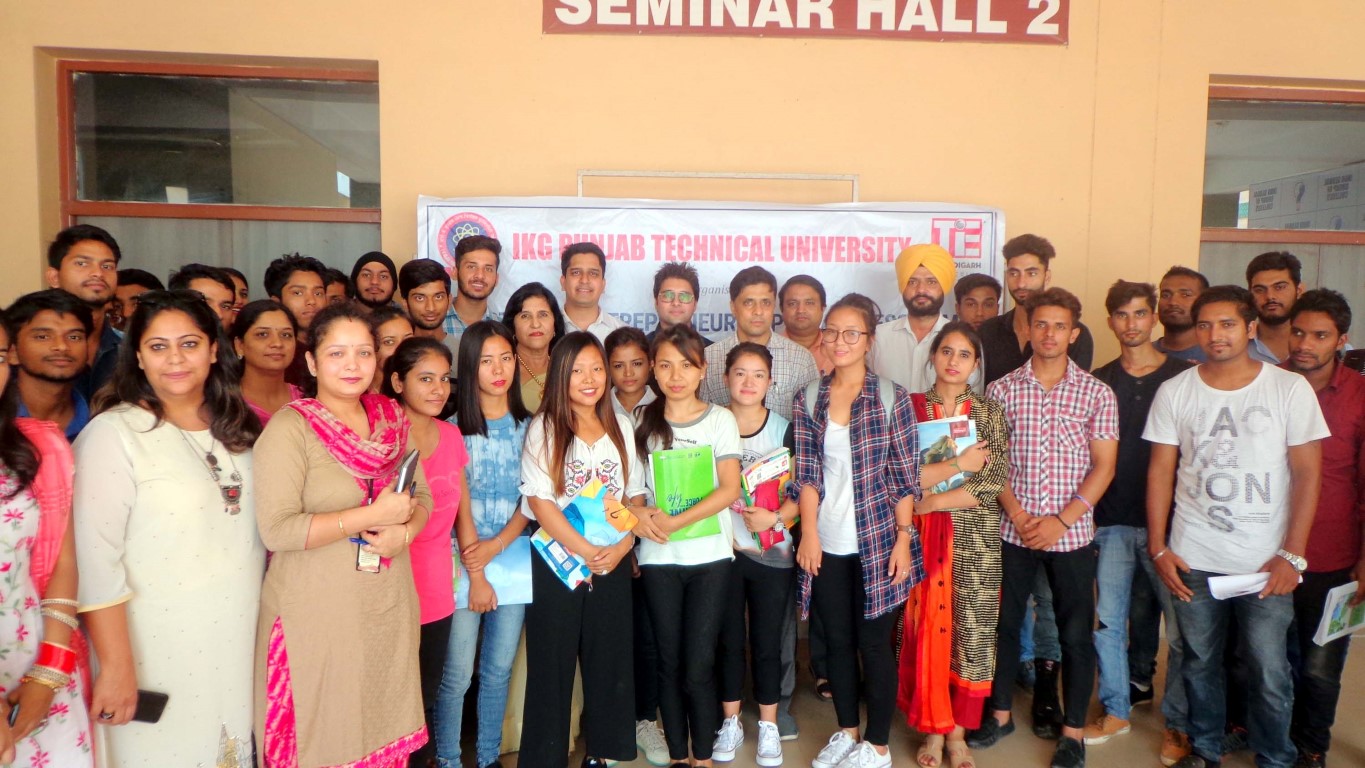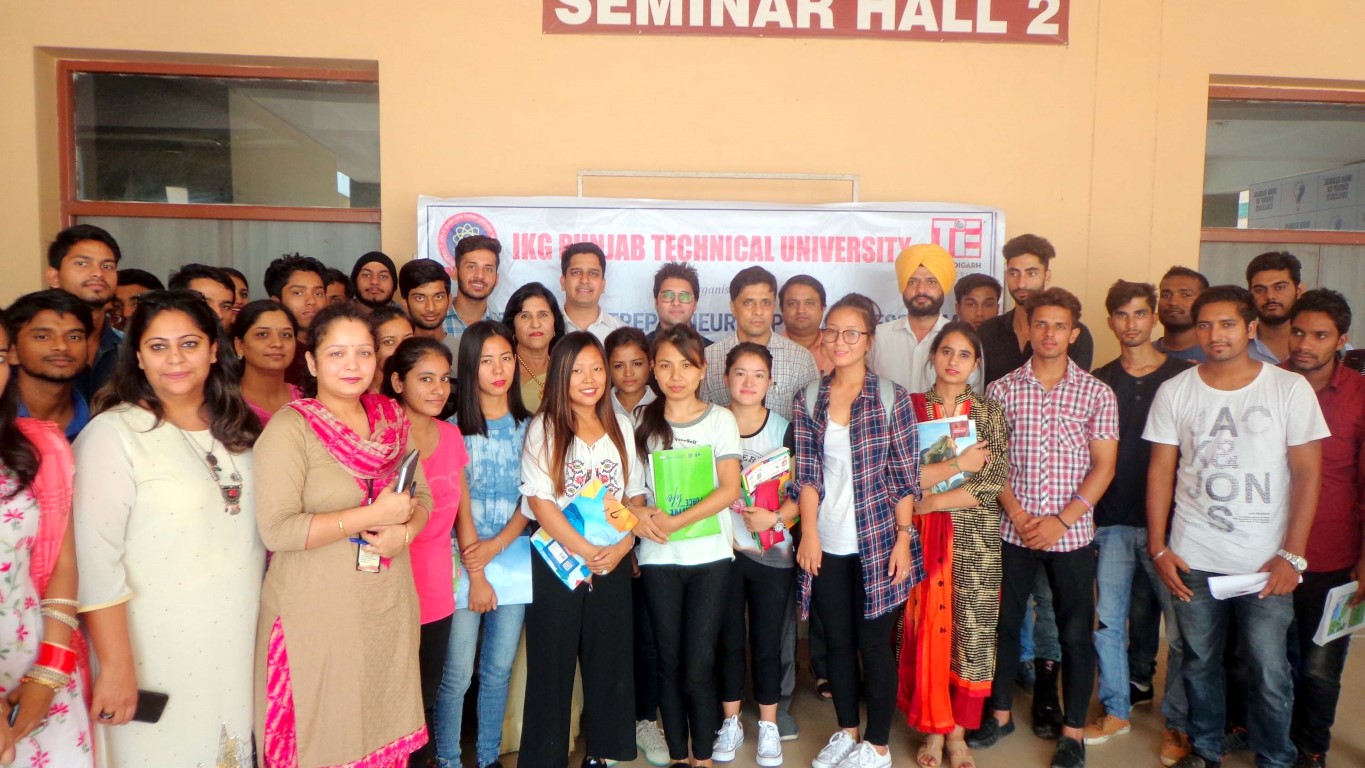 Sukhdev Singla, Chairman, Indo Global Colleges said that such interactive session on various nuances are important to excel in entrepreneur. The objective of this session was to create awareness among students about various facets of entrepreneurship as a career option.