The primary objective of an induction program is to integrate new students into the department and make them understand the system and procedures followed by the Institution. Induction meet also helps students to settle down quickly in the new educational environment and also gives them a sense of belongingness. Keeping in view the same, Institute of Management, DAV College, Chandigarh organized an induction meet for the students of the newly started MBA program on 31st August 2017 for establishing good communication between the faculty and students, to make students feel comfortable and to provide the necessary information about the institution.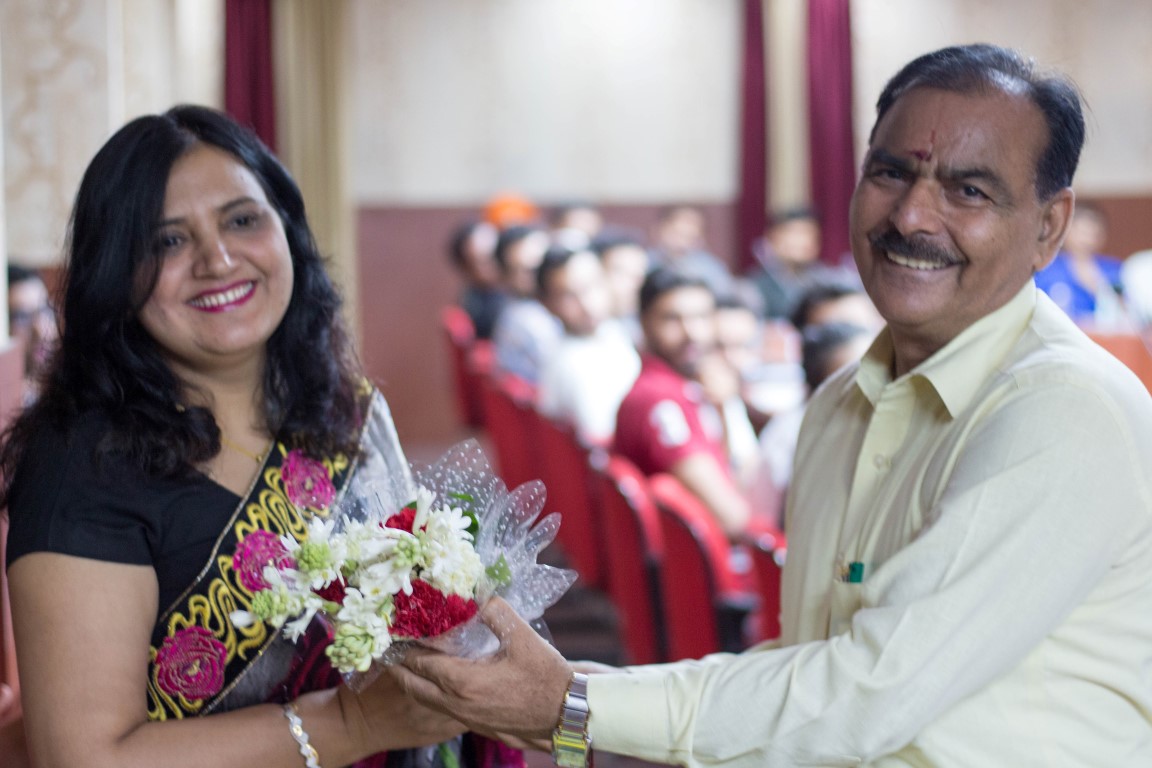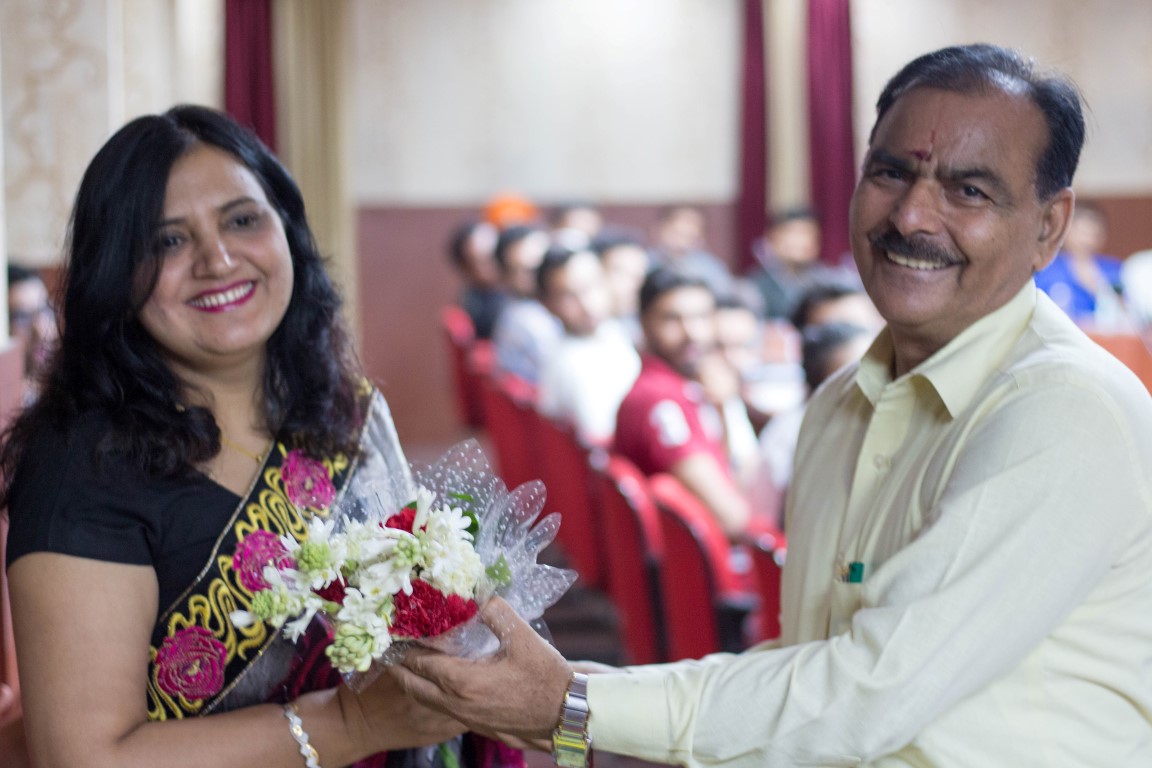 The event had an auspicious and pious start with the havan being performed to seek blessings of the divine for the successful career of newly admitted MBA batch. The event was graced by renowned industrialists, academicians and scholars who enlightened the audience with their priceless wisdom and knowledge.
Speaking on the occasion, Principal Dr B.C Josan specified that DAV College has become the first college under Panjab University to start the prestigious MBA program. He described MBA as a "very beneficial" program which will help students to enhance both their skills and knowledge in the diverse sectors of international trade, finance and commerce. He asserted that the program will not only improve the theoretical and practical knowledge of how businesses operate, but will also broadens the enterprise knowledge of the students and will helps them in understanding the nuances of operating in a global marketplace.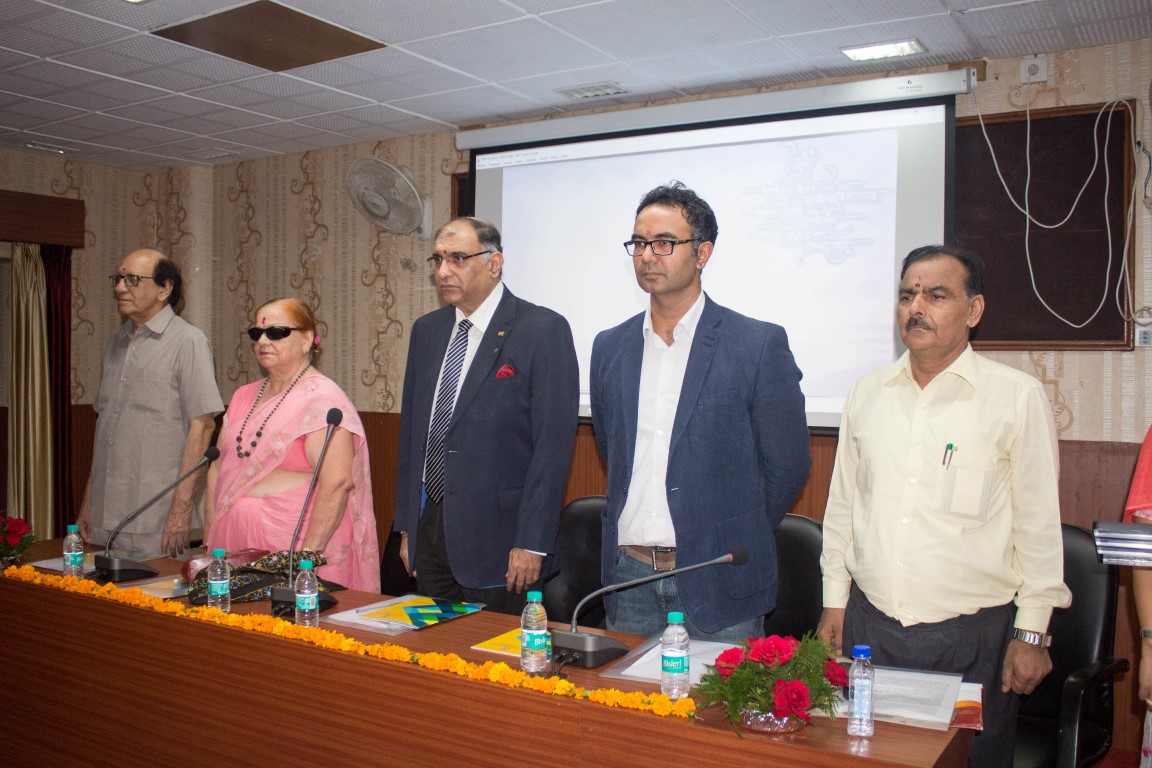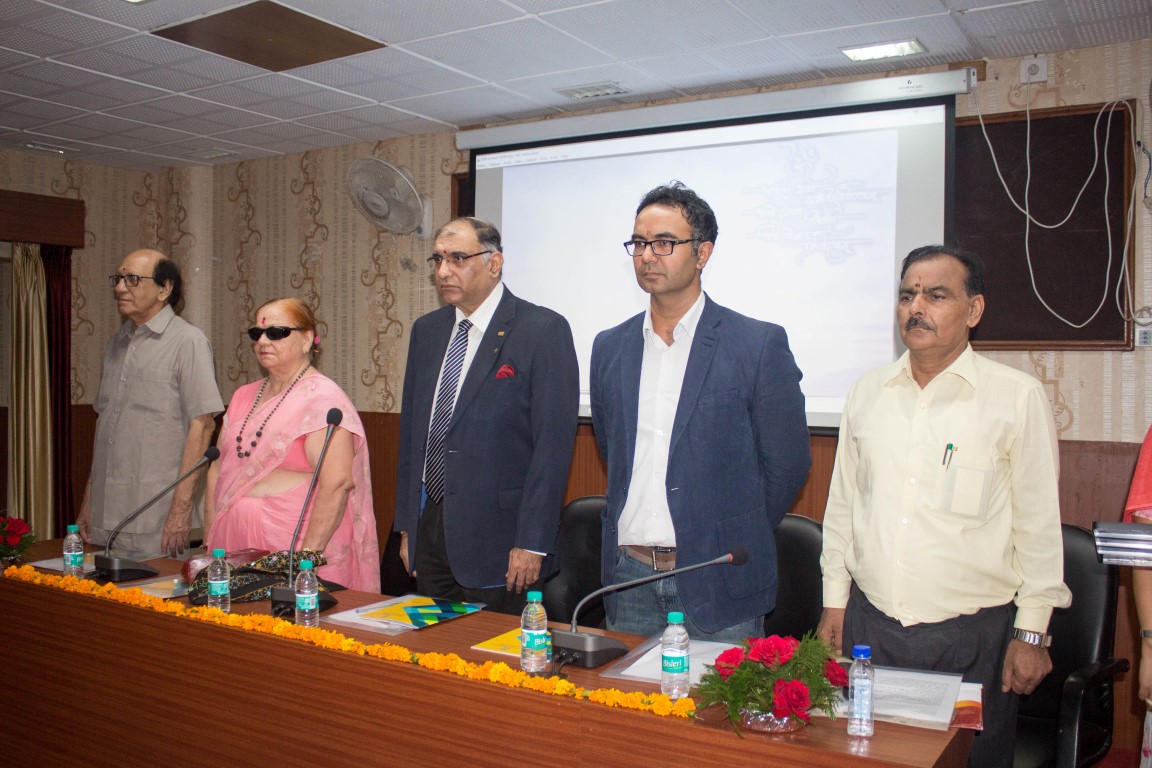 Dr HR Gandhar, Advisor to the President, DAV College Management Committee, enlightened the audience about the vibrant and proud history of the DAV institution. Sh. Gandhar elucidated the audience about the alumni of the college who have made a niche for themselves in the world of commerce, international marketing and finance. He called upon the students to embark on the new academic program with utmost honesty and integrity.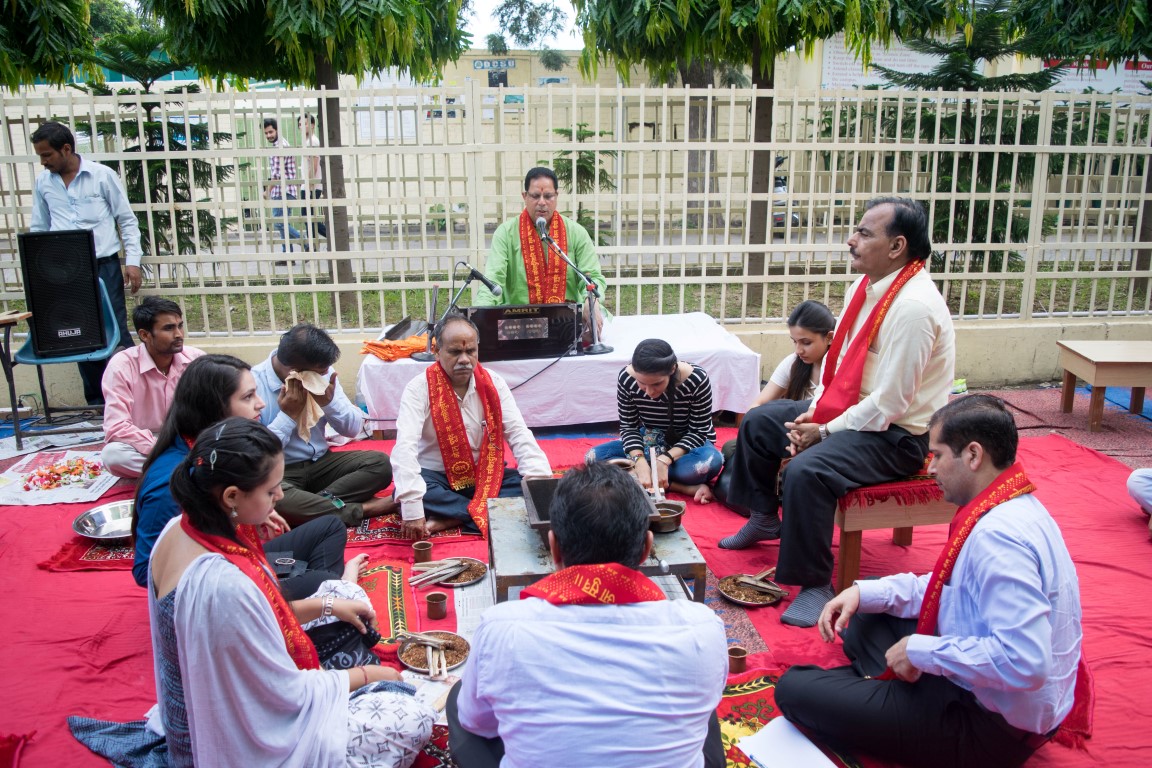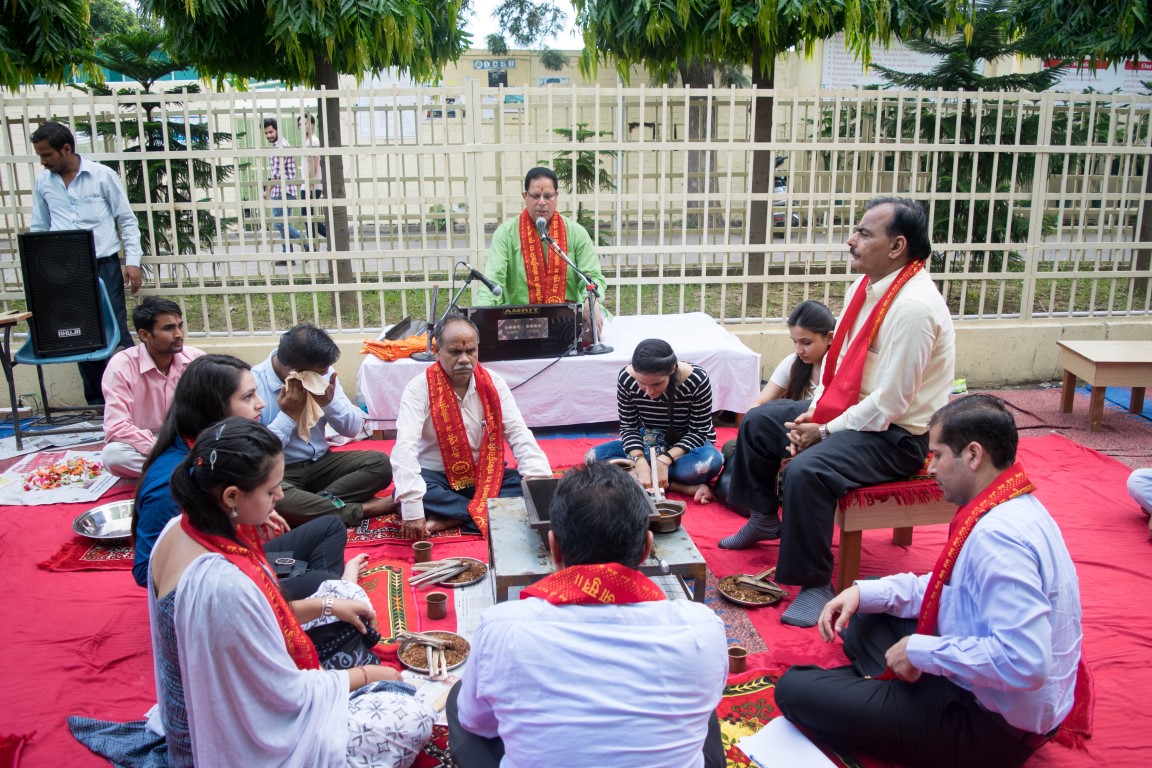 He advised student to follow the path set forth by the visionary saints and revered academicians of our glorious motherland. The event ended with a ceremony to honor the distinguished guests including Dr Dinesh Dua, Dr Vidhu Mohan and vote of thanks by Dr Arun Kumar Sharma .