newznew (Chandigarh) : Rajeev Kapur and Sweety Kapur starrer Sath Mere-Love Never ends bagged the prestigious Dada Saheb Falke Excellence award "Best Video album of the year". Promoters of world famous helmet brand Steelbird, Rajeev Kapur and Sweety Kapur have become a source of inspirations to many upcoming talents. The industrialist couple Rajeev and Sweety's Sath Mere has already witnessed over 26 lakhs hits on youtube.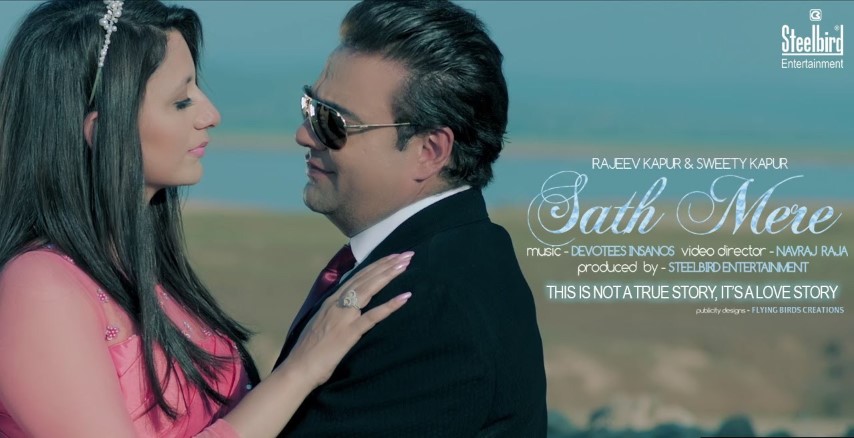 Saath mere –lover never ends by Mr. Rajeev Kapur bagged the best album of the year 2016 at the prestigious Dadasaheb Phalke Excellence Awards 2017. Heterogeneous mix of talent, confidence and self discipline, Mr. Rajeev Kapur is a well known industrialist handling a conglomerate of 13 companies and over 3000 staff who also follows his passion for music. This award truly recognises his sheer dedication and penchant for the music world.
The released video is a musical surprise from a person, who is generally seen as a corporate boardroom persona at the helm of affairs in Steelbird Helmets, and is now exploring his artistic talents. The idea behind the video is to love the person most rather than the materialistic things. It has a great approach on how a person survives after their love has left the earth.
"I had intended the music album release to be a sort of surprise for those who only knew me for only my business success, but never really witnessed the artistic side to me. I just hope people accept my new role as a performer on screen, as they always did for my Steelbird role," said Rajeev.
"Since this is the first time he has gone into such a venture, he added, "I am lucky to have my wife Sweety with me in this endeavor, who also features in the video and looks ravishing as ever. Her support was integral in pulling this off as well as it has turned out," added Rajeev.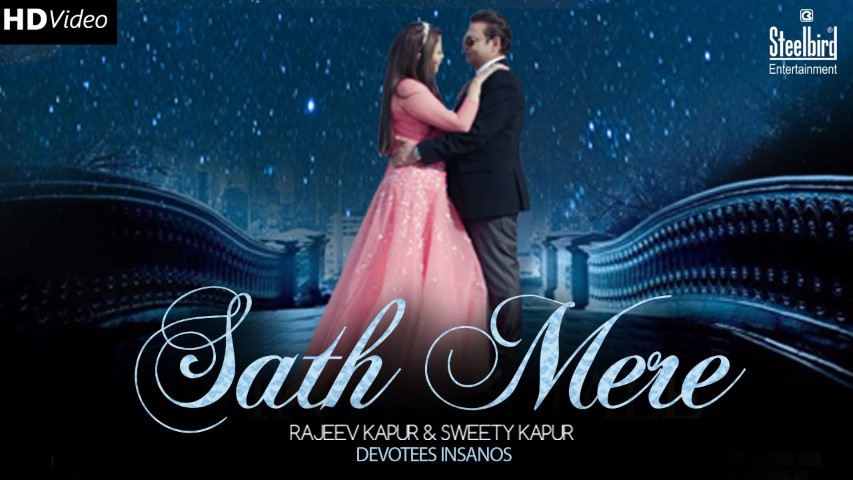 Sweety Kapur, who also features in the video, has been a strong source of support for her husband, and has been the perfect partner for pulling off this musical venture with elegance. She said, "I always knew Rajeev had an artistic side to him, especially being good with singing. We had both been discussing about doing something romantic, and it has finally been done with the new video. We just hope to get our fans' support, and keep going forward with new such ideas."
 "I sincerely thank the jury for bestowing upon me this award and all my well wishers who have been my biggest strength. This award is not only for my work in the music world but for my passion. I have been lucky to fair well at both the worlds be it corporate and the music and still will continue to strive harder!" said Mr. Rajeev Kapur.