Innovation meets Tradition: AP Dhillon's new song Sleepless will have you dancing in your sleep.: Sleepless' by AP Dhillon is a Dance record written and composed by AP Dhillon and Shinda Kahlon.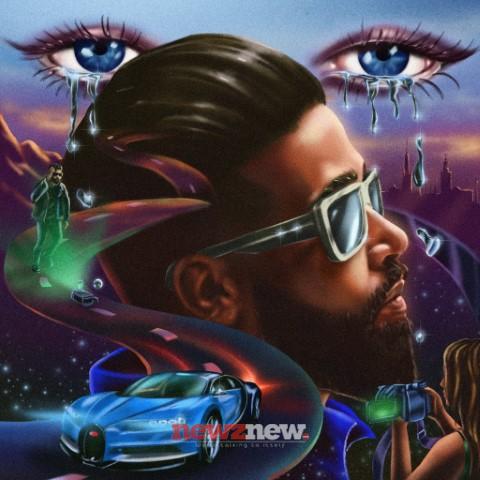 AP Dhillon
delivers another catchy record that matches the aura of some of his biggest romantic hits while experimenting with a totally different genre.
This record has a smooth upbeat tempo contrasted with lyrics that describe deep emotional pain one feels due to a relationship that is no more.
The vibe of the beat creates an immersive feeling that listeners of any language cannot help but feel the need to dance along with.
All in all, 'Sleepless' can be enjoyed by anyone, anywhere; from on the dance floor at a party or by someone listening in private to relate to the emotions of the lyrics.
"I am excited about my latest song 'Sleepless' as it takes me out of my comfort zone to give my fans a sound that is different than what they are probably used to. I hope they like it as much as I do, it is personally one of my favourite songs to date." – AP Dhillon Quote