Readers Buzz a book club run by Empower the city based NGO for special children has  organised an inspirational storytelling session at Rumour Mill café in Sector 7. In session, Manu Nanda Sahi , a motivating speaker and a teacher shared her experience on turning her life pain into a motivational force behind her work for Make-A-Wish Foundation.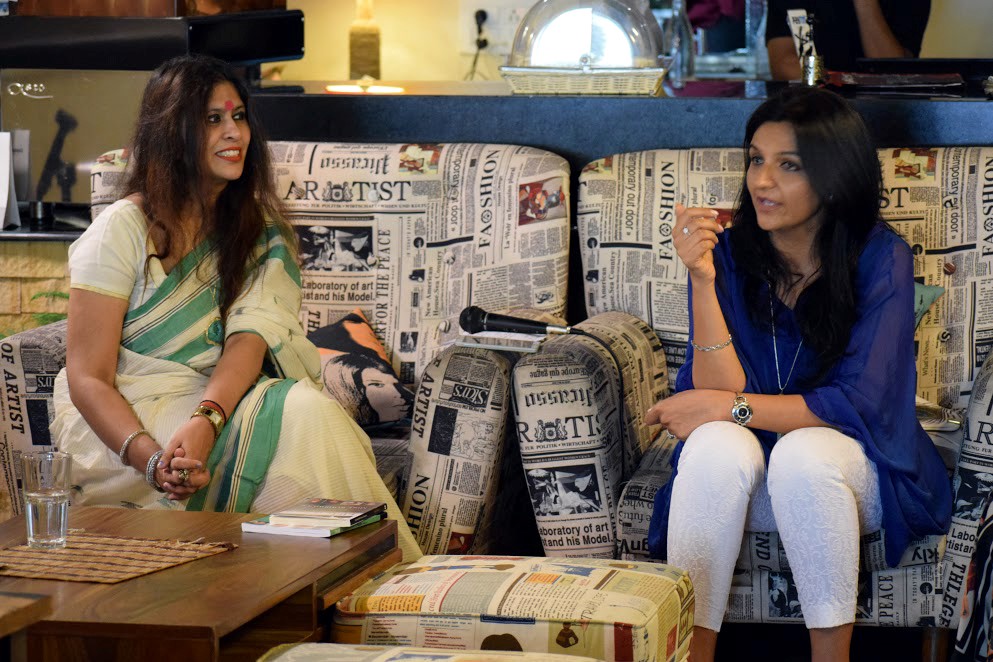 The Make-A-Wish Foundation is a  non-profit organization founded in the United States that arranges experiences described as "wishes" to children with life-threatening medical conditions.
Mother of a lone cancer survivor girl , Manu talked about focus and development and how by creating and grating wishes for other children she could in fact able to change her life course.
How you can be a difference maker in other people's lives and how each person can change or motivate the others , remarks Manu who is now working for motivating the teens in helping them to be an  important contributor in the society
She and her daughter , Janvi who is a painter have collected two hundred thousand dollars which is highest contributions in US by a single person  by selling Janvi's paintings for Make-A-Wish Foundation .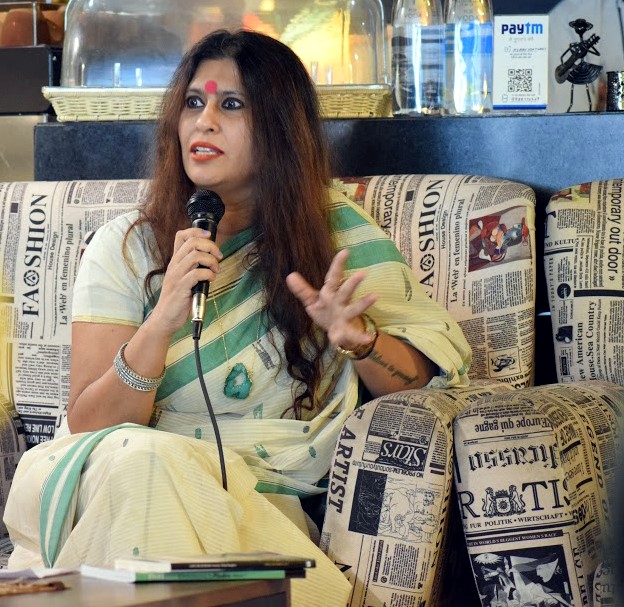 Sharmita Bhinder, co-founder of Empower and a poet said that people's lives are living stories and they have the capacity to motivate and inspire people. Empower has been working on mental health . We have decided to hold these kind of sessions regularly, where people who have written books and have lead inspirational lives come and speak and people get a chance to interact with them and get inspired to bring changes in their lives.
Interestingly , Sharmita herself a mother of special child have taken inspiration from her life journey so far . She is working to spread awareness about special education and is focusing on developing a system of integration where special and normal children both can grow in a progressive system.