Instagram back after brief global outage: Meta-owned Instagram was back online after a brief global outage on Tuesday as users witnessed errors saying the app couldn't refresh, while it also went blank for some others.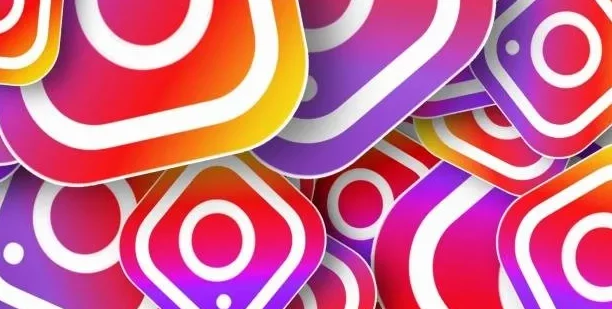 According to the website outage tracking portal DownDetector, more than 59,000 users reported the outage issue.
Around 85 per cent of people had reported problems with the app, 10 per cent while using the website, and 6 per cent with the Instagram feed.
"Every time I went to launch the app, it would crash, leave my feeds blank, and my messages would vanish. This was happening with my personal account, which was linked to my business account," a user said.
"I can't access my IG account or the web on either my PC or my phone, no matter what I do. I've been attempting to do this for a while. It is very annoying," another user wrote.
Later, #Instagramdown also started trending on Twitter (Now X) after users witnessed the outage.
"Instagram being down almost gave me a heart attack thinking they took down my account #instagramdown," a user tweeted.
"Me finding out insta is down after switching my Wi-Fi and data on and off for the 50th time #instagramdown #instagram," one more user said.
Meta did not immediately comment on the reason for the outage.
In October last year, thousands of Instagram users from all over the world reported issues, locking users out and informing many of them that "we suspended your account".
Several users had reported being unable to appeal Instagram's decision, resulting in their accounts being logged out and their email and password not being found.