Interior Designer Monica Khanna holds Design Workshop at INIFD : Inter National Institute of Fashion Design (INIFD) – largest Global network of Fashion and Design Institutes, organized an exclusive Design Workshop by the reputed award-winning Interior Designer Monica Khanna to guide young talent Interior Design students of INIFD Academy of Interiors.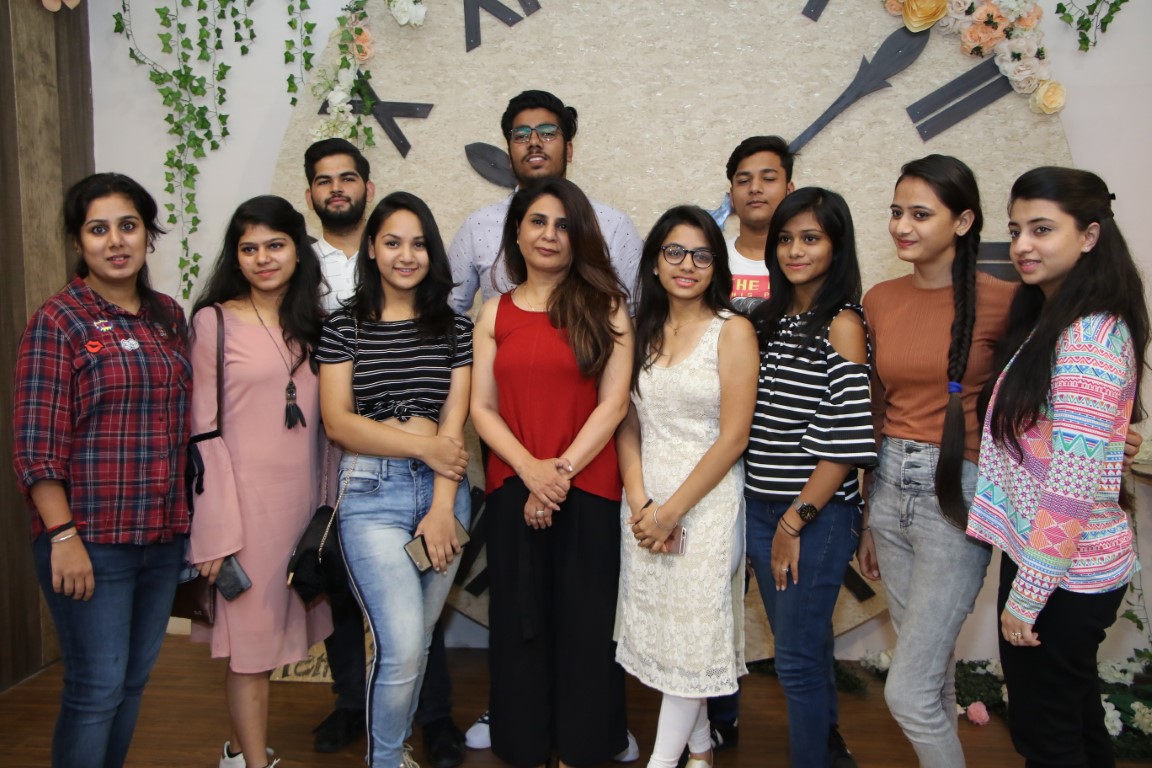 Interior Designer Monica Khanna gave many useful ideas and tips to the INIFD students regarding how a given space can be utilized in different ways for different purposes. This exclusive workshop was conducted to teach the students how to deal with the basics of Design, the approach to a design project, working with a design brief and methods of research. She shared her talent and expertise with the Interior Design students of INIFD Academy of Interiors & enriched them with her experiences.
The astute Interior Designer Monica Khanna is the only woman to have designed two of the most Exotic Trains in India – 'The Palace on Wheels' and 'The Royal Orient'. The opulence of both the trains makes it among the most luxurious trains of the world.
She has also worked on the projects for Rajasthan Tourism, Gujarat Tourism, Citibank, Royal Orchid hotels, as well as many hospitality resorts and hotels, expats, industrialists and individual residences that won her accolades, awards and recognition. She is the principal designer to a team of architects and interior designers at 'Monica Khanna Designs'. Her expertise also extends to sustainable design and intelligent homes.
Interior Designer Monica Khanna said, "I shared my experiences and knowledge on how to execute quality designs and add creative touches through breathtaking aesthetics with INIFD Academy of Interiors Interior Design Students." She congratulated young INIFD Interior Design students who were core members of DECOREX – the world's largest design festival at London, recently.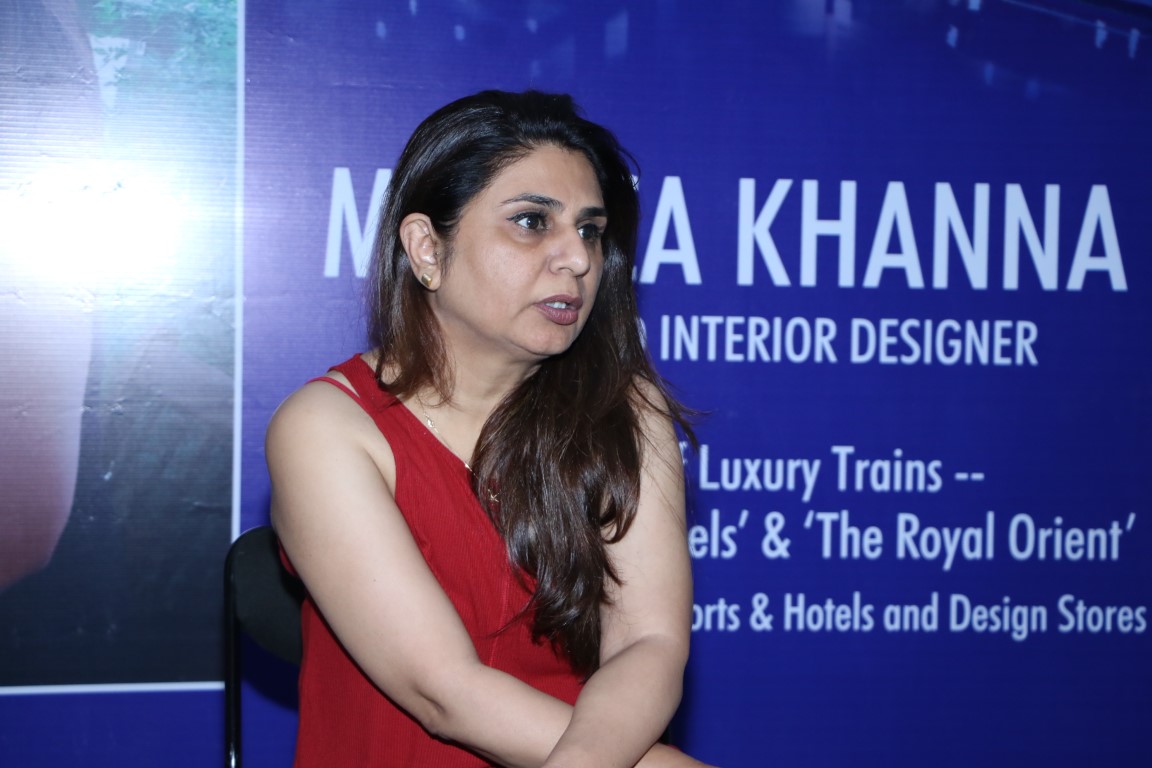 She has been featured in all the leading magazines and newspapers like India Today, Inside Outside, Elle Décor, Business India, Better Homes and Gardens, Ideal Home and Garden, Society Interiors, Better Interiors, Deccan Herald, India Today Homes, Food and Hospitality World, Design Matrix, HT, Mumbai/Delhi Times, Asian Age and many more.