$ 5Bn worth of FMCG products will be sold online, seeing 50 times the growth from current level
Male Grooming products, Infant care and beauty products will see maximum impact

NewZNew (Chandigarh) : A joint report released by Google and Bain & Co. to understand the influence of digital on the FMCG sector revealed that, Internet would influence 1/3rd of the total sales in the FMCG sector in the next five years. The influence of Internet will impact $35Bn worth of FMCG sales in India, as more and more users get online to research for FMCG products. Projecting the growth of online user population in India, the report revealed that India would have over 650 million Internet users by 2020. Online shopping will continue to see rapid growth and over 250 million users will shop online by 2020. This dramatic rise in the online shopper base in India, will contribute $ 5Bn worth of FMCG product sales through online channel, growing 50 times from current level contributing 5% of total sales from current 0.3% share by 2020.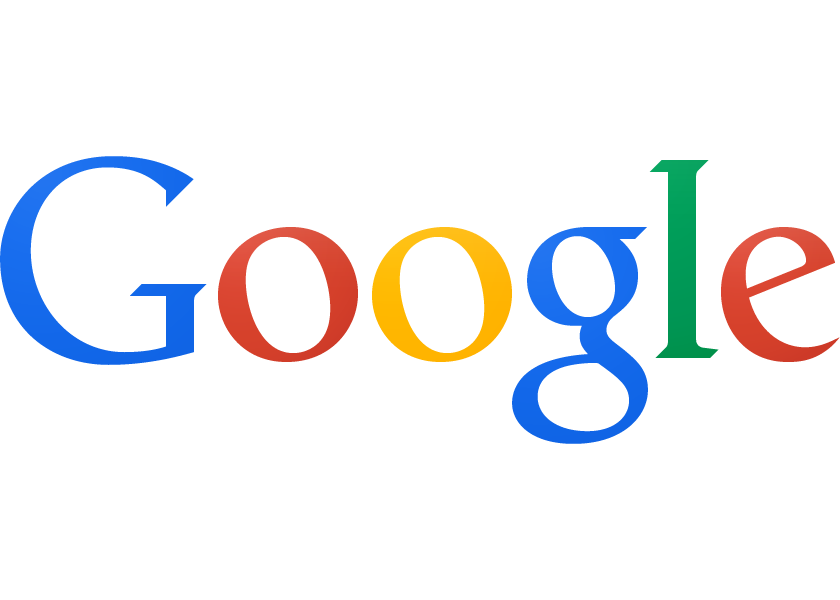 Internet influence will be maximum for high engagement categories like male grooming, Infant care products and Beauty products, as more and more users will research online for information related to these products. For Male grooming products, 25% to 30% purchases will happen online, 20 to 25% for Infant care products and around 8 to 10% of all beauty products will be bought online by 2020.
These findings were derived by studying various factors including research conducted for Bain and Google by Millward Brown byselecting a sample of an evolved 1600 Internet users (male and female) from across 13 cities in India including metros and non-metros – across eight FMCG categories – Skin care, hair care, oral care, home care, infant care, male grooming, beverages and food.
Findings from the study revealed that 35% men and 22% women are strongly influenced by digital for their purchases. Internet influence differed by category of products, with maximum influence on purchase decisions noticed in male grooming (39%), Skin care (26%), infant care products (24%) and hair care (24%) products.
Speaking about the key findings of the report, VikasAgnihotri, Industry Director, Google India said, "By studying the behavior of the lead consumers from an FMCG standpoint, it is clear that FMCG companies in India need to start thinking of digital as a more strategic medium and chart out a digital growth path for their products. In terms of key target audience from FMCG perspective as made clear in the report, 200 million digital natives will be online, 30 percent of women population in India will be online by 2020 reaching 200 million and 100 million women will shop online. 200 million plus users will be from rural India, whose disposable income will continue to grow. With these three key consumer segments moving to digital and spending more time online, FMCG companies will need to prepare themselves for this digital future."
The findings also revealed high propensity amongst consumers to shop online for FMCG products – amongst the respondents who shop online – 50% users had bought a FMCG product online within the past 3 months. Amongst non-buyers – 40% women said they are likely to purchase FMCG product online in next 12 months; the percentage was higher for women from non-metros (45%). 60% men said they are likely to purchase Male Grooming product online in next 12 months. In terms of top activities done online before purchasing a FMCG product, respondents said they look for Product Information, Reviews & Recommendations and Price comparison.
Speaking about the current engagement levels of FMCG companies with the digital medium, Nikhil Prasad Ojha, Partner, Bain & Co., said, "Most FMCG companies in India have underestimated the impact of Internet and are struggling to ascertain a clear digital roadmap for their products. Companies need to uncover the digital potential for different categories, and align their growth trajectory with the changing consumer behavior. This report will serve as a useful reference point to start thinking and engaging consumers."
The findings of the research were also consistent with the behavior reflected in terms of search queries on Google search in India. FMCG product search queries were next to apparels category in terms of year on year growth rate – Beauty, Food and Infant care queries were growing at 75%, 57% and 55% respectively year on year, way ahead of popular categories like Art & Entertainment, Travel & Tourism. While Food was the number 1 searched FMCG category in terms of search query volume, Beauty is the 2nd largest. Interestingly searches for buying beauty products online are growing at over 100% year on year.