Paying a befitting Independence Day tribute to its decorated four-legged champs who have done the nation proud with their spectacular heroics, the Indo-Tibetan Border Police (ITBP), in association with Elante mall, will organise a demonstration by its highly trained sniffer and combat dogs to underscore their crucial role in national security, in The Courtyard of the mall on Wednesday.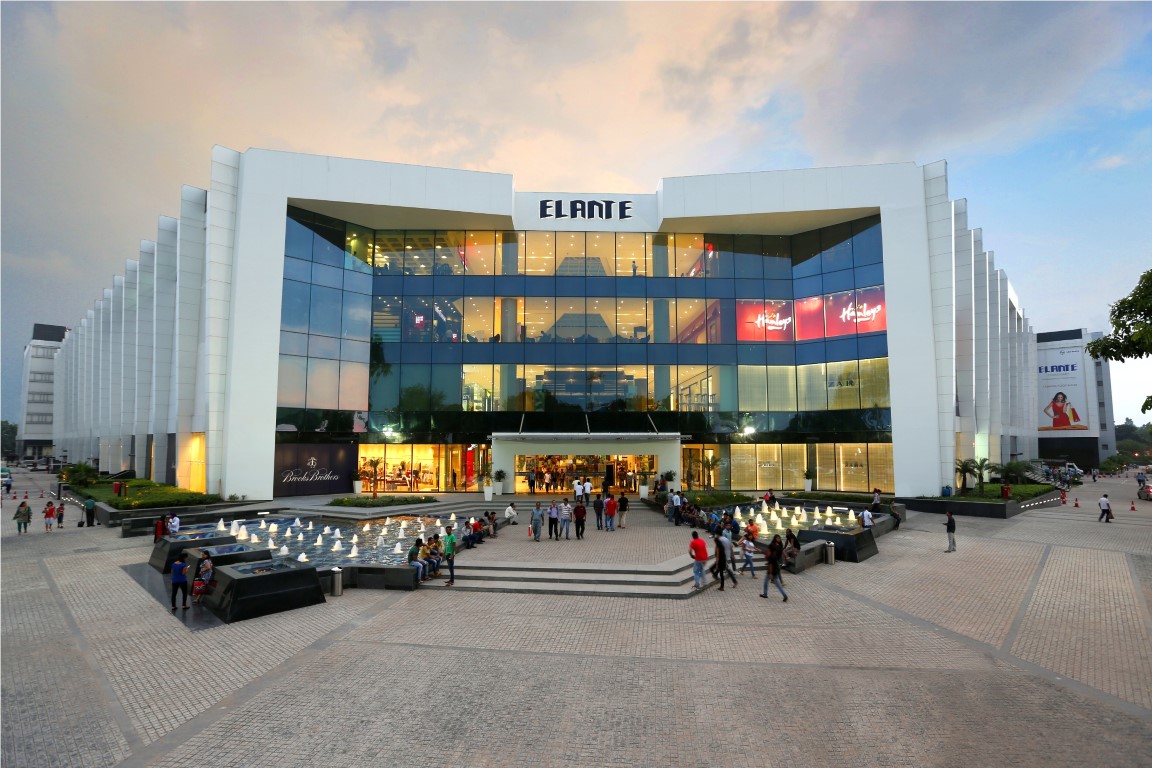 In a first event of its kind to be organised for the general public in Chandigarh, the ITBP will also conduct a march-past and treat the visitors to a live band performance before giving a demonstration of how its sniffer and combat dogs are trained to detect explosives and repulse terrorist attacks. The ITBP troops will demonstrate this through a mock terrorist attack, which the sniffer dogs will counter by crawling up to and storming the bastions of the assailants.
About 50 ITBP personnel and as many sniffer dogs will participate in the Independence Day function at Elante.
Rewarded with proper ranks and commendation medals for their services to the nation, the sniffer and combat dogs trained by the ITBP have helped in preventing hundreds of terrorist attacks across the country.
The canine heroes will also perform in the ITBP parade and join the troops in giving salute. Besides, they will perform various stunts like obstacle jumping and passing through the ring of fire, showing how well the ITBP has trained them to handle rescue operations.
The other highlights of the ITBP Independence Day function at Elante are a public 'meet and greet' session with the decorated canines and a jazz performance.
Stating that it is a matter of pride for Elante to host such an event, Mr Anil Malhotra, Executive Director, Elante Mall, said, "It is a proud moment for all of us at Elante. The ITBP's Independence Day celebrations will make us appreciate even better what all it takes for our troops to defend the nation's frontiers."
ITBP DGP Rajesh Kumar, who will be the Chief Guest of the Independence Day function, said, "We are happy to associate with Elante Mall for organising such an event for the public. The ITBP is the only paramilitary force in the country which has trained its dogs on the lines of the United States Marine canines. Our sniffer dogs have sanitised various venues ahead of important functions like the International Yoga Day, former US President Barack Obama's visit to India, the India-Africa Summit and the Prime Minister's swearing-in ceremony."