The Art of Performance Tour is a series of dynamic drive experience events across India
The entire line-up of Jaguar cars will be available for the exciting drive experience including the iconic F-TYPE
The event is scheduled on the weekend of 17th & 18th June 2017 for the convenience of our customers in Noida
The Art of Performance Tour consists of 32 dynamic drive experience events planned across the length and breadth of India
newznew (Noida) : After the successful launch of the Art of Performance tour in Aamby Valley, followed by Pune, Ahmedabad, Indore, Jaipur, Gurugram, Karnal and Chandigarh, Jaguar brings its exhilarating drive experience – The Art of Performance Tour to Noida. This dynamic tour will give customers the opportunity to experience what it is like to get behind the wheel of a Jaguar under the guidance of expert instructors.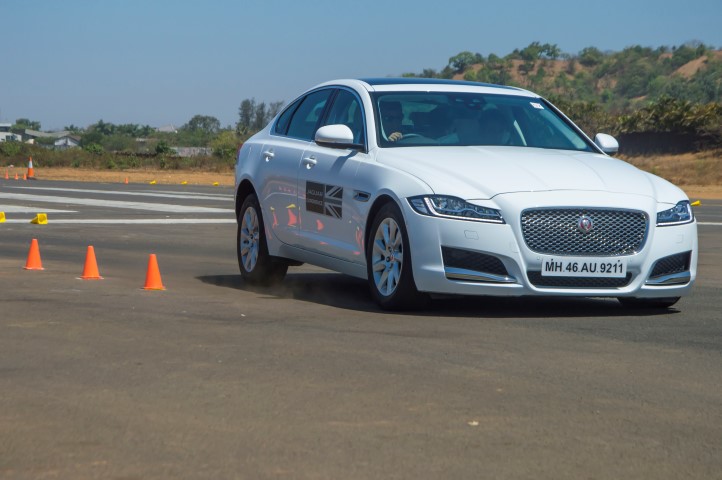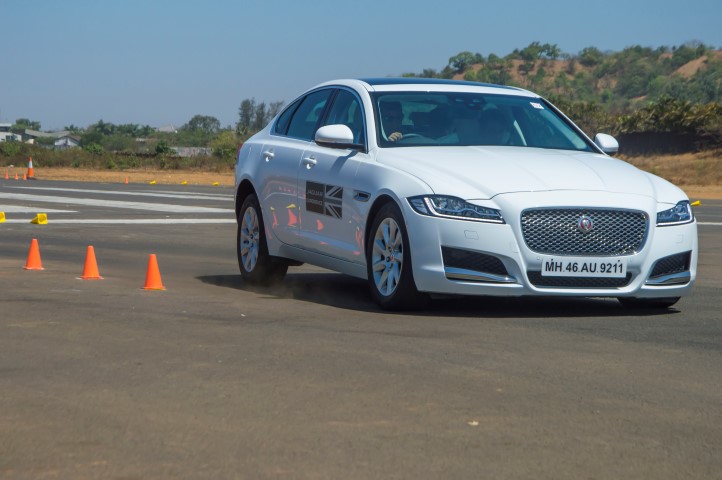 Guests including, prospects aspiring to own the iconic brand, will experience Jaguar's unique offering that combines exhilarating performance in an ambience of seductive luxury that truly excites the senses. The entire range of Jaguar vehicles, the XE, XF, XJ, F-TYPE and F-PACE, will be available for the guests to experience. The event entails a series of specially designed track exercises on an open tarmac.
The event is scheduled on 17th & 18th June 2017 at the India Exposition Mart – Plot No. 25,27,28,29, Knowledge Park II, Greater Noida, Uttar Pradesh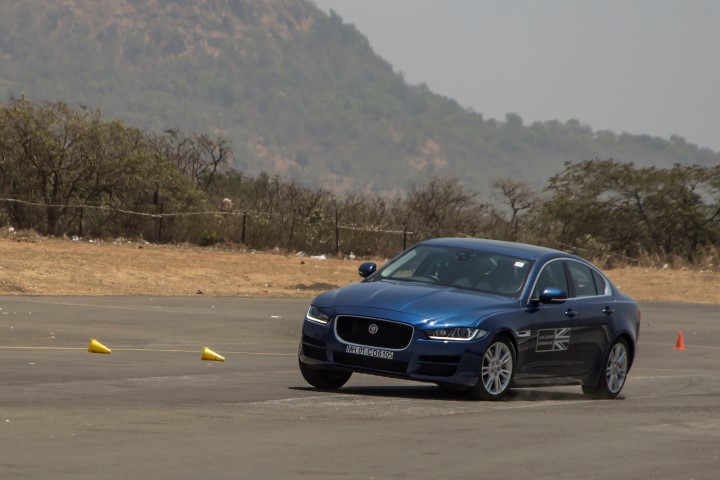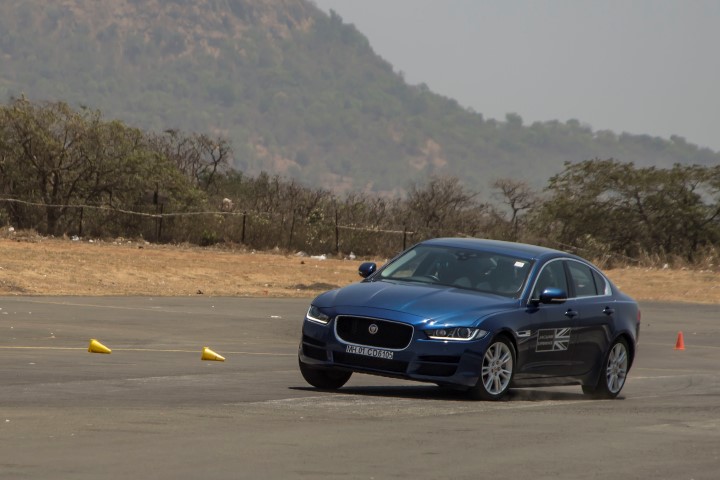 Further details on The Art of Performance Tour are available on the Jaguar India website www.jaguar.in