Japan govt to seek court order to disband controversial religious sect: Japan's Education and Culture Ministry on Thursday announced its decision to seek a court order to disband the controversial religious sect, Unification Church.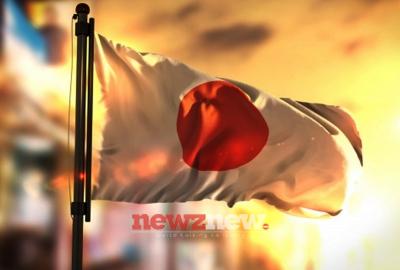 The move came after a months-long probe into the controversial religious group over alleged malicious practices including soliciting financially ruinous donations from members, reports Xinhua news agency.
The Japanese government is gearing up to initiate dissolution proceedings, with a request expected to be filed as early as Friday, after collecting opinions at a meeting of a religious organization council within the Cultural Affairs Agency, attended by Culture Minister Masahito Moriyama, according to local media reports.
Based on its survey, the culture ministry concluded the group's actions are illegal and significantly harmful to public welfare, public broadcaster NHK reported.
The Tokyo District Court is likely to make a final judgment based on the evidence submitted by the government about the group, formally known as the Family Federation for World Peace and Unification, Kyodo News said.
If the court order is granted, the group, established in South Korea in 1954, would lose its status as a religious corporation in Japan and be deprived of tax benefits, but would still be allowed to conduct religious activities.
The Unification Church has long been criticized for encouraging its followers to make exorbitant donations in the form of "spiritual sales" in return for "karmic benefits".
It also witnessed intensified scrutiny after former Prime Minister Shinzo Abe was fatally shot during an election campaign speech last year over his perceived links to the group.
The assailant, Tetsuya Yamagami, allegedly held a grudge against the group for financially ruining his family by soliciting huge amounts of money in donations from his mother and claimed this factored into his reason for assassinating Abe.