This film is a joint presentation of Black Roz Entertainment & Spy Films Pvt. Ltd
Once there was a time when Punjab was one of the favorite tourist place for foreigners to visit. However, now the scenario is totally reversed as most of the Punjabis are settling in abroad or who are still here are craving to go there. To present this story on big screen director Devi Dutt is coming up with a new movie 'Jatt Vs Ielts' which is a story of a boy who wants to go abroad by any hook or crook.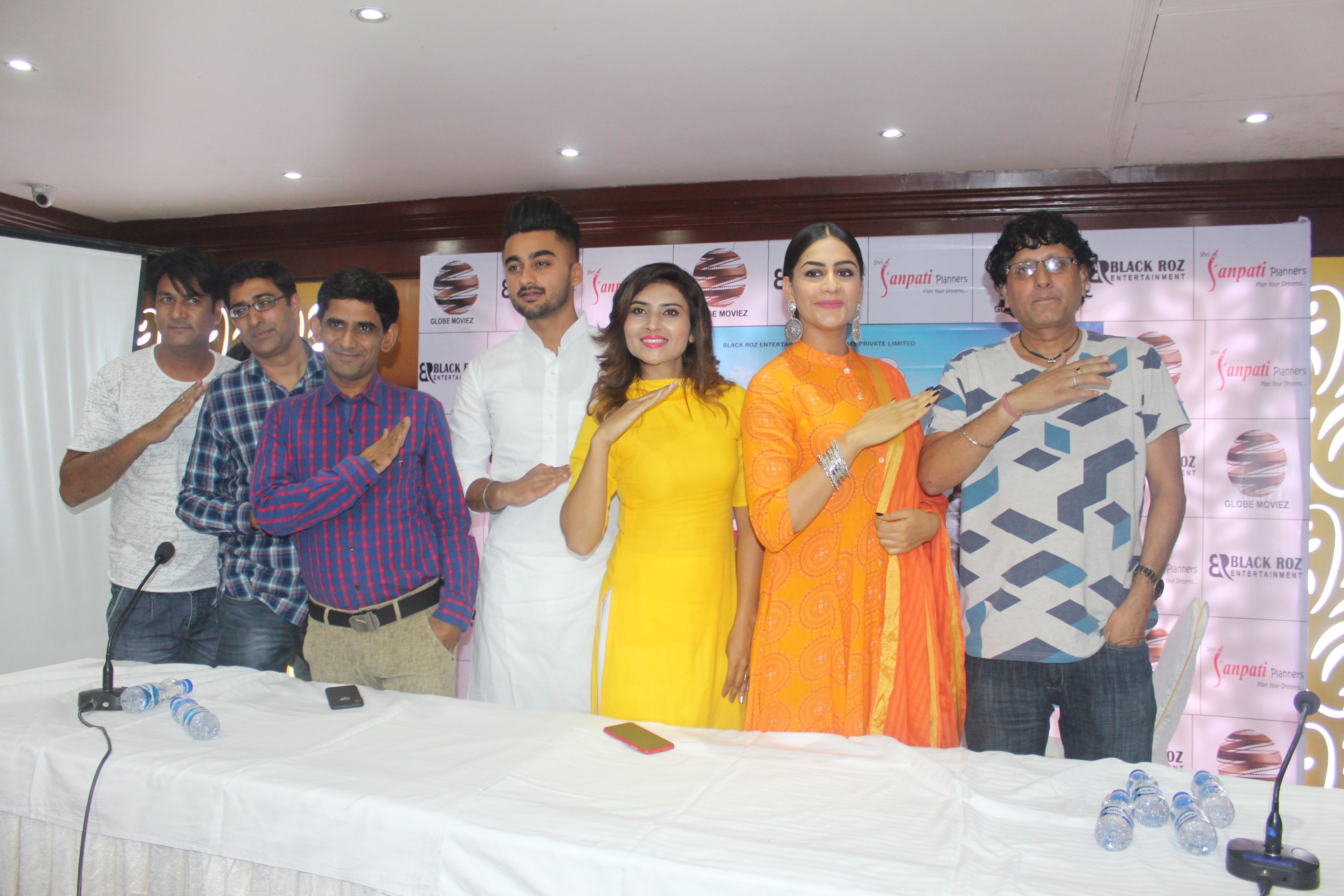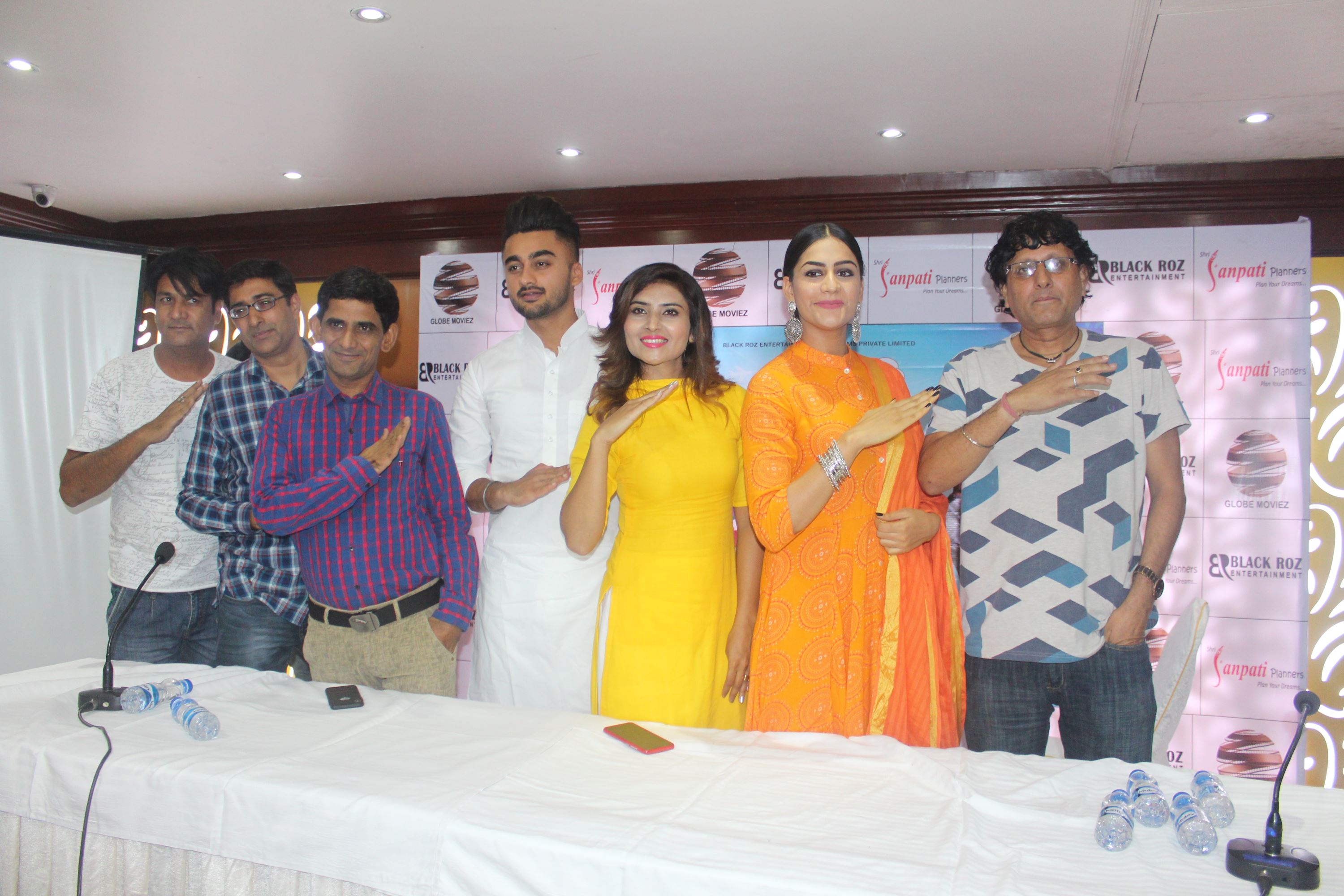 Ravneet Singh will mark his debut with the film alongside veteran comedy artist Gurpreet Ghuggi. Khushi Malhotra will be seen as the leading lady. Along with them Deep Sehgal, Hobby Dhaliwal,Anita Devgan, Khyali,Sukhbir Batth, Naveen Walia, Mandeep Ghai, Jaswant Mintu will be seen in pivotal roles. This movie is directed and written by Devi Dutt. The story of the film is co-written by Deep Ghumn. The music is composed by Ishant Pandit under Yellow Music label. Malvinder Sandhu, Palmit Sandhu and Navdeep Bhinder are the producers of this project.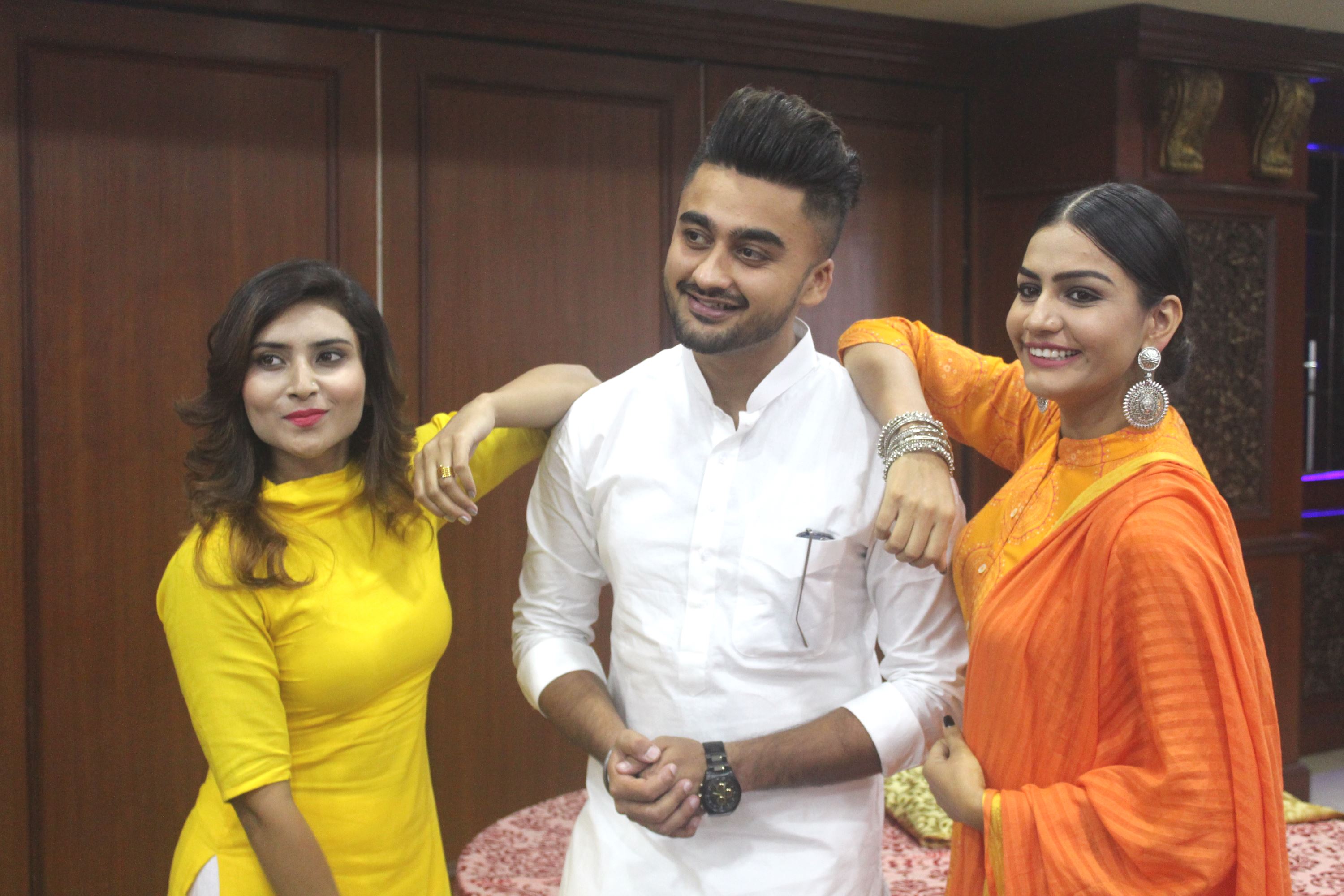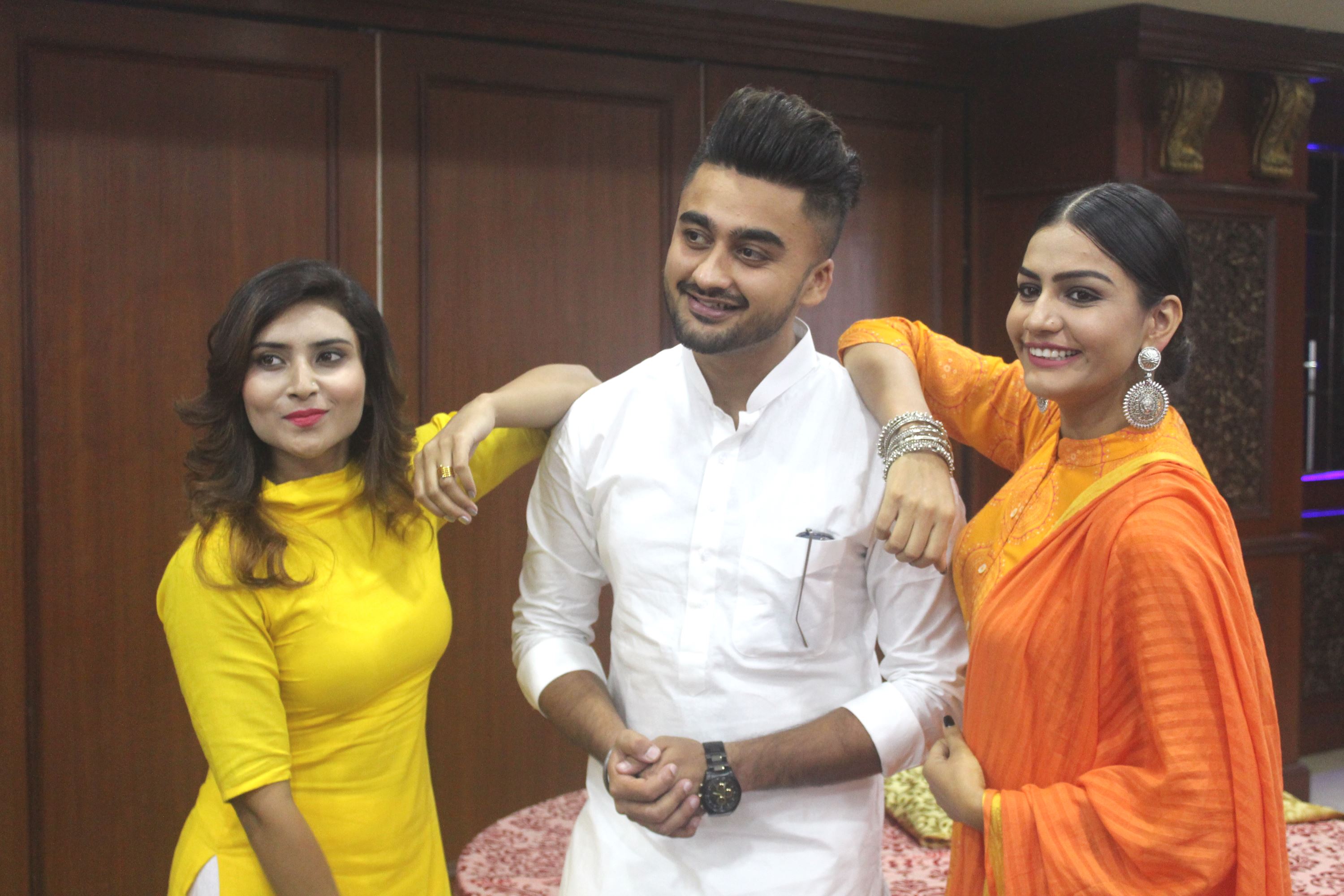 At this moment Ravneet Singh shared his excitement and said, "I always wanted to be an actor. Since my childhood I made sure that I participate in every school and college function, even being an anchor was also a stepping stone for me to reach my goal. Now as I am doing my first film my excitement has no limit. I have given my best and for this I cannot thank our director Devi Dutt enough for getting best out of us. I can define this film as a Cynical humor. I just hope people will support and appreciate my work as always."
The leading lady of the film Khushi Malhotra said, "This is just my second film but I am so happy that I am a part of this type of concept. Because being a Punjabi this is one thing you listen every day that someone from your relatives, neighbors and friends are clearing Ielts and going abroad. But the way this concept is being treated in the film is so different. Working with whole team was a learning experience. I wish this film will surely touch the right chord of audience's heart."
Captain of the ship Devi Dutt said, "Directing and writing a concept that is so close to real life is quite difficult because the chances of conflict and misinterpretation are high. But when I decide to tell people stories this genre fascinates me the most. When I came to Punjab, I came across this concept of Ielts and the craze it has here. Then I decided that I will surely make a film on it. But at the same time I don't want to make a very serious movie so I added the comedy in it. Now I am sure people are going to love it."
"These days Punjabi cinema is going through its golden period so many movies are made on daily basis. From which some are extremely different, some are so clichéd that people don't even remember. So choosing a film that is close to life yet is something people will love to watch is not at all an easy task. But when we come across Jatt Vs Ielts we find every ingredient of good film in it. We immediately invested in it. Now, we just hope people will see our efforts and shower their love," producers of the film quoted.
The movie is distributed by Globe Moviez Pvt. Ltd. The movie will hit screens on 22nd June 2018.