The cast celebrates the completion of 100 episodes with a special Chaat party
Sony SAB's Jijaji Chhat Per Hain has been winning hearts of the viewers and entertaining its fans with its rib tickling content since its inception.  The show that has been enthralling the viewers with its unique yet affable characters recently completed 100 successful episodes. To celebrate this special milestone the cast and crew hosted a special Chhat Chaat Party on the sets.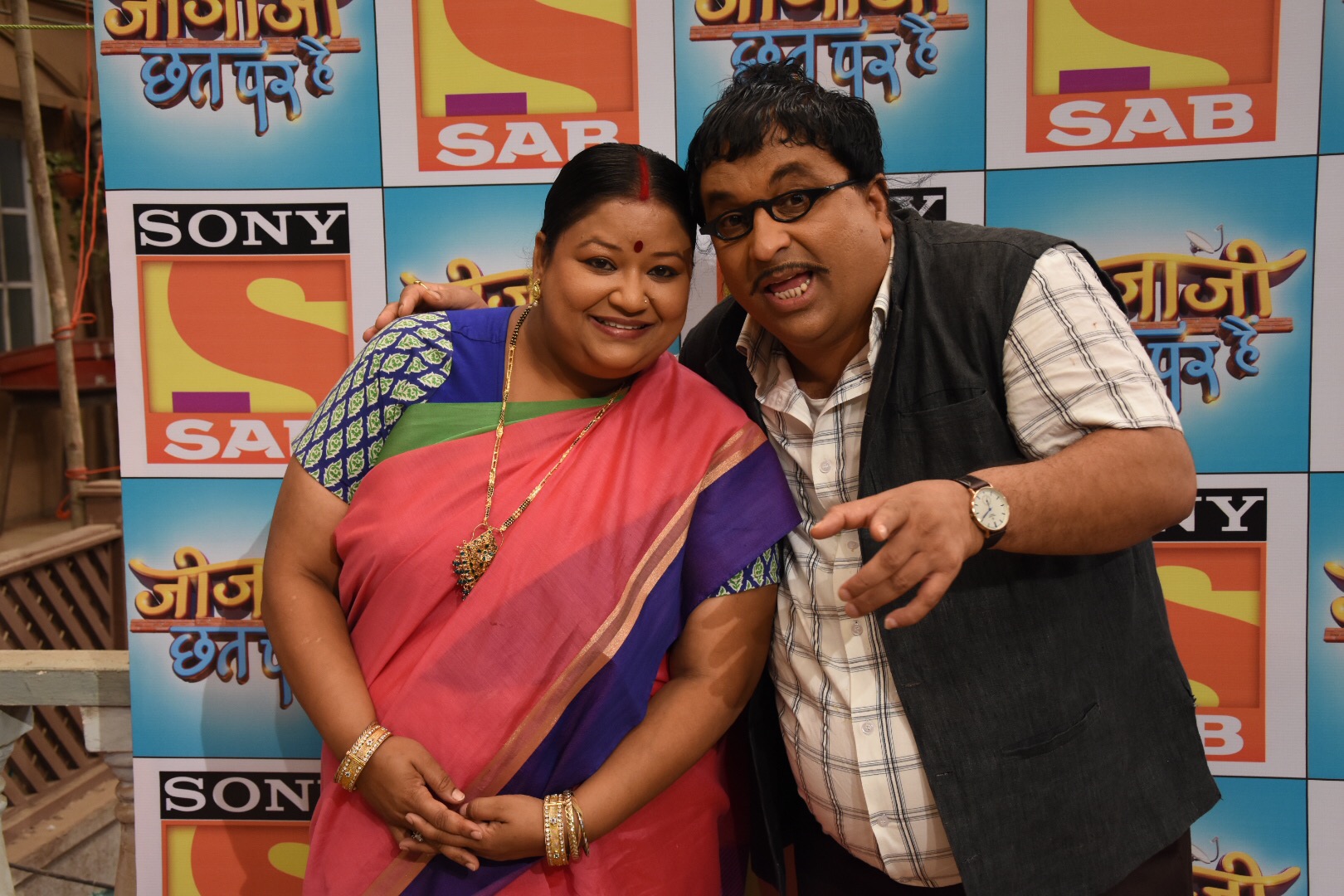 There was a grand chaat party organized followed by a cake cutting. The cast and crew were having a gala time and enjoying the joyous occasion. All the actors were in a jovial mood and came together to celebrate the landmark moment. The actors that were present at the celebration were Nikhil Khurana, Hiba Nawab, Soma Rathod, Anup Upadhayay, Harveer Singh & Rashi Bawa. The actors indulged in different chaats and ice golas and even tried their hand at making it.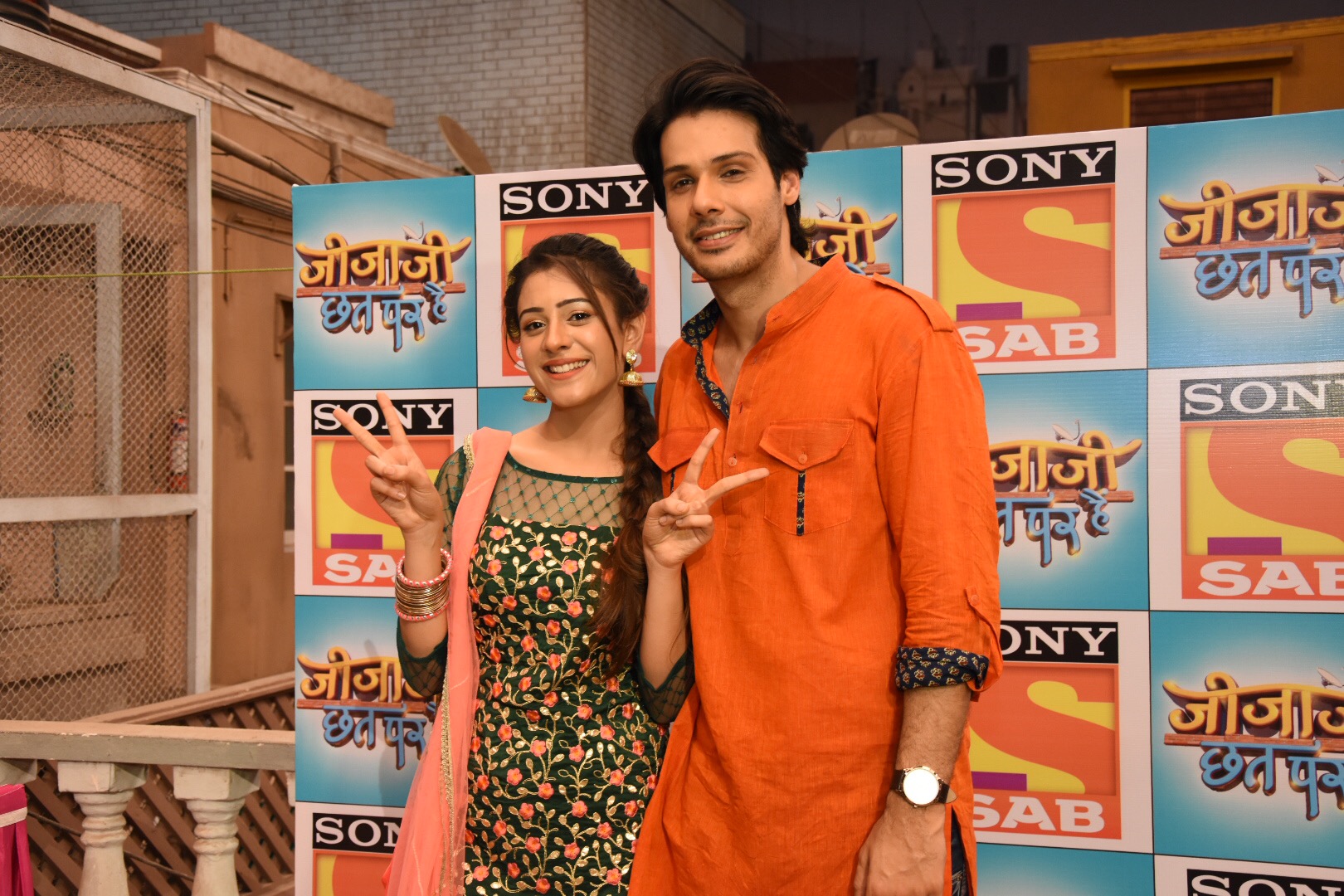 Overjoyed Hiba Nawab who plays Elaichi said, "It's a big milestone for the entire cast and crew. I am overwhelmed by the love we have received from our viewers. The fans of the show have loved my character and today it's all because of them that the show is going so good. We wish the show completes another 1000  episodes and we continue to climb the ladder of success."
Talking about the success of the show, Nikhil Khurana who plays Pancham said, "It feels really great with the amount of love we are receiving from the viewers and the way they are enjoying our show. Completion of 100 episodes is quite a momentous for everyone on the sets. It is a great and enriching experience to shoot for this show and I hope we continue to receive the love and support from our well-wishers."
Catch this hilarious show, "Jijaji Chhat Per Hain" from Monday to Friday at 9.30 pm only on Sony SAB!