Relish delightfully vivid food offerings complemented with an exquisite array of premium drinks and exotic brews, specially curated to match the high-spirited nature of the region's populace
Exuberant by nature, people of the region have a thing about reveling in the reassuring warmth of food and soothing comfort of drinks. Catering to this innate fascination of its patrons, JW Marriott Chandigarh has come up with a one-of-its kind "Pop-UP", which promises to bowl over its patrons with an enticing fare, offering them yet another great reason to let in that blissful warmth with the best of tipples and delectable delicacies.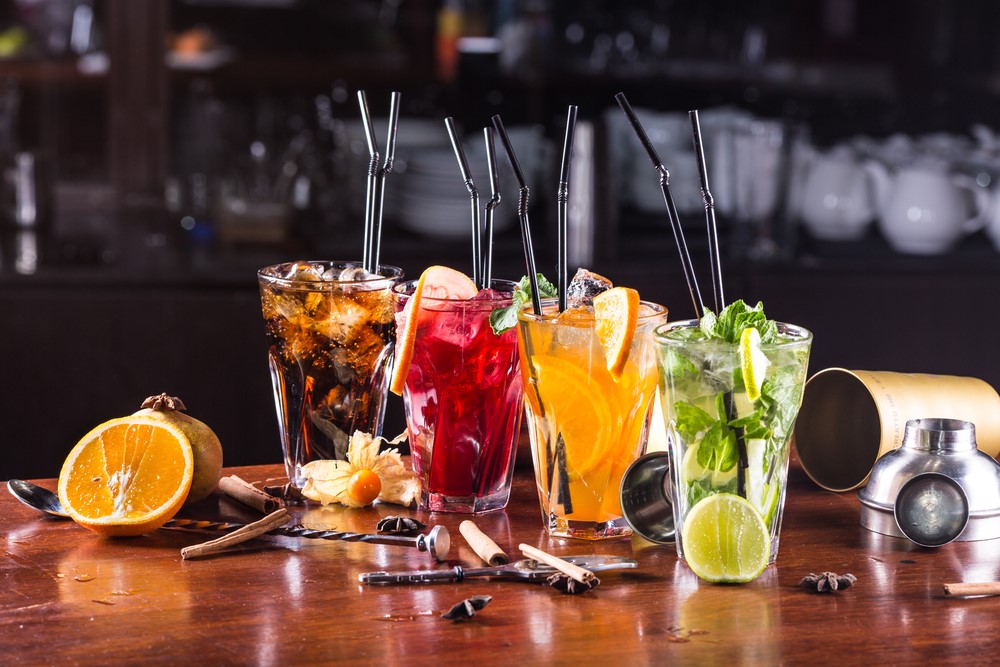 The Lounge at JW Marriott Chandigarh, a delightful "Pop-Up", is the place where you call the shots. It offers an exquisite array of premium drinks and exotic brews, complemented with delightfully vivid food offerings which are specially curated to go with the high-spirited nature of the region's populace. From traditional to creative, every bit and sip which you take here immerses you in fresh and authentic flavours, elevating your March evenings.
"The Lounge serves as a bar-cum-restaurant where you can relish your favourite tipple of premium alcobev or try out like-never-before cocktails and mocktails while savouring the most awe-inspiring food to accompany your drink. This makes for a perfect recipe to relax and have a jolly good time," says Mr Dilpreet Singh Bindra, General Manager, JW Marriott Chandigarh.
The Lounge offers a wide array of offerings in the beverage menu, including all-time favourites like Cognac, Whiskey, Beer, Rum, Gin, Vodka and Liqueurs, apart from a wide selection of specially crafted Cocktails and Mocktails. To bowl you over, there is an extensive variety of food offerings ranging from simple to complex. The menu delightfully balances different kinds of vegetarian and non-vegetarian offerings to suit everyone's palate.
Spoilt for choice, the meat lovers can go for Kuti Lal Mirch Ka Chicken Tikka (Red Chili Marinated Chicken Kebab, Mint Chutney, Tandoori Salad), Chili Chicken Dim-Sum (Steamed/Fried Dim Sum, Chili Sauce, Bell Peppers, Scallion), Tandoori Mutton Chap (Local Spices Marinated Baby Lamb Chops, Mint Chutney, Tandoori Salad) or Wood Smoked Pork Ribs, Barbeque Sauce (Roasted Pork Ribs, Garlic Bread, Barbeque Sauce).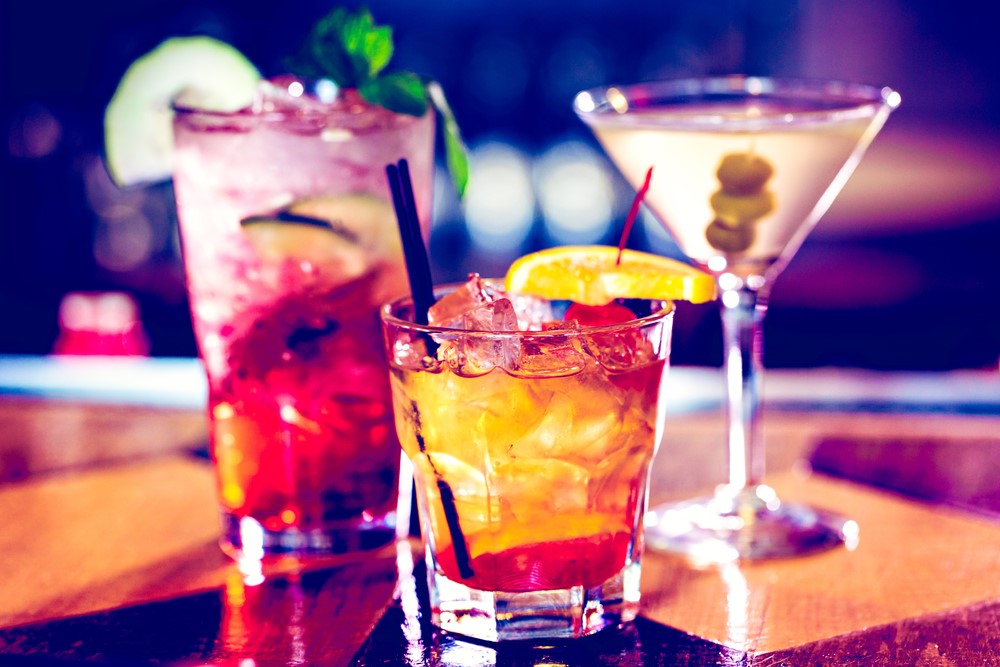 It is a lavish affair for vegetarians, too, who can choose between Paneer Dhungara Tikka (Yoghurt Marinated Cottage Cheese Kebab, Mint Chutney, Tandoori Salad), Rice Cup, Spicy Thai Corn Salad (Rice Flour Cups with Thai Corn Salad, Tandoori Soya Chaap (Cheese Marinated Soya Kebab, Mint Chutney, Tandoori Salad), Mix Vegetable Dumpling, Soya Chili Sauce (Fried Vegetable Dumplings, Soya Chilli Sauce) and Masala Peanuts (Roasted Peanuts, Onion, Chili, Tomato, Lemon, Kebab Masala), to name a few.
Beverages, an integral part of The Lounge, are interestingly named, expertly concocted and carefully designed to suit everyone's taste. For instance, Chandigarh Swag, a combination of Vodka, Gin, White Rum, Tequila, Sweet N Sour Mix and Cola, also goes well with the free-spirited and fun-loving nature of North Indians. Then for the health-conscious, there is the Health Freak cocktail, which is an innovative blend of Gin, Cucumber, Lime, Honey and Mango Puree. For those who prefer a non-alcoholic beverage, there are exciting Mocktails like Fresh Breeze (Peach, Mint, Lemonade), L Cube (Lychee, Lime, Lemonade) and Spicy Me (Guava Juice, Lime, Tabasco).
Also on offer are Fish and Chips, sliders, pizzas and desserts to cater to everyone's preferences
The innovative food and beverage offerings at The Lounge served in a jaunty and carefree ambience will make for perfect company for evenings when you want to unwind, with occasional doses of live entertainment performances by young talents adding another element of fun. Next month, the Lounge will treat its patrons to an unforgettable evening of laughter, enjoyment and gay abandon. On March 10, comedy maverick Sumit Anand will take to the mike at The Lounge and tickle the funny bone of one and all with his inimitable brand of comedy.
On till March end, The Lounge at JW Marriott Chandigarh is a must visit for all the food and drink lovers in the city.