OREGANO AT JW MARRIOTT CHANDIGARH ORGANSING 'TUSCAN FOOD FESTIVAL' FROM JUNE 01 TO JUNE 14, 2015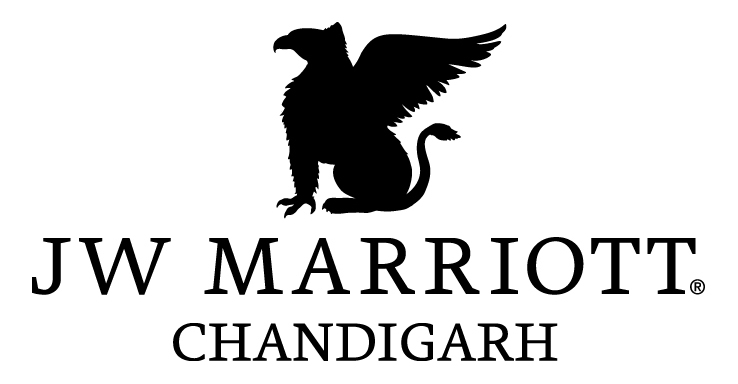 NewZNew (Chandigarh) : To give residents of Chandigarh a chance to get soaked in the rich culinary culture of 'Tuscany', Oregano at JW Marriott Chandigarh is organizing 'Tuscany' promotion. The 'Tuscany' region in Italy is renowned for its awesome food and great wines. The ongoing 'Tuscany' promotion by JW Marriott Chandigarh, which began on June 01, 2015, is giving residents of the city a chance to taste authentic Italian 'Tuscan' dishes and wines being served by their Italian Expat Chef Alessio Banchero. The promotion will go on till June 14, 2015.
As part of the ongoing 'Tuscany' promotion, from 7:30 Pm to 11:30 Pm, Oregano at JW Marriott Chandigarh is serving for dinner exotic Tuscan dishes coupled with red and white wines from the region. Bringing to your palate authentic taste of Tuscany, the menu has classic Tuscan dishes of the like of Pappa al pomodoro( tomato and bread soup), Panzanella (classic Tuscan salad made with green lettuce, bread soaked in balsamic vinegar, cucumber, onions, tomatoes and olives), Baccala alla livornese ( cod fish stew with tomato sauce, onions and black olives) etc.
Possessing a scenic landscape covered by mountains and rivers, the region of 'Tuscany' in Italy has a very strong linguistic and cultural identity. Regarded as the birthplace of Renaissance and home to many figures influential in the history of art and science, it is sometimes considered "a nation within a nation" having a varied gastronomic & wine culture.
According to Chef Alessio Banchero, "From being the birthplace of the great artist Michelangelo to producing some of the finest wines known to man like Chianti and Brunello di Montalcino, the region of Tuscany is famous across the world. Authentic Tuscan dishes and wines are the apple of the eye of any connoisseur particularly fond of Italian food and wines. The idea behind organizing the Tuscany promotion is to help transport the residents of Chandigarh to the beautiful surroundings of Tuscany through the delectable Tuscan dishes and wines on offer."