Elegant  –  Functional  –  Durable  –  Hygienic
KAFF, A premium kitchen appliances brand has launched a new range of sinks. These premium quality sinks are Elegant functional durable & hygienic, designed to enhance the function & the aesthetics of a modern kitchen.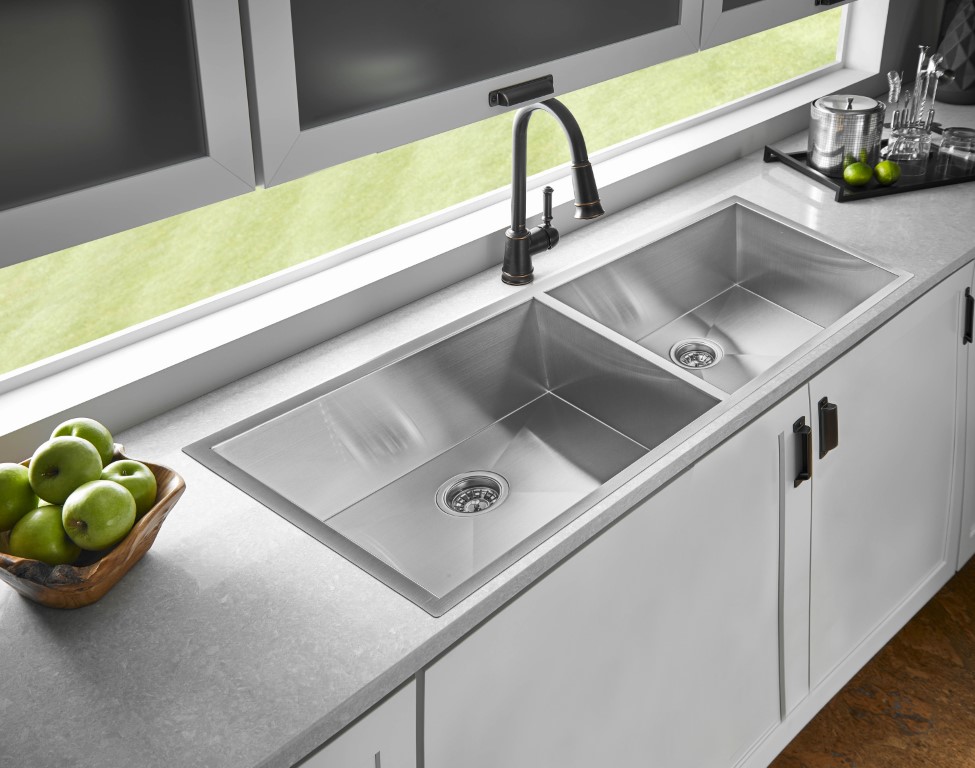 Using the finest quality materials, KAFF ensures that both finish and function will be free from defects, backed by KAFF limited lifetime warranty.
Made of high grade stainless steel, the sink underside has sound deadening pads along with anti-condensation coating which help to alleviate noise & make it more durable.
Available in 304 grade stainless steel, in handmade, micro linen finish & double drawn variants. Also quartzite in different hues of metallic beige, white and black, KAFF sinks are available in a variety of configurations and sizes.
Basic Specifications:
Depth: 190mm-288mm
Price: INR4,990 to INR41,990
Thickness: 1mm in stainless steel finish sinks