Kanta Allaria appeals people in Haryana to help the poor: State Chairperson of Mission Ekta Samiti, Ms Kanta  Allaria has appealed to all capable people of Haryana to come forward in such a difficult time of lockdown and help the needy with ration, masks, sanitizers and medicines. She also appealed to the Haryana government to provide free ration to the poor and needy.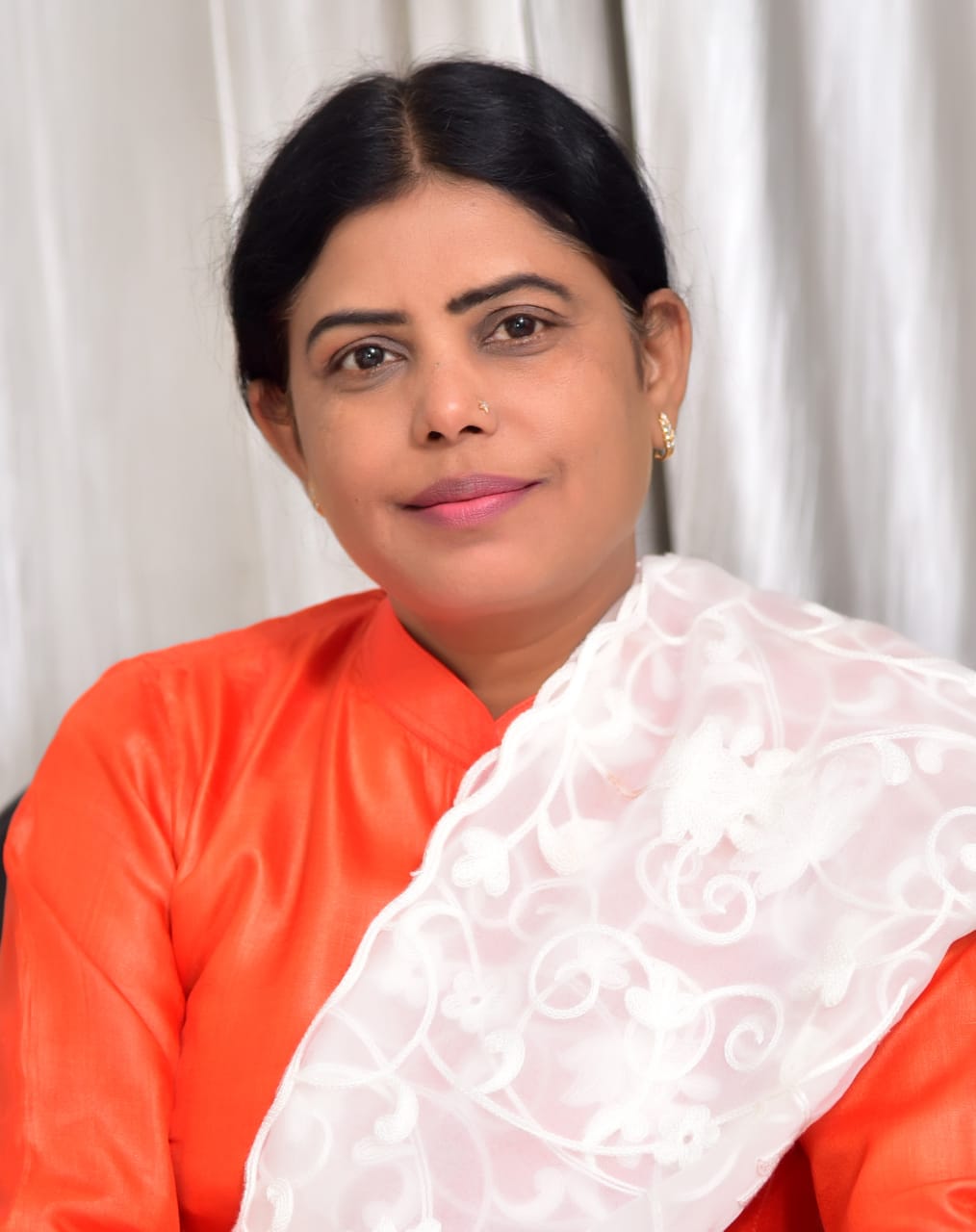 Ms Kanta Allaria  said that the Corona virus does not differentiate between poor and rich or between caste or religion. This virus can affect anyone anytime. Therefore, people need to maintain social distance at such a crucial time, stay at home to break the Corona chain.
The State President of the Mission Ekta Samiti said that pink ration card holders are not getting free ration, while the government was talking about issuing green card.
She said that NGOs were doing a great job in the state by helping the poor and needy, while there was scope for improvement in government agencies. Farmers are facing problems at many levels in the state and need attention.
She claimed that her NGO was distributing free ration to 1100 people daily in the villages, colonies and localities in Rohtak district. She also announced a helpline number (9812037550) where people in crisis could call to intimate about their problems.
She also demanded regular checks for police, journalists and sweepers, who are the frontline warriors in the case of Covid19. She demanded to increase the insurance cover of journalists from Rs 10 lakh to Rs 50 lakh.