Karnataka Tables Gaming Ban, Leaving Online Lottery and Horse Racing Legal
Authorities Move Ahead with Online Gambling Prohibition
Karnataka parliamentary affairs Minister confirmed recently that the State Government has formalized a bill aiming to ban the majority of online games for real money (RMG). The scope of new regulations should cover all betting and gaming for cash, tokens or any forms of monetary gain. If converted into a law, online RMG should become a criminal activity and lead to imprisonment of up to 3 years or a fine as high as Rs 1 Lakh.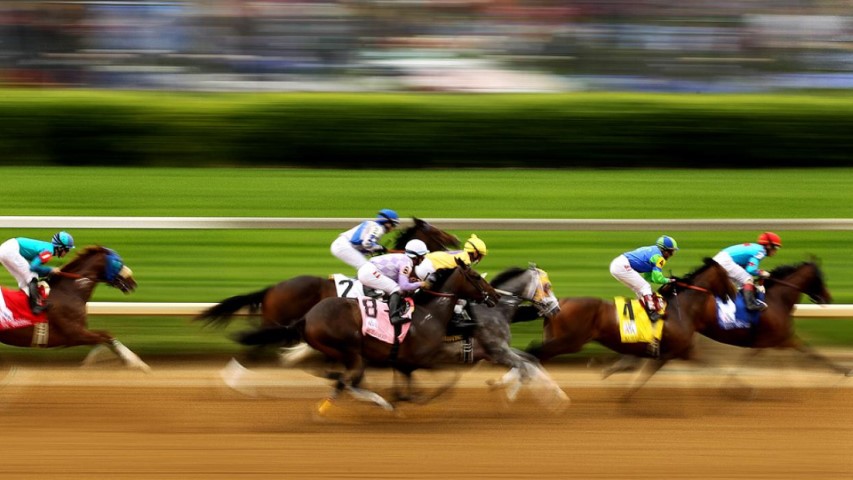 The Karnataka Police (Amendment) Bill has been tabled in the first days of the current monsoon session of the Legislative Assembly. Interestingly enough, the proposal is explicit that online lottery both inside and outside of the State will not be affected, making offshore operators essentially legal. The same has been confirmed for horse racing bets, traditionally accepted across the Union.
Even though the Lottery Regulation Act of 1998 enables states to legalise lotto drawings, Karnataka is among the states that have not passed ad hoc regulations. Such regulatory grey areas have been an issue for online gambling for a number of years, with court petitions repeatedly filed in attempts to ban online games.
Back in February, the Karnataka government had informed the state High Court that it is working on a legislation addressing internet gambling and betting. The submission was made as a response to court questions on gaming regulations, noting also the absence of a government body monitoring the sector.
Will the Proposed Regulations Hold in Higher Courts?
The Government move comes largely as a consequence to public discussions on the social impact that the rise of online and mobile games have on the nation's youth. Throughout the pandemic, however, many adults have also grown used to their mobile games, many of which offer the chance to make in-app purchases, win prizes and competitions and cash out on a good gaming session.
While legal sources confirm that there will be no ban on online lottery or racecourse betting outside Karnataka, the Legislative Assembly has to consider the recent cases probing similar bans on gaming. A mere month ago the Madras High Court declared a Tamil Nadu law against online gaming as unconstitutional.
Many online RMG include casual gaming platforms, fantasy leagues and other favourite desi games like rummy or poker. The majority are widely available, played by all age groups and enjoying huge popularity on social media.
Being able to play for real cash or e-tokens changes little, experts say. Courts around the nation have repeatedly confirmed the legality of a number of online games in virtue of being mostly skill-based. Blanket bans on such online pastimes, therefore, end up frequently struck down by judges, citing fundamental rights and local legislations acting outside of their jurisdiction.