Kids Fashion Show of Glorify International & The Rhythm of Dance Academy to be held on July 10: A Kids Fashion Show will be held on July 10 at Mahatma Gandhi State Institute of Public Administration, Sector 26, Chandigarh, under the aegis of Glorify International and Rhythm Of Dance Academy.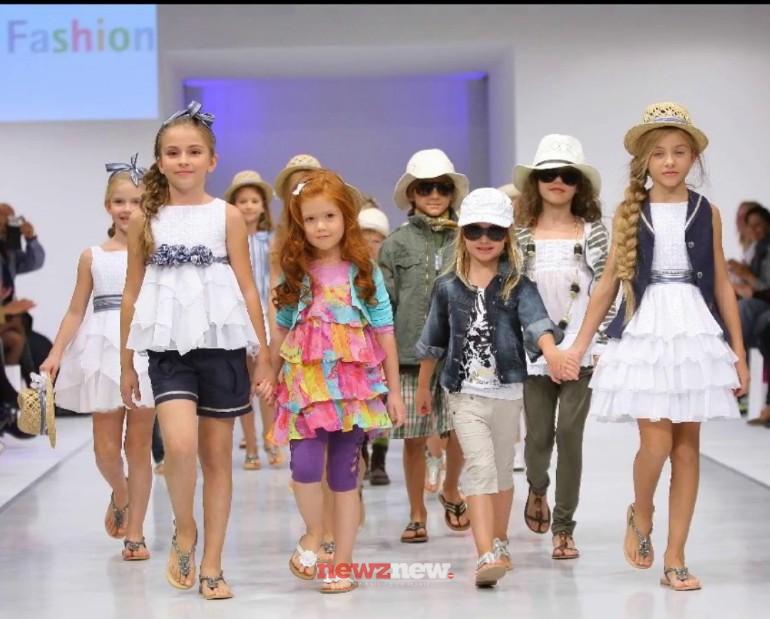 One of the organizers, Mrs Sanam Gill said, "A cash prize money of Rs 12,000 will be distributed amongst the winners. The main attractions of the show will be Ramp walk, Dance Masti, Sashe and Medals, Photo shoot and few other things."
Mrs Vandana Pathak and Mr Dinesh Sardana, co-organisers, said, "The motive behind this programme is to provide a platform for the children to have fun, where they will also enjoy the ramp walk and dance as well."
The chief guest of the programme will be Mr Suresh Garg, state president of Akhil Bharatiya Aggarwal Sangathan. Brand Ambassador Ms Manpreet Walia and Face of The Glorify Ms Shelly Taneja will also grace the occasion. The jury members will include Ms Preeti Walia (Super Jury), Ms Suparna Barman, Shalu Gupta, Master Mak and Mr Arun.
The programme is sponsored and supported by Black Security, SDS Photography, Media Mantraa PR, Monika Creations, Gurudev Creations, The Visa Hub, Ashutosh DK from Raah Production, Palak from Beauty Glitz, Preeti Arora Entertainment and Exotic Models.