Kids learn entrepreneurial skills at Kidpreneurs Festival: Tricity's first of its kind kids' entrepreneurial extravaganza, 'Kidpreneurs Festival' was held at Bella Vista. The initiative organised by Prep Right, was for children under 15 years of age.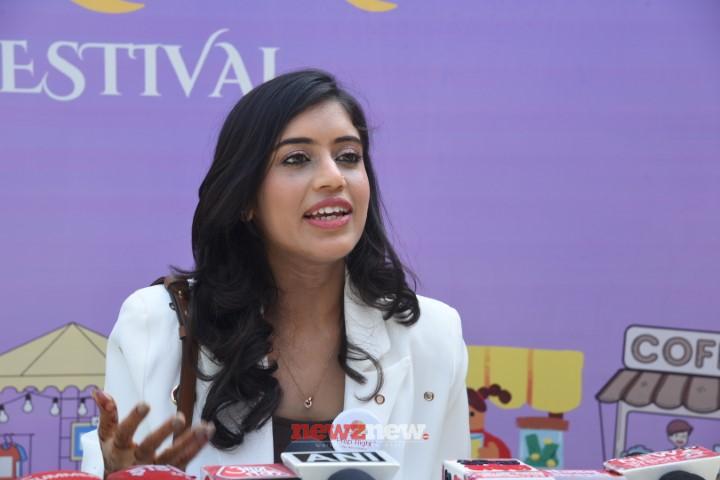 The objective of the event was to encourage kids to showcase innovative ideas of entrepreneurial skills through creativity. There were stalls set up and displayed by children which included handmade products, Diwali decorations, gift hampers, food stalls, stationery, in addition to Montessori toys, fun and games. Experts also delivered talks on the occasion.
Giving details about the event, Deepika Jain, Founder, Prep Right, said, "Prep Right, an Early Childhood Education centre in Panchkula Sector 7, is the pioneer of Right Brain Education in Tricity. Not only that, it provides opportunities for growth & development for children in multiple spheres from Phonics, Spanish, French, Personality Development, Gymnastics to name a few.
She further added that the event was organized to empower the next generation of business pioneers as they embarked on this exhilarating entrepreneurial journey. The day was bursting with innovation, creativity, and an assurance of future triumphs."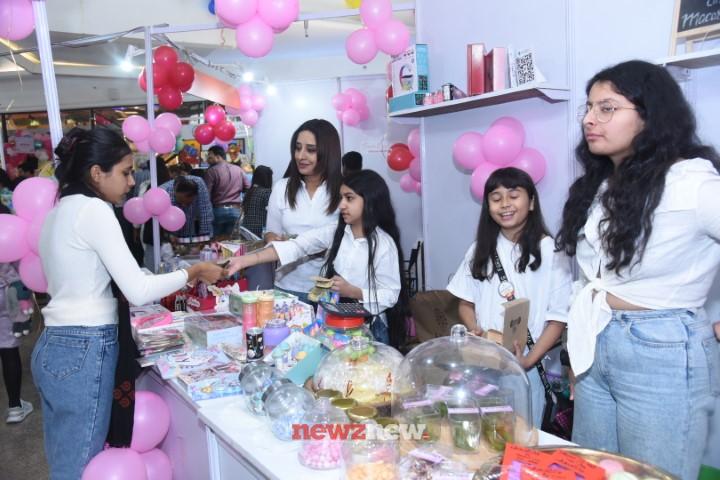 The parents saw their children confidently working as 'little entrepreneurs' who also got a chance to understand business ethics.
There were free educational, entertainment & recreational activities for parents & children, which included personality games, parenting sessions, flow art, magic show, zentangle etc.