Kinder pillar Ivy School, Barewal Road organized an activity in which tiny tots  dressed up as Community Helpers belonging to different professions. Some came dressed as law keeping Policemen, while the others were dressed as dutiful Doctors and sincere Teachers, bakers, fire-fighter etc .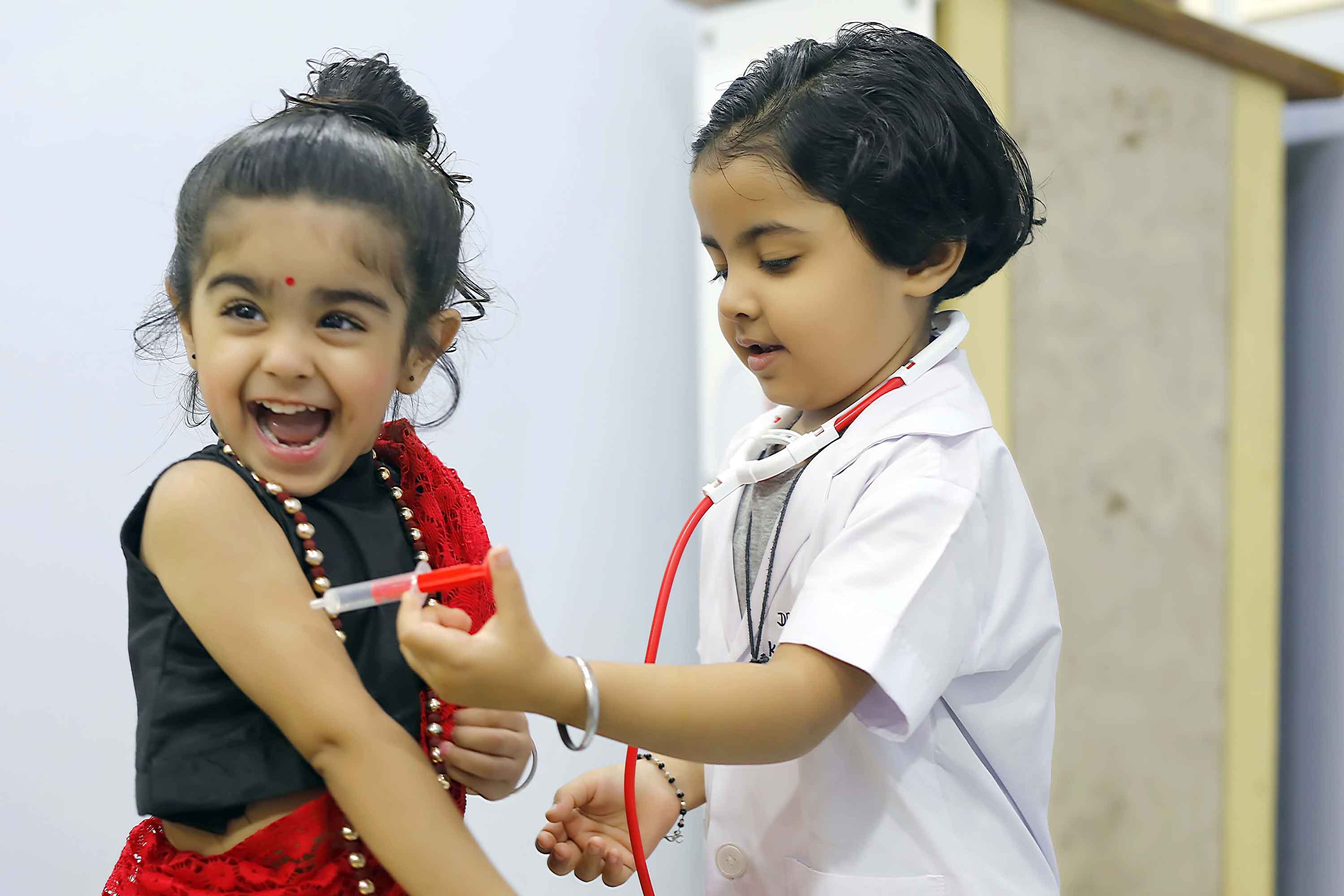 The Students talked about the significance of the role played by these helpers and demonstrated a clear understanding of how we are interdependent in a community. They not only spoke confidently but also articulated their ideas, about what they see and observe in day-to-day life regarding the Community Helpers.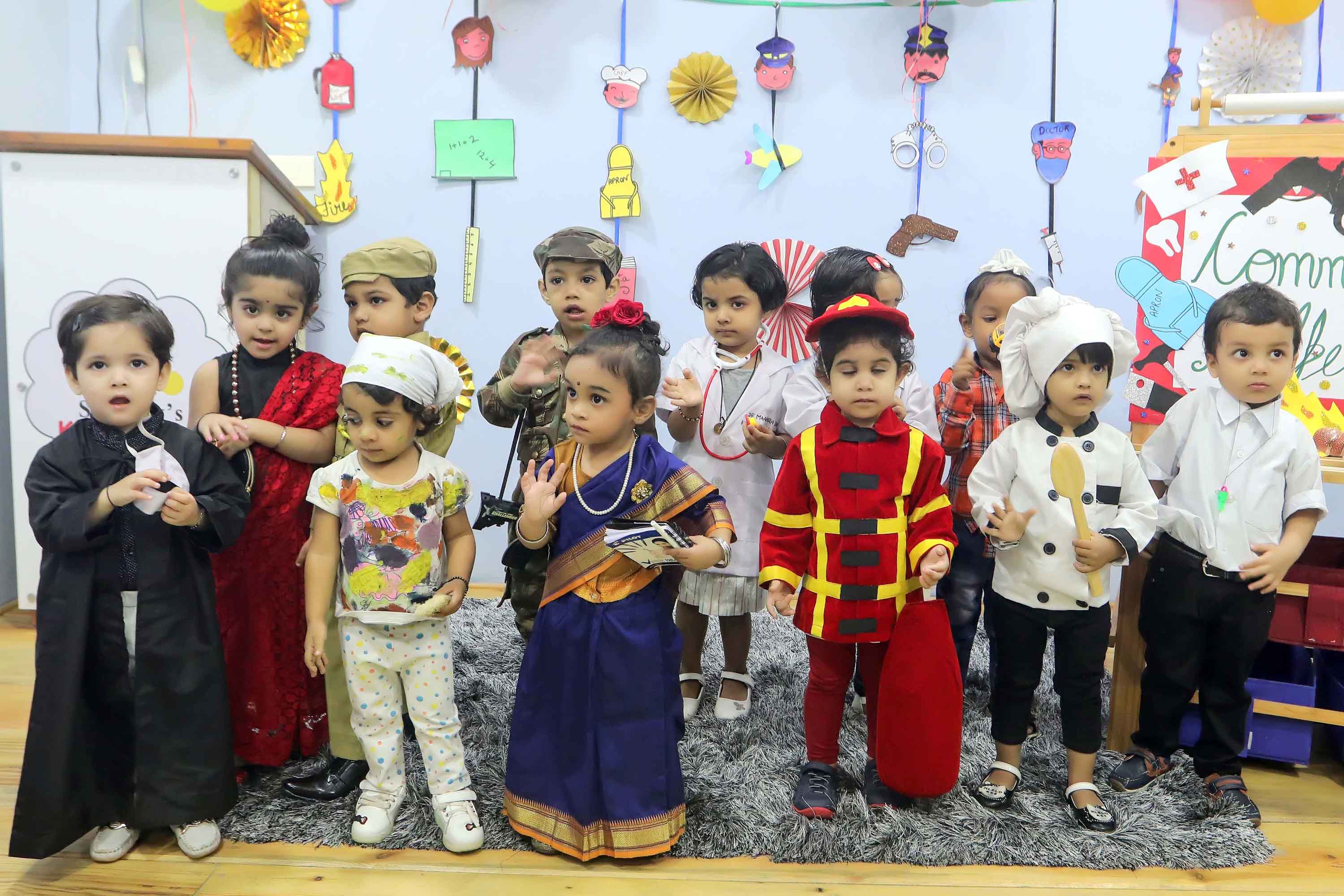 The tiny tots of  Kinder pillar School collaborated in teams to reflect upon human's need of Community Helpers and importance of their services, while showing gratitude and respect towards them.
The Directors of the School Babita Sharma & Vandana Sharma said at the moment that community Helpers  people in professions that directly impact the lives of others. They deliver a service that makes our lives easier. It is important for all of us to know the ways in which Community Helpers work. We can also help them do their jobs better if we understand the role they play. In many ways community helpers remind us of how inter-connected our lives are.Many community helpers have easily identifiable work attire or clothes. This makes it easy to know their role in the community and is helpful if you need to approach them for help. A policeman or fire fighter's uniform and a doctor's coat thus become important clues of what they can do. Some community helpers also have identifiable means of transport e.g. the police car, the fire truck the mail van, the ambulance etc.