NewZNew (Chandigarh) : The five days Komal Pad Training Camp for Hindustan Scouts & Guides was inaugurated by the able hands of Shri Ravinder Talwar Chairman, Hindustan Scouts & Guides under the aegis of Govt. of India at Maharishi Dayanand Public School Daria, Chandigarh.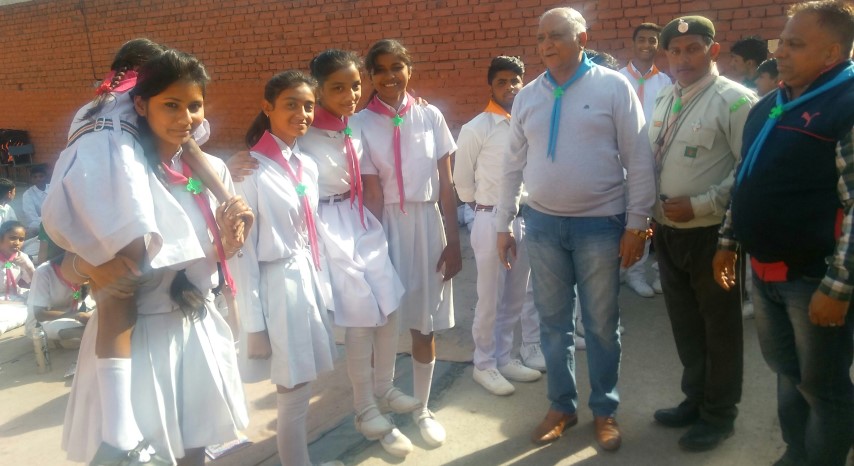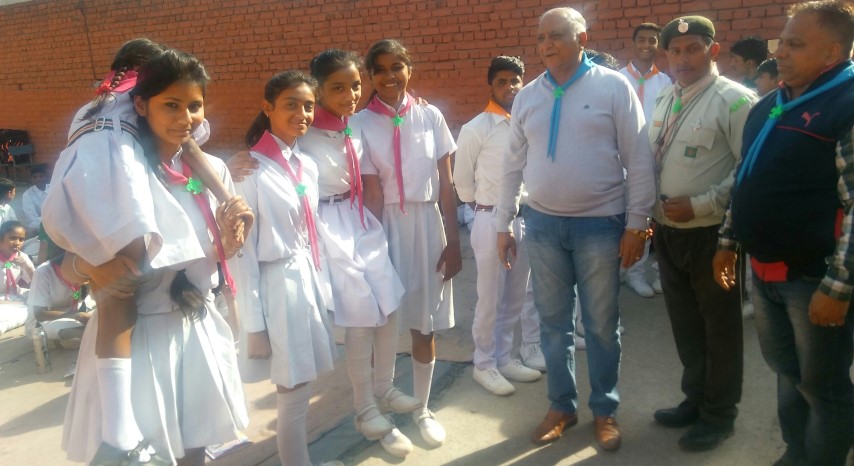 Keeping the glory of nation intact, the National Flag was hoisted by the Chief Guest, Shri Ravinder Talwar. "ONE MUST LEARN TO DO ONE GOOD WORK IN A DAY", said Shri Ravinder Talwar, while addressing the Scouts & Guides. He said students must imbibe good habits and discipline in their lives.
State Training Commissioner, Mr. Kalyan Sharma  appraised the students regarding good values and stressed on the motto of the Scouts & Guide – "Serve Man to Reach God". Other activities during the first day were – Group Introduction, Clap Introduction, Camp Rules, Prayer – Hindustan Scouts & Guides, Left Hand Shake, Knowledge of
National Flag and Group Leaders were formed on the first day.
State Secretary, Hindustan Scouts & Guides, Mr. Vinod Sharma and dignitaries present on the first day were Maha Singh, D.R. Yadav, Pardeep Shukla Kiran Prabha, Madhu Sharma, Pardeep etc. to boost the morale of the scouts.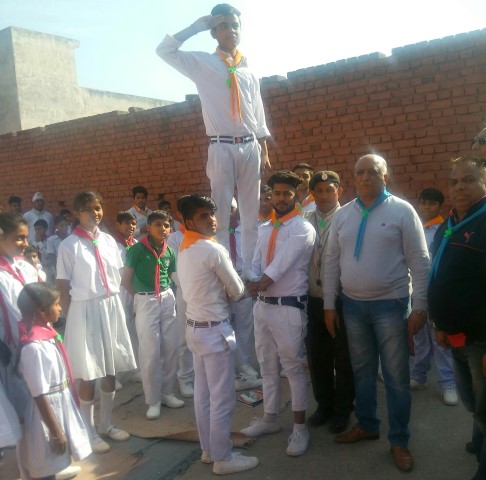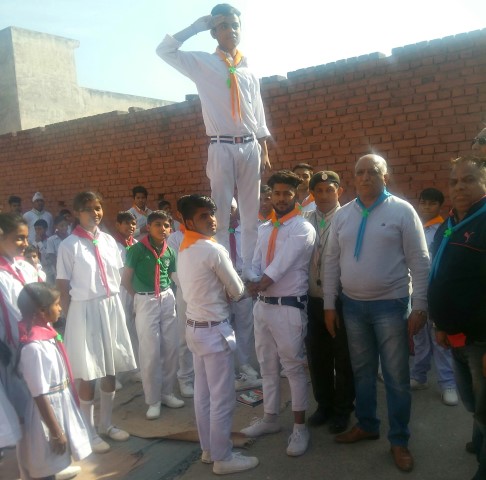 With great enthusiasm, the group leaders took up the complete charge of their troupes during the training on the first day.