newznew (New Delhi) : Ms. Monica Garg, Founder & Chairperson, La Femme Privee and Director, International Luxury Academy (ILA) recently hosted the 2nd event of La Femme Privee, one-of-its-kind networking forum where women entrepreneurs from diverse fields network with each other and benefit with mutual learning and possible tie-up opportunities to grow organically. The group launched in January 2017 with 105 members and within 3 months have added more than 150 women entrepreneurs from various fields, an amazing platform for enabling personal well-being, professional growths, promote their brands, share challenges, grid with possible solutions, make friends and socialize productively.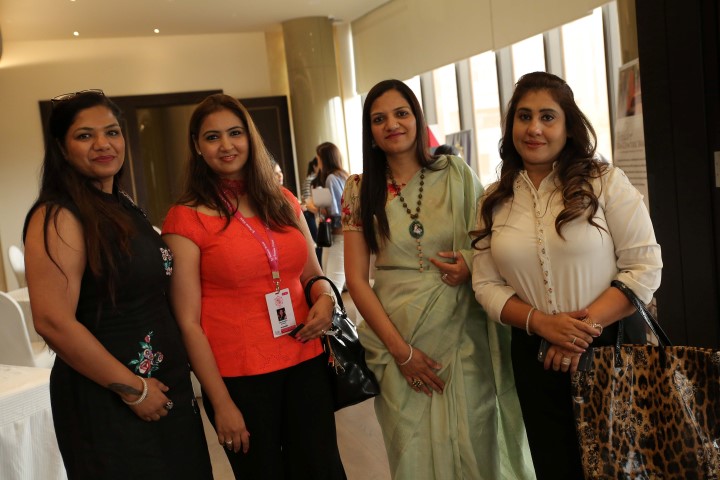 The event witnessed women entrepreneurs' from different fields such as Image Consultant, Make-Up Artist, Interior Designer, Jewelery Designer, Nutritionist, Baker, Fashion Designer, Palm Reader, Trousseau Packer, Financial consultants, Tea brands and brewing accessories.
Exclusive brands got the opportunity to showcase their designs and collection, ranging from Jewlery to Women Wear to Tea Brewing Accessories. Brands like Sampoorna showcased Statement Jewelery, Kettlery displayed tea leaves and tea brewing accessories, Bohemian Rhapsody had a collection of Bohemian Jewelery, Aikyam had displayed an exclusive collection of Sarees, Zurie Design Studio presented luxury jewels and accessories, LabelN displayed its women clothing range. Make-up classes by ISOE Finishing Academy were one of the highlights of the event.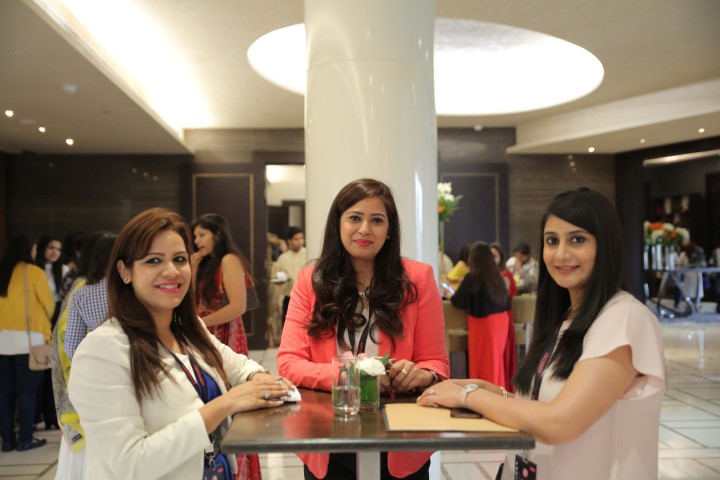 Each member at LFP has a journey of their own which is when shared with other creates an environment where you learn and grow tremendously. It leads to rising confidence, multiplying connections and boundless possibilities of collaboration. This is a membership based forum where members meet quarterly to network and share insight on their business and the industry. The first forum involved 105 such women entrepreneurs from across the region. La Femme Privee will organize two more such events on a quarterly basis in a year, the next one to be held in August 2017.
Ms. Monica Garg, social entrepreneur, educationist and leader is trained in image, style, fashion, color and etiquette by several certified image masters of the world, viz., the Sterling Style Academy, New York; fashion style from Dublin; is a certified trainer from the Etiquette School of Manhattan (New York); possesses certification from Villa PerrifeuMontreaux Switzerland specializing in image enhancement for women, etc. Above all this, she is also a certified trainer in Luxury Brand Management from London. She is also awarded "SAMAJ RATAN" by Ms. Sheila Dikshit for the empowerment of women.