Laal Lihaaf 2 Web Series All Episodes Online On Ullu Web Series Actress Name & Star Cast: After the first season success, Ullu App is all set to bring Laal Lihaaf yet again on its platform to entrain their viewers once again.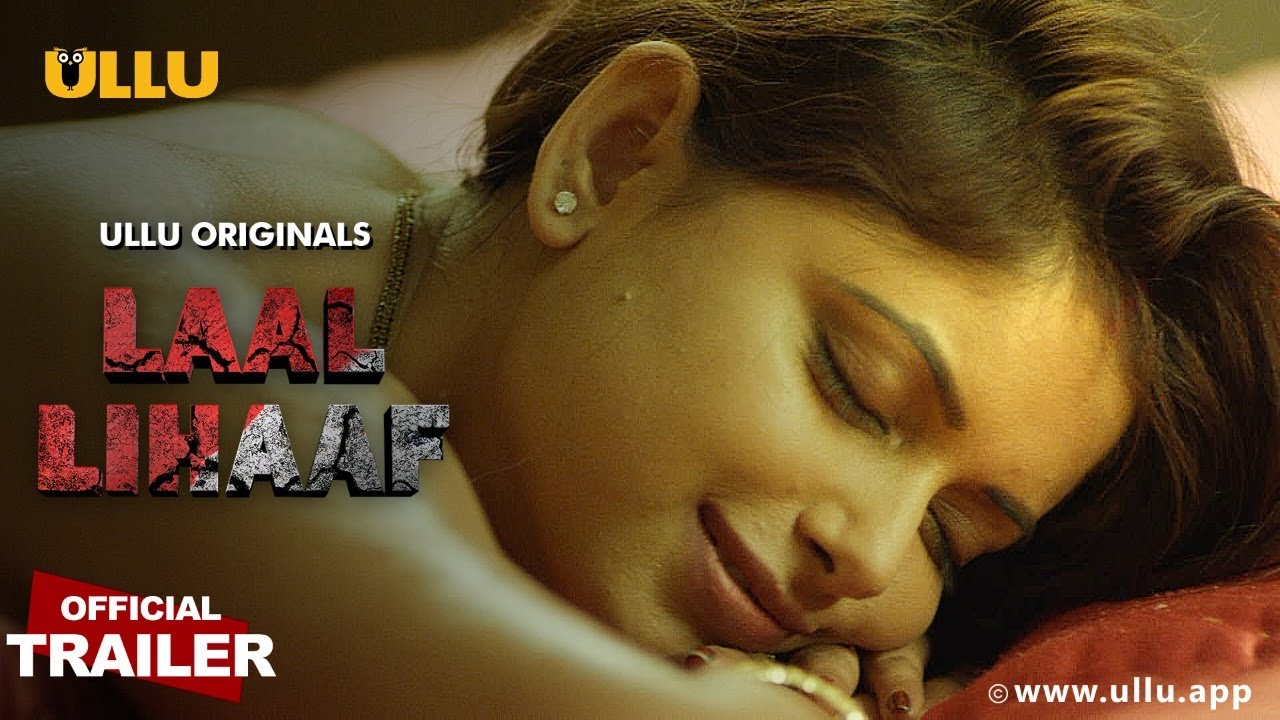 The first season of the series was released on 23rd April 2021 (Friday) having two entertaining episodes. Ullu App is very well-known in the country for its romantic, erotic and adult content with interesting plot or storyline.
The first season was quite interesting with full of twist and turns in the plot. Now, the same thrill is expected from the next season of the series 'Laal Lihaaf'. Today, we are going to give you latest updates about this upcoming season of the series in this following article.
Laal Lihaaf Season 2 Details
Series Name: Laal Lihaaf Season 2
Season: Two
Episodes: Two
OTT Platform: Ullu App
Release Date: April 30, 2021 (Friday)
Laal Lihaaf Season 2 Cast Members
Most of the cast from first season of Laal Lihaaf are going to return in its second season. Just like the first season, Sneha Paul will be seen performing the lead in Laal Lihaaf second season.
Earlier, she has been seen in other web series for the same OTT platform. Her work was quite appreciated by the viewers for her role in Charmsukh Chawl, another web series of Ullu App.
Now she is back again in the season as well to increase more drama and romance in the series. Here is the list of actors and actresses who will be seen in Laal Lihaaf Season 2.
Sneha Paul is featured as lead actress in the second season of Laal Lihaaf, playing the role of Kusum.
Shalini Sahay will be seen playing the role of a maid
Alisha Sharma is casted in the second season for playing the character of Suhani
Suraj Soni is going to portray the character of Ansh
Manish Mishra will be seen as Mahesh in Laal Lihaaf Season 2
Laal Lihaaf Season 2: All Episodes & Storyline
Just like the first season, Laal Lihaaf Season 2 is also featuring two episodes which will be available online at Ullu App. The trailer of this upcoming season is also available online at Ullu App as well as on YouTube.
The trailer is uploaded on the platform just few hours before, so if you haven't watched it then you can get the access of its trailer from here.
In this season of the series, we are going to see Kusum's sister falling for a guy while Kusum is against this. Kusum is teaching her sister not to get involved with that guy but she didn't listen to her.
Now, what is going to happen next? Will she leave the guy? All the answers will be given in the upcoming season of Laal Lihaaf which is going to be released on April 30 on Ullu App.