The film will be released on 25th May, after the shooting, Raj Brar passed away
Raj Brar was a part of the Punjabi Film and Music Industry for a long time and his dream film, "Aam Aadmi" will be released on 25th May, 2018. After his death, his last film "Aam Aadmi's" trailer and poster was released here in Press Club Today. On  this occasion, Late Raj Brar's son Josh Brar, Producers Gurinder Gill, Vipandeep Gill, Mandeep Dhillon, Director Jagtar Uttam, the lead Actress Kiara Rana, actor Sukhvinder Raj and Goni Saggu along with other main artists were also present.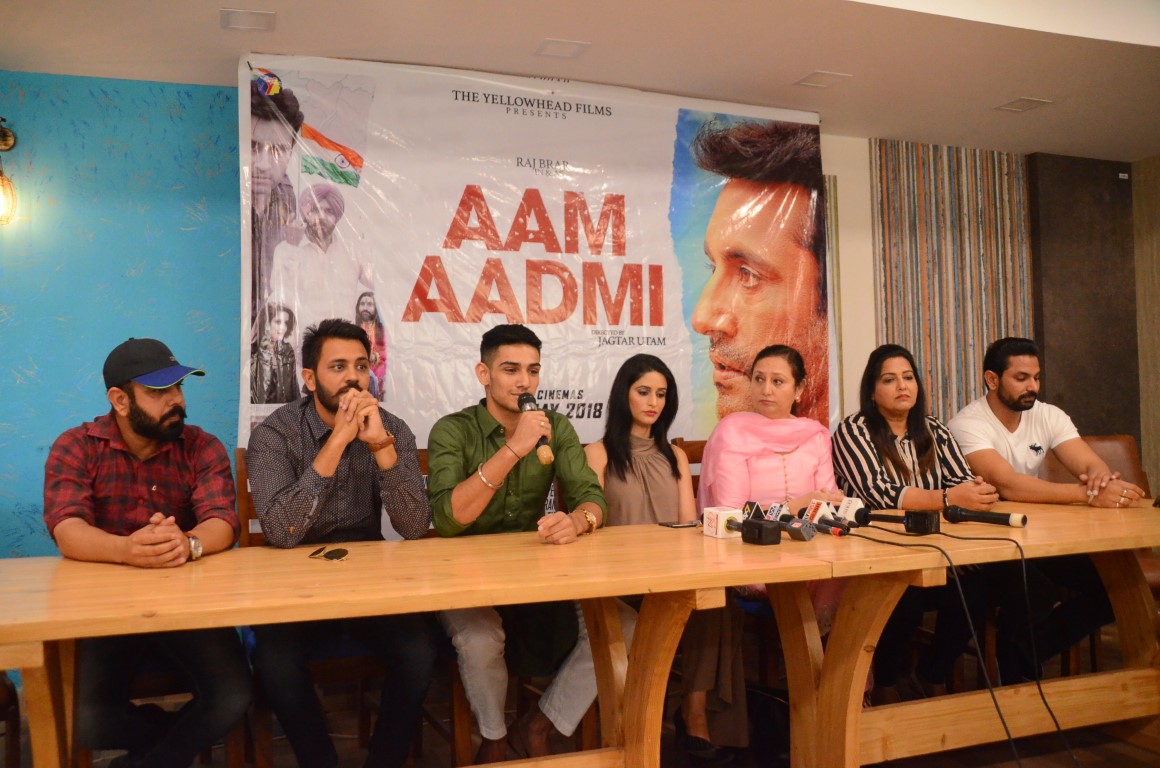 The team, said that Raj Brar was working on this project from a very long time and this film was his second film and an important project. After finishing the film he was working on its release but in between this work his sudden demise shocked everyone. And now the Producers decided to release the film as a Tribute to Late Raj Brar. The film will be released worldwide on 25th May, 2108.
The Director, Jagtar Uttam, got little emotional and said that this film will show his feelings towards the society. Raj Brar has tried to show the hard core facts and true colors of the politics through this film. This film is a film of a common man. The film will show the political parties's exploitation and suffering of the common man.  The film will also show that till the time the common will not be able to understand the meaning of his rights he will be continuously exploited and harassed.
Made under the banners of The Yellowhead Films, the name of this film earlier was "Jamure" but when the film was completed then as per its subject it was changed to "Aam Aadmi" which was more suitable. The Producers on this occasion also added that they will bring the film tp its audiences no matter what. The film is ready for releasing and very soon its trailer and songs will be seen on the social media and different TV Channels.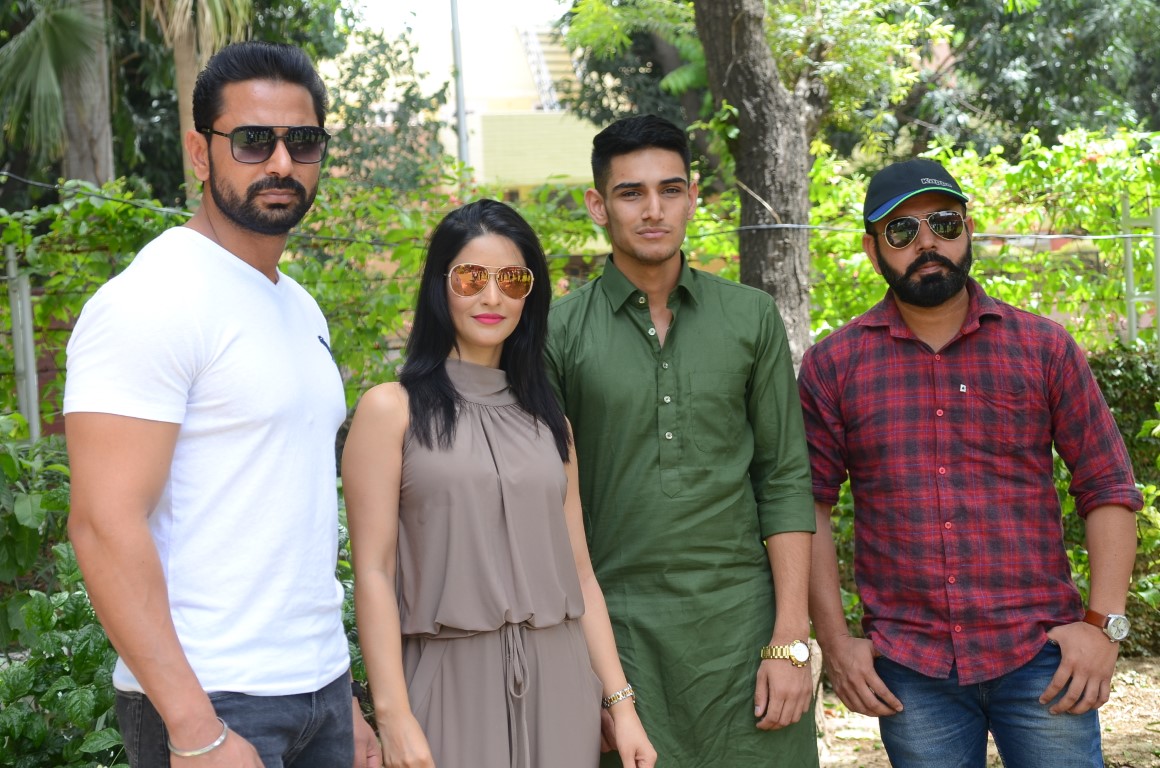 The lead Actress, Kiara Rana and the actor Sukhvinder Raj also added that film is one of the most important film of their lives and they are very happy to work in this film which shows the exploitation and harassment of the common man. This film will leave an impact on every individual of Punjab and will make them aware o f their rights.