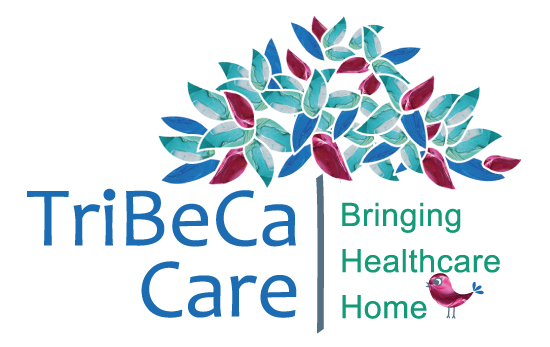 NewZNew (Chandigarh) : After successfully establishing itself as Eastern India's largest professional Elder Care Company over the last 18 months, Tribeca Care is expanding operations to New Delhi- NCR and gradually to other key metros and bigger towns like Chandigarh. Tribeca Care provides Medical, Non-Medical & Emergency services – making it a unique "one-stop" Elder Care service provider.
Tribeca Care Managers work with families and top healthcare providers to bring value added Home Care to older, chronic patients. Significant investments are also being made to develop trained care workers and a robust tech-enabled back-end to handle increasing care requests.
According to Mr. Tamojit Dutta, Founder & Co-CEO, Tribeca Care, "In the US, Long Term Support Services (LTSS) is a $400bn industry that benefitted from enormous public and private investments over many years. With 110 million Senior Citizens, India has the 2nd largest aged population in the world. However, managing Elder Care in India is a major challenge for most busy, nuclear families. Lack of professional care infrastructure makes Elder Care both stressful and difficult to manage – especially at home. We, at Tribeca Care, are endeavoring to make it easier for adult children, who sometimes live in another city or even country, to manage day-to-day care of their older loved ones."
Home Care requires management of multiple service providers – nurses, doctors, physiotherapists, pharmacies – few of whom communicate with each other. Every Tribeca member gets a personal Care Manager who coordinates services on behalf of the family. Tribeca's services include, but are not limited to: 24/7 Emergency response, scheduled doctor home calls, home nursing, physiotherapist support, medical device rental, snoring solutions and FREE medicine home delivery. Tribeca Care has partnered with leading healthcare providers – hospitals, doctors, diagnostic clinics, dieticians and medical device manufacturers – to bring holistic and affordable Elder Care for many.