Libyan PM stresses support for UN envoy's efforts to hold elections: Libyan Prime Minister Abdul-Hamed Dbeibah has extended his government's support for the effort of the UN envoy to the nation in facilitating to hold general elections.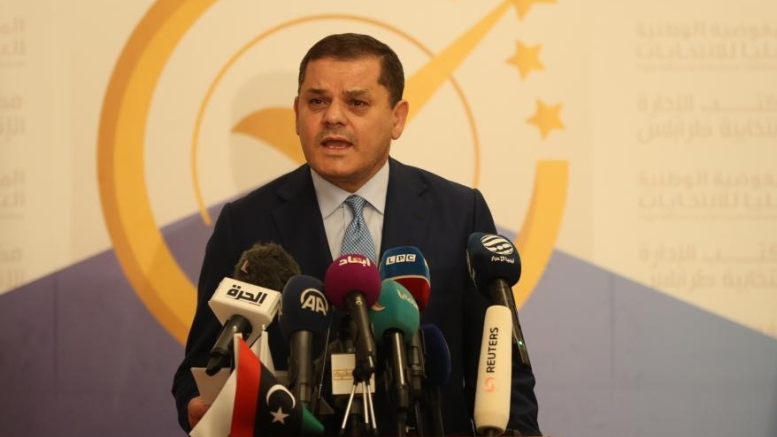 Dbeibah made his remarks during a meeting with Abdoulaye Bathily in Tripoli, in presence of Foreign Minister Najla al-Mangoush, Xinhua news agency quoted an official statement as saying.
Bathily briefed Dbeibah on on his recent talks with heads of state and defence ministers of Sudan and Chad on the withdrawal of foreign fighters from Libya in accordance with international coordination, as well as his recent meetings in eastern and southern Libya, the statement said.
Libya failed to hold general elections in December 2021 as previously scheduled due to disagreements over election laws among the Libyan parties.
In January, Dbeibah said his government is ready to hold general elections this year.