Lottoland Now Lets Indians Play the Lottery on Their Phones: Initially, lottery players could only buy tickets at brick and mortar shops. In this digital era, you can easily play the lottery online.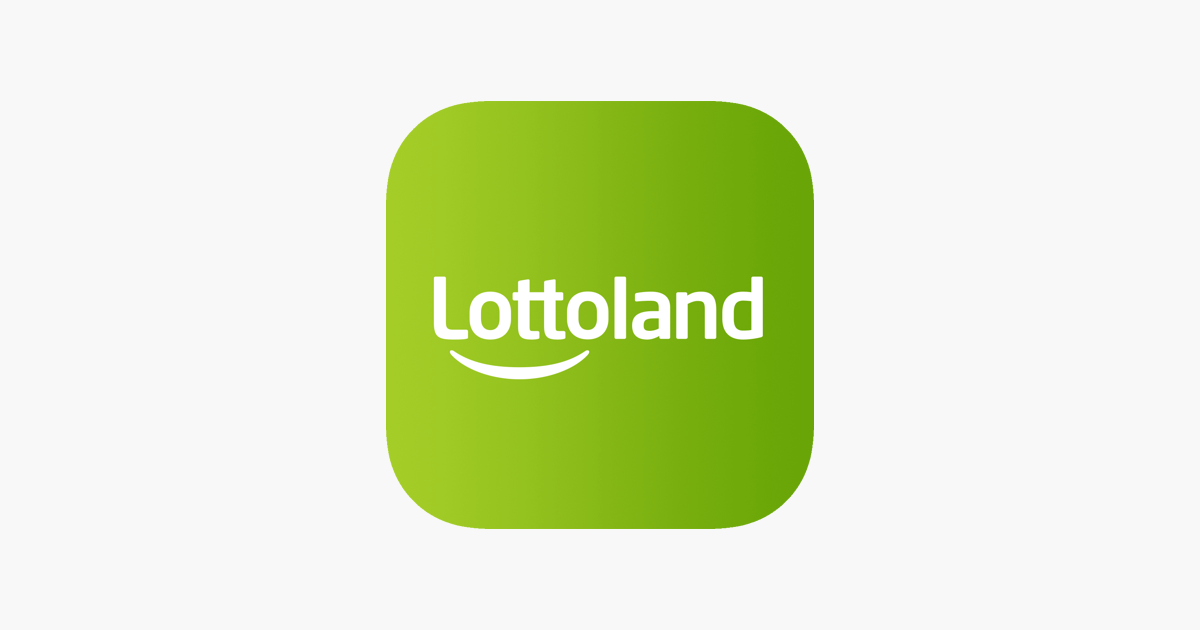 The gaming industry in India is expected to reach $1.1 billion in 2020, while the number of online gamers is set to hit about 628 million.
The growth has seen a proliferation of gaming sites offering lottery online. Some of these companies are untrustworthy and unsafe. It's, therefore, prudent to choose a reputable gaming company. And, this is where Lottoland comes in.
Lottoland was founded in Gibraltar in 2013 and has grown to be a reputable gaming site in the world. The company provides a great welcome bonus and massive payout. Lottoland Asia offers exclusive Indian lotteries and promotions.
Features of the Exciting Lottoland Mobile App
A convenient way to play the lottery – Lottoland offers free lottery apps in android and Apple versions
The app enables you to play on the go – You can access your account, check history, and draw results and winning promptly
Comes with mobile discounts and offers – If you don't have the app, you can use a mobile browser. The apps are designed with features making navigations seamless
Access a variety of lotteries – such as 6/49 GO!,EuroJackpot, Cricket Lotto, MegaMillions, Cash4Life, Mega-Sena, and MEGA 2020. Indians can now enjoy exclusive lottery draws in the Indian section which features Jeeto Lotto and Cricket Lotto.
Step-By-Step Guidelines Play Lottery Online Using Your Phone
The Lottoland mobile app makes it easy to play an array of lottery games. Below is a guideline on how to play lottery online:
Sign Up for Free
The signup process takes less than a minute. You need to enter your email address and create a password. Also, you'll to enter personal details when creating your new account.
Add Funds Using Your Preferred Payment Method
Lottoland allows you to fund your account either by bank transfers or using a range of cards. Similarly, you can withdraw cash and access payout using the same payment methods.
Select Your Preferred Lottery
With the numerous lotteries (PowerBall, MegaMillions, and Keno 24/7), you'll be spoilt for choices. You can enjoy playing the game you prefer.
Fill in the Lottery Ticket
Select your numbers on the main ticket area. And, you can add more numbers to your ticket (commonly known as the Combo bet).
What's more, the double jackpot feature allows you to win twice the jackpot amount with a single click.
Set the Duration and Participation Options
Playing the lottery online enables you to enter upcoming draws at a click of a button. In the duration option, you'll participate in a draw 52 weeks prior. Participation options allow you to enter in draws suitable for your budget and schedule.
Submit the Ticket and Cross Your Fingers
Once ready, finalize your transaction by clicking in submit and proceed. Lottoland sends ticket purchase confirmation, draws results, and wins via email. Sit back and hope for the best.
What are the Benefits of Playing Lottery Online?
Playing the lottery online offers numerous benefits that are absent in the traditional method. Here are some of the benefits:
Play in the Comfort of Your Home, Anytime
An online platform allows you to play lotteries anywhere, anytime. You don't have to visit physical stores that sell lottery tickets. You only need an internet connection, and you are good to go.
The Ticket Security is Paramount
Keeping a physical ticket can be quite a stressful task. Your card will be safe in a Lottoland account. This means the ticket security is guaranteed.
Enjoy Myriad of Lotteries
Traditional lotteries limit the number of games you can play in. You've access to games from different regions.
Online lotteries allow you to access lotteries from different corners of the world in varying formats. Some of these lotteries come with massive discounts.
The Claim Process is a Breeze
Lottoland sends the lotteries results via your email. Similarly, the cash is credited in your account automatically when you win. This means you're guaranteed to get what you earn.
Playing Lottery Has Been Made Simple! 
You can play your favourite lottery remotely via the mobile app or website (easily and instantly on your mobile phone). Lottaland has introduced exclusive features such as promotions and lotteries for Indian gamers. The bottom line is you don't have to visit the store to buy lottery tickets. You can get them from the comfort of your home or office.